Wed 08 November 2017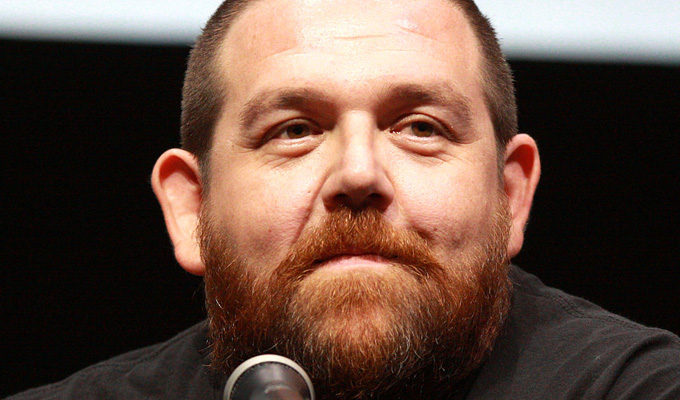 08/11/2017 … Nick Frost's entire career has been built on a lie.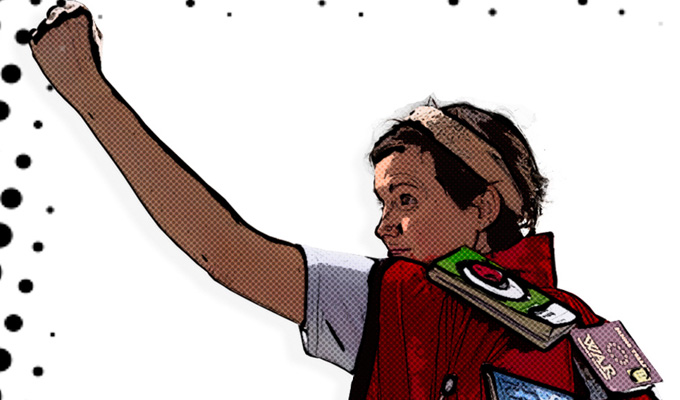 08/11/2017 … Here is Josie Long as you've never seen her before – as a comic-book superhero with a cape made of books.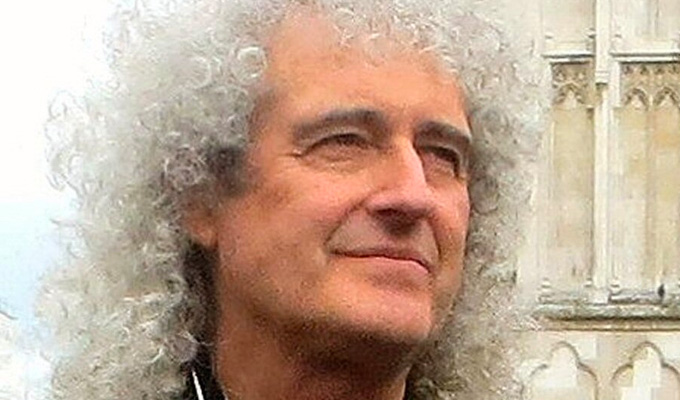 08/11/2017 … The new series of Gold's comedy The Rebel features a guest appearance from Brian May – though you won't be able to see him.
Tue 07 November 2017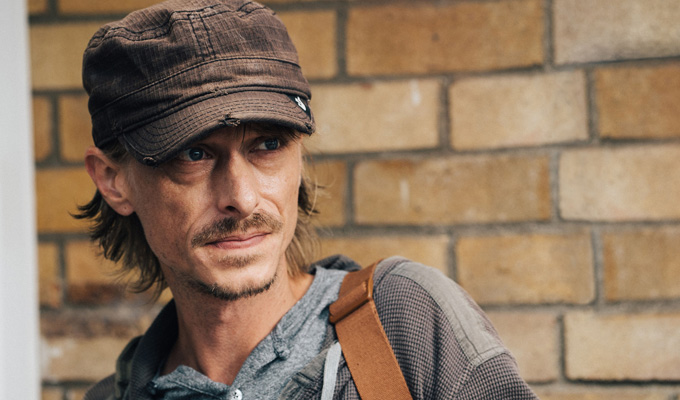 07/11/2017 … It is what every treasure-hunter dreams of – and what Mackenzie Crook depicted so compellingly in Detectorists – finding buried gold.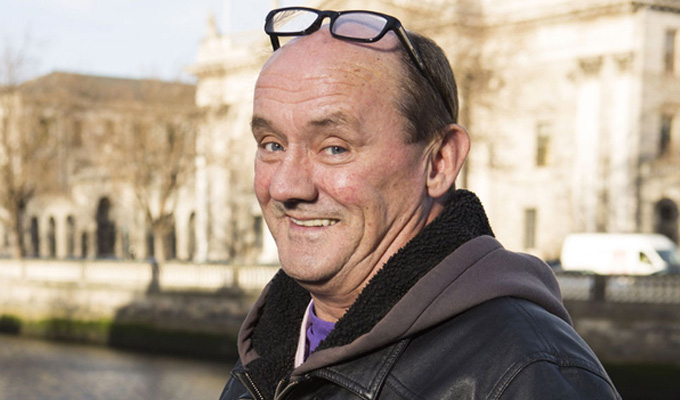 07/11/2017 … Mrs Brown's Boys creator Brendan O'Carroll didn't mince his words when the BBC's Panorama programme started investigating the dubious tax…
Fri 03 November 2017
03/11/2017 … Quote of the week 'I admire you British.
Wed 01 November 2017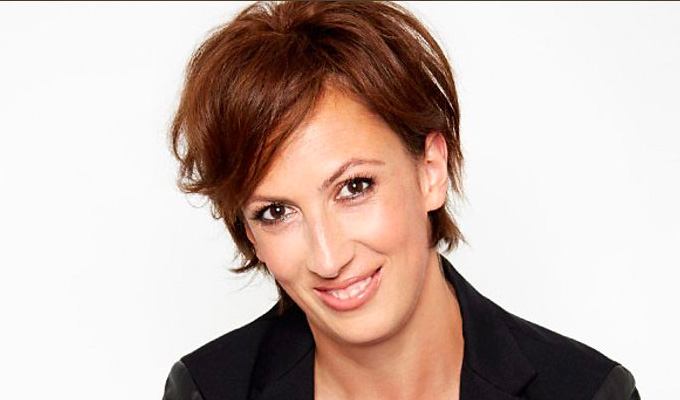 01/11/2017 … Here's a fun fact unearthed while writing the article about Miranda Hart hosting the Royal Variety Performance – there's no such thing as a female…
Tue 31 October 2017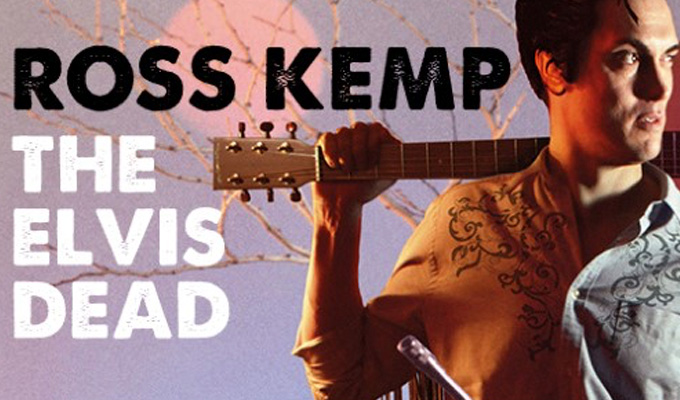 31/10/2017 … Somebody in the Soho Theatre press office must be an EastEnders fan.