Tue 27 March 2018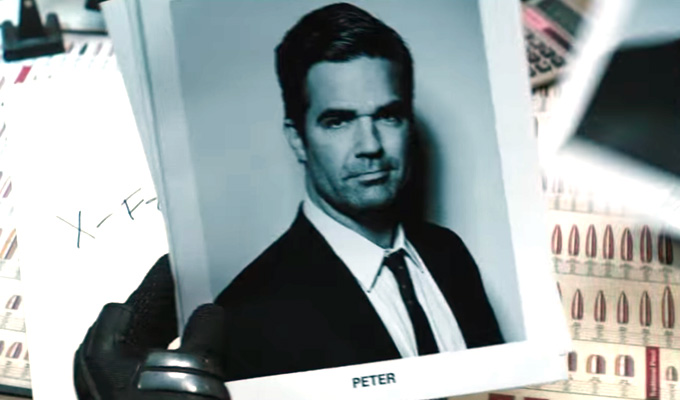 27/03/2018 … He's been an adopted Brit ever since settling in London with his family to make Catastrophe.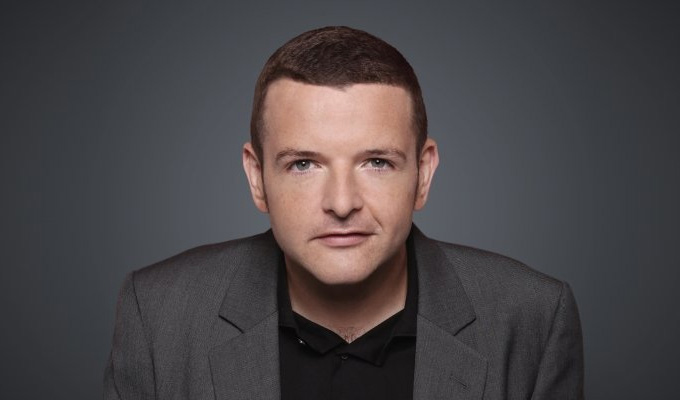 27/03/2018 … When Kevin Bridges saw that his autobiography was being sold at half the price of John Bishop's, he knew he had to 'rectify' the situation.
Fri 23 March 2018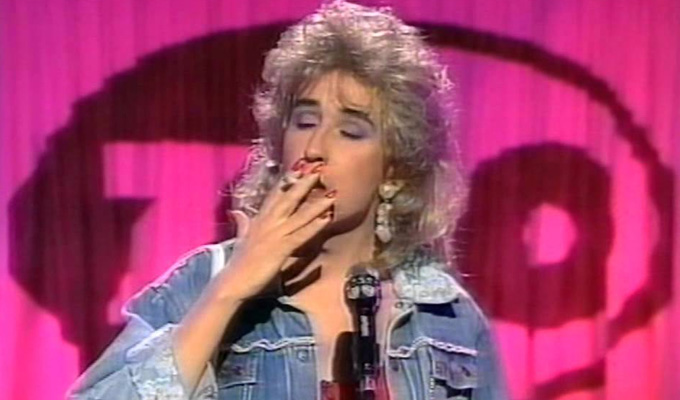 23/03/2018 … Steve Coogan would probably be the first to admit his ego has occasionally got the better of him.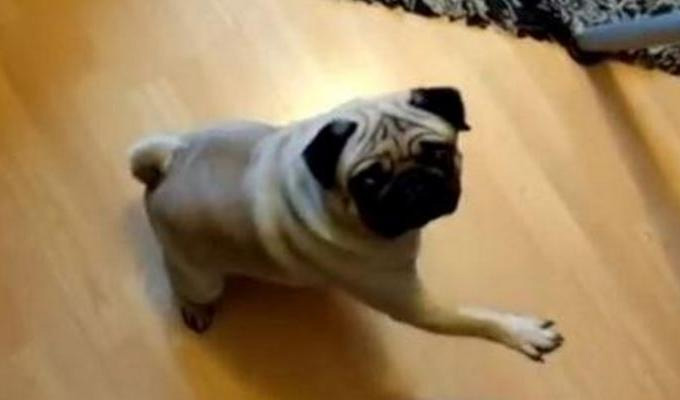 23/03/2018 … Tweets of the week Isn't that the name of the guy that played Sherlock Holmes? pic.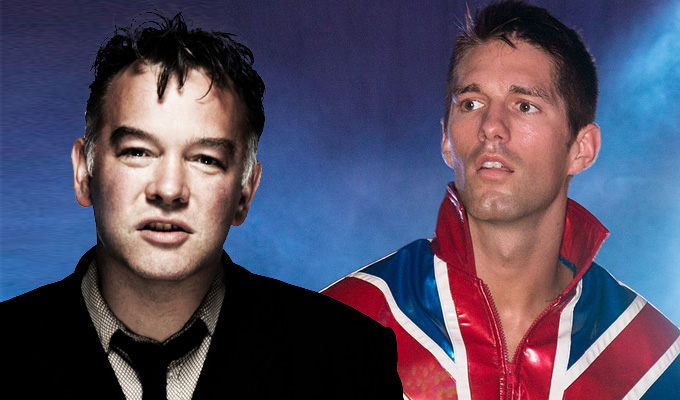 23/03/2018 … Stewart Lee has previously lamented that he's 'too parochial' to land a big-money Netflix special.
Wed 21 March 2018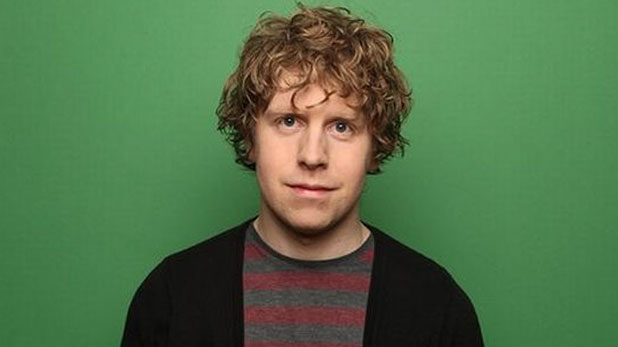 21/03/2018 … Josh Widdicombe has embarrassed himself at the Royal Television Society Awards for the second year running, slumping drunkenly in a taxi after the bash.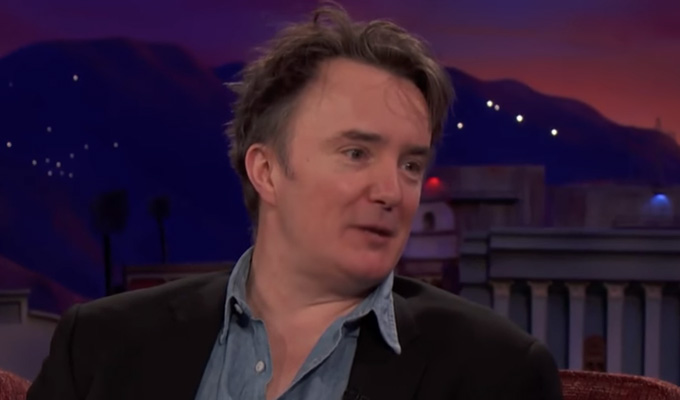 21/03/2018 … He became known as the alcohol-sodden Bernard Black, and rarely appears on stage without a glass of wine to enhance his indifferent persona.
Fri 16 March 2018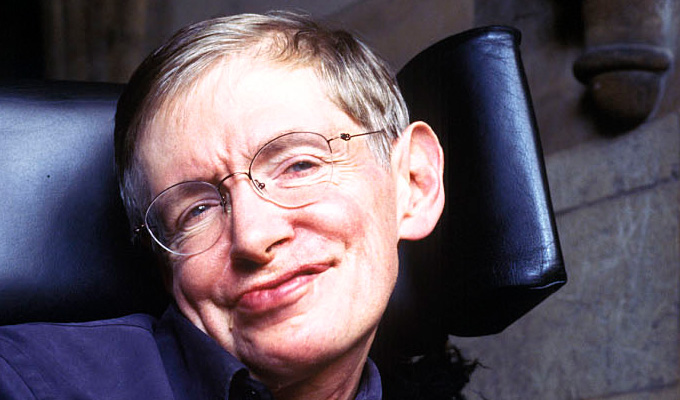 16/03/2018 … Tweets of the week It's only been a few hours and Stephen Hawking already mathematically proved, to My face, that I don't exist.