Perfect Playlist
Here comedians choose half-a-dozen or so of their favourite comedy moments, illustrated with clips. Whether it's just the things that make them laugh or important influences on their careers, these selections reveal what makes their comedy brains tick.
Fri 24 April 2015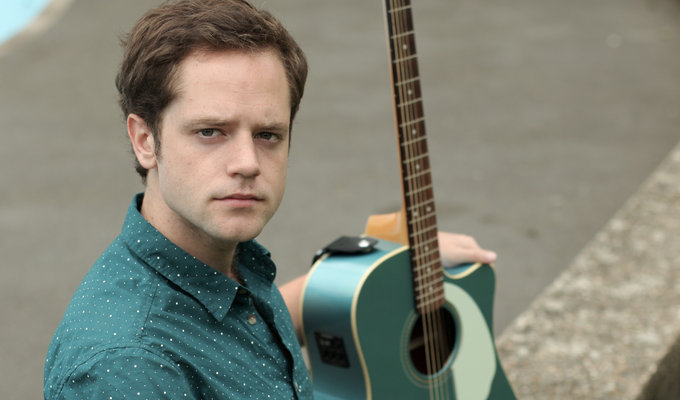 24/04/2015 … This was really hard.
Sat 18 April 2015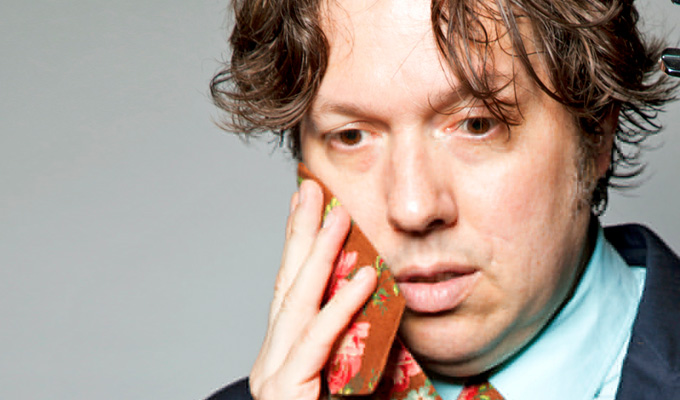 18/04/2015 … Greetings from Norway, where I am extremely jetlagged and also smell of fish, albeit for two mostly different reasons.
Mon 16 March 2015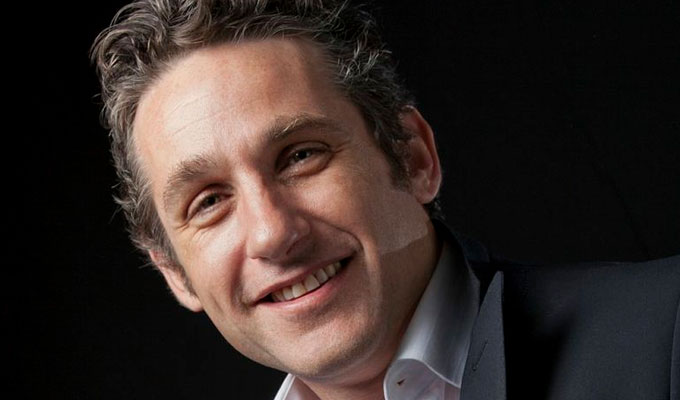 16/03/2015 … OK, as I sit here smoking my e-cigarette, it hit me that all these debates are going on in this comedy climate and I think they're nonsense – funny is funny.
Tue 10 March 2015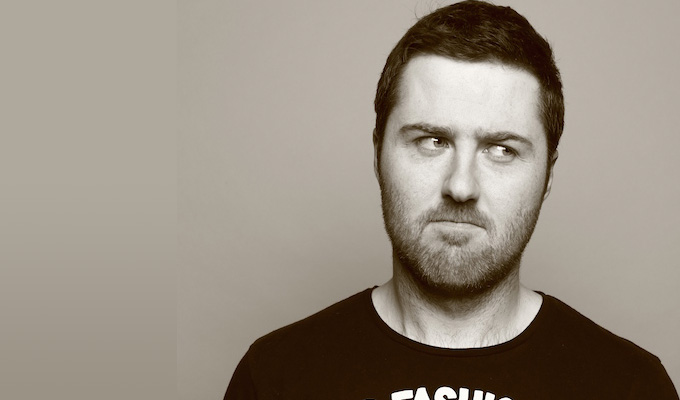 10/03/2015 … Hello there.
Tue 03 March 2015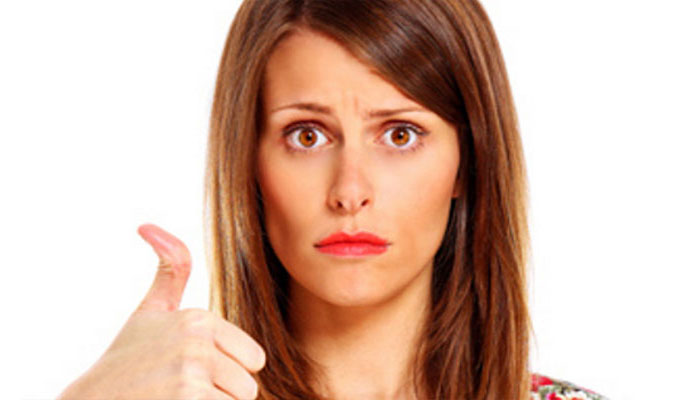 03/03/2015 … David Brent dance  I remember sitting in university halls with my friend Dan with a good old VHS of The Office, rewinding and rewinding this bit and just dying…
Mon 02 March 2015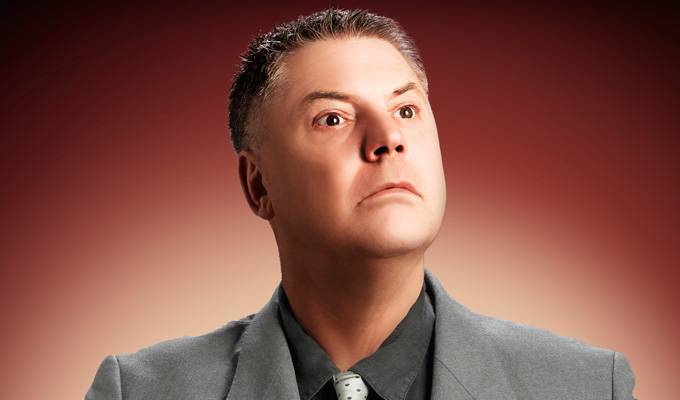 02/03/2015 … To be true to this exercise I am going to go back to 1979 when I did my first solo performance and seriously consider who were my masters – the guys who set me…
Thu 19 February 2015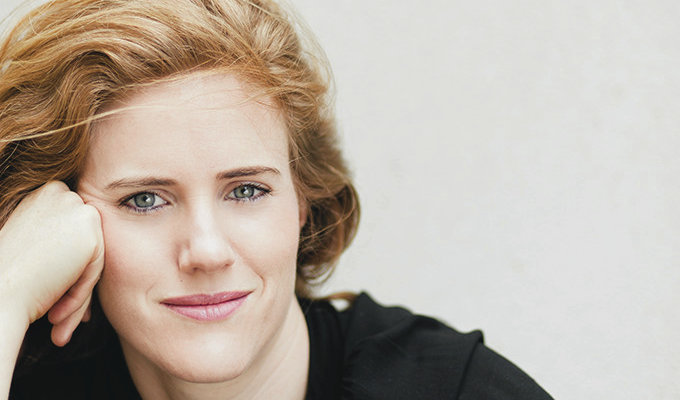 19/02/2015 … I had such a good time putting this list together.
Wed 18 February 2015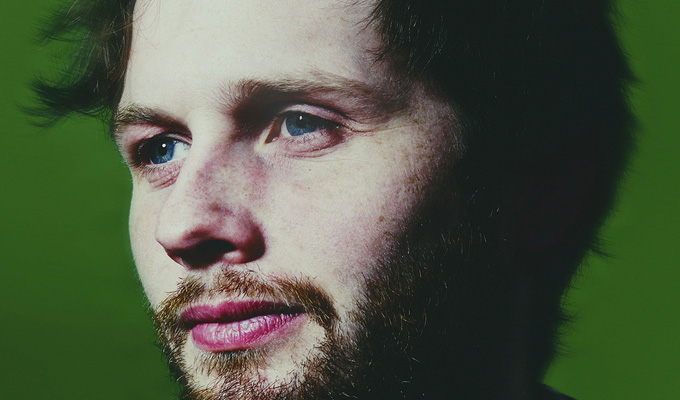 18/02/2015 … Why Bother?Chris Morris compared these improvised interviews he did with Peter Cook to playing chess: '[Other improvised projects] were about trying to establish…