Perfect Playlist
Here comedians choose half-a-dozen or so of their favourite comedy moments, illustrated with clips. Whether it's just the things that make them laugh or important influences on their careers, these selections reveal what makes their comedy brains tick.
Tue 08 August 2017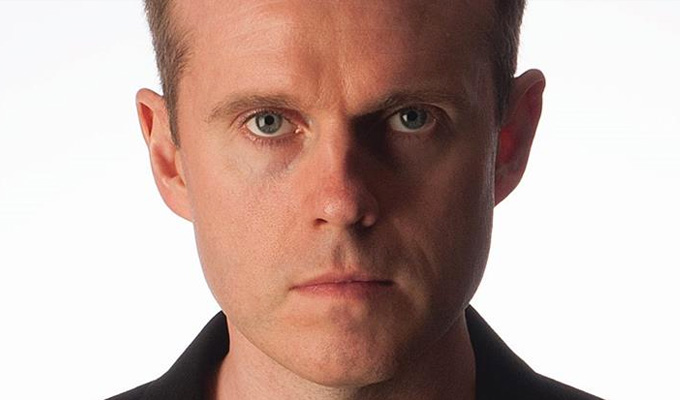 08/08/2017 … Everybody knows that comedians make the worst audience members.
Mon 07 August 2017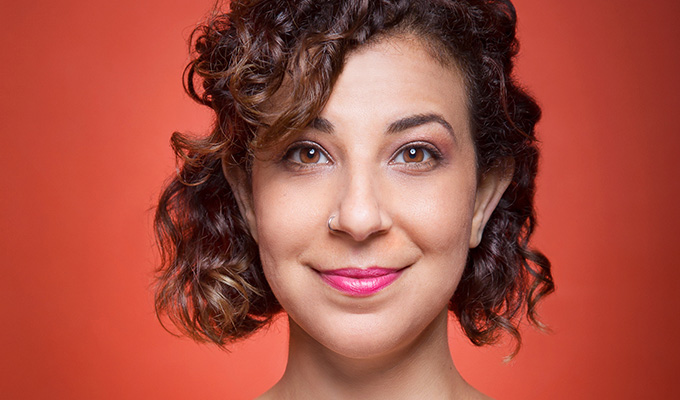 07/08/2017 … American comedian Maria Shehata, who is making her debut at the Edinburgh Fringe, choses her Perfect Playlist of comedy favourites.
Sun 06 August 2017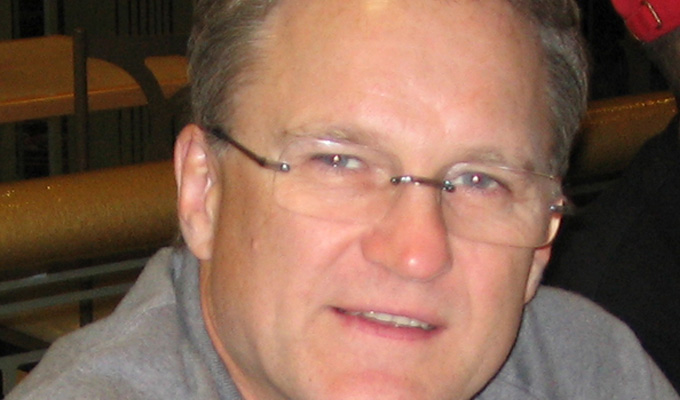 06/08/2017 … In 1978 Richard Sparks wrote the schoolmaster sketch which Rowan Atkinson performed t in The Secret Policeman's Ball.
Sat 05 August 2017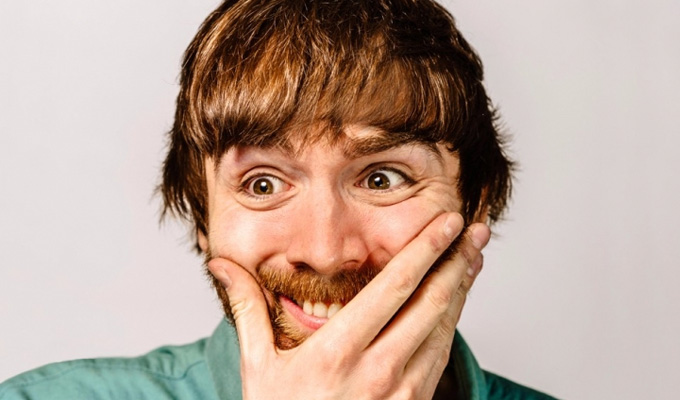 05/08/2017 … Ian Smith chooses his favourite comedy moments.
Fri 04 August 2017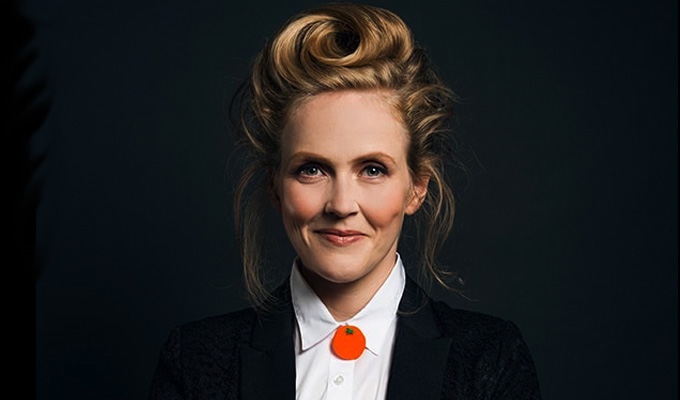 04/08/2017 … As long as I can remember, I have loved musical comedy.
Thu 03 August 2017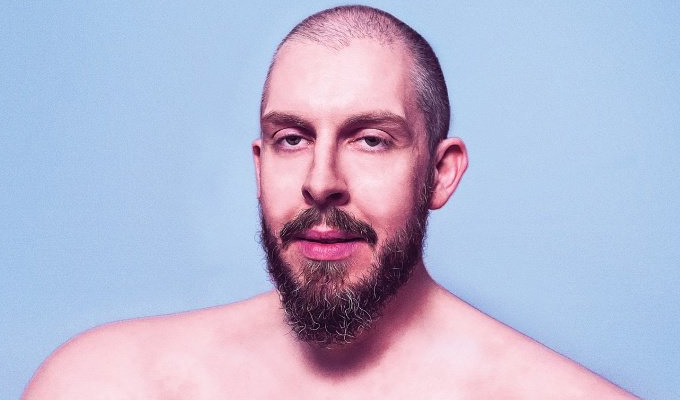 03/08/2017 … Comedy is obviously subjective and if you asked me on another day I'd probably pick six different people or shows but as of this morning, this is my list of…
Wed 02 August 2017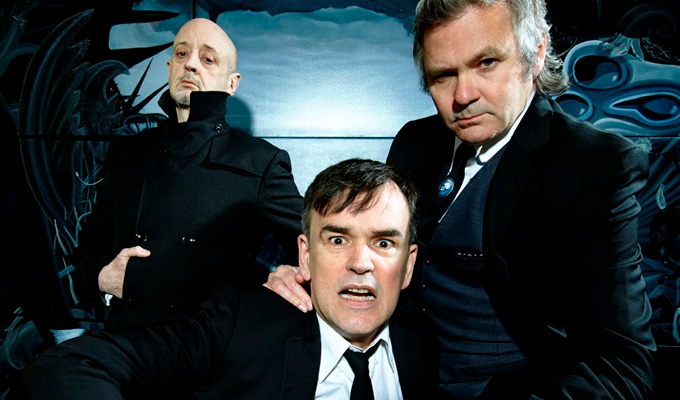 02/08/2017 … As they return to Edinburgh following last year's triumphant comeback, Doug Anthony All Stars choose their favourite comedy moments: Al Murray vs Americans We…
Tue 01 August 2017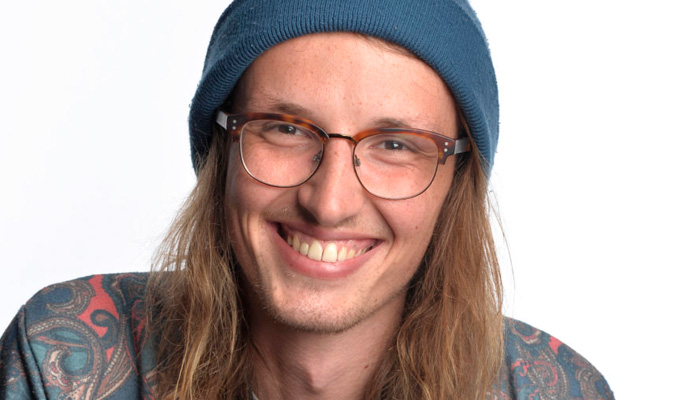 01/08/2017 … Peep Show Nothing hits me where it hurts like Peep Show.