Perfect Playlist
Here comedians choose half-a-dozen or so of their favourite comedy moments, illustrated with clips. Whether it's just the things that make them laugh or important influences on their careers, these selections reveal what makes their comedy brains tick.
Thu 22 June 2017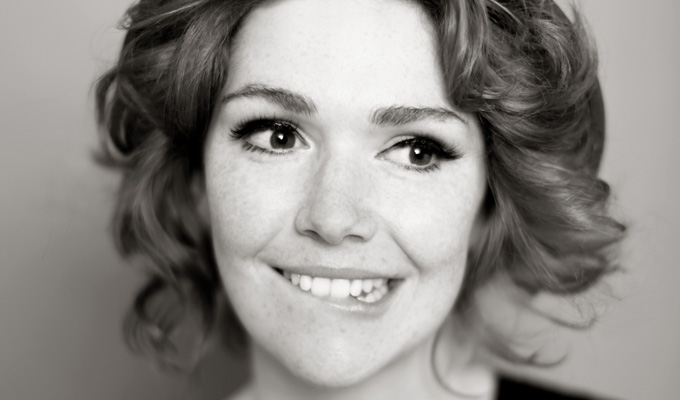 22/06/2017 … My introduction to comedy was pretty late in the day.
Wed 07 June 2017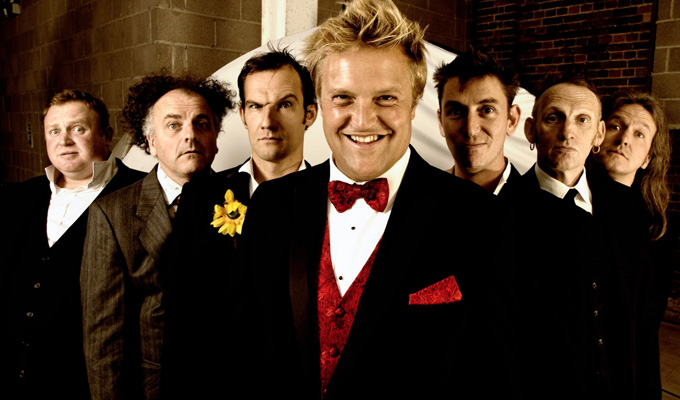 07/06/2017 … Variety group Slightly Fat Features are performing at the Underbelly Festival on London's South Bank this weekend.
Thu 04 May 2017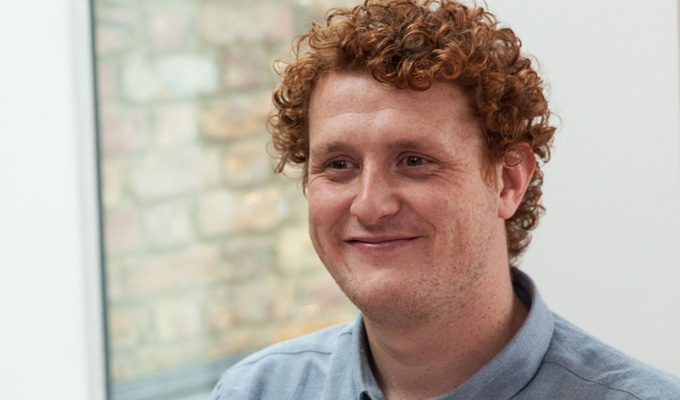 04/05/2017 … To mark the 6th LOCO London Comedy Film Festival, which starts today, movie-maker Harry Michell compiles his Perfect Playlist of movies about fictional performers.
Thu 13 April 2017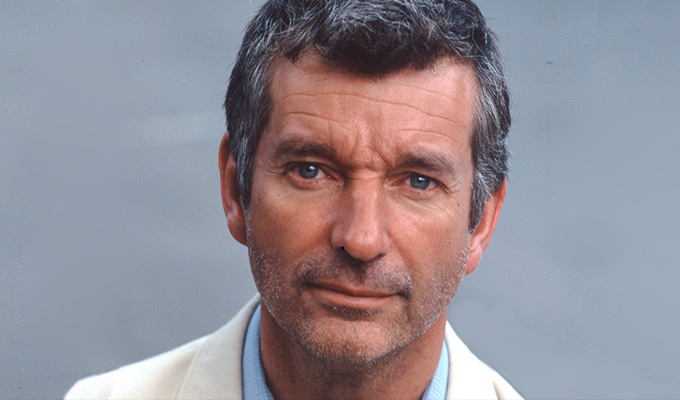 13/04/2017 … Divided We Stand: Steptoe and SonThis is a quite brilliant episode.
Tue 04 April 2017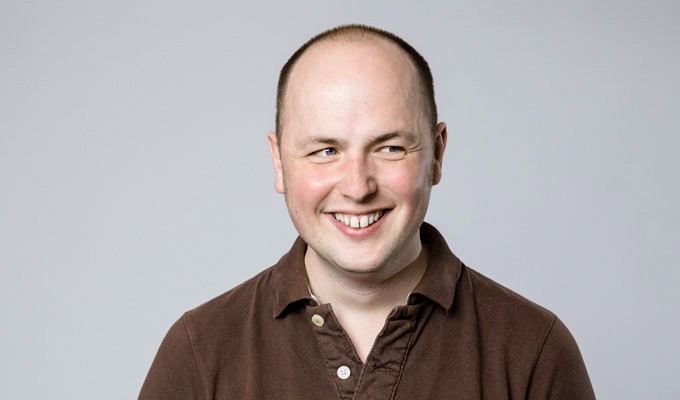 04/04/2017 … My new Radio 4 show Tom Parry's Fancy Dressed Life is a heady combo of stand-up and sitcom that is basically a year in the life of a bloke called Tom told through…
Mon 13 March 2017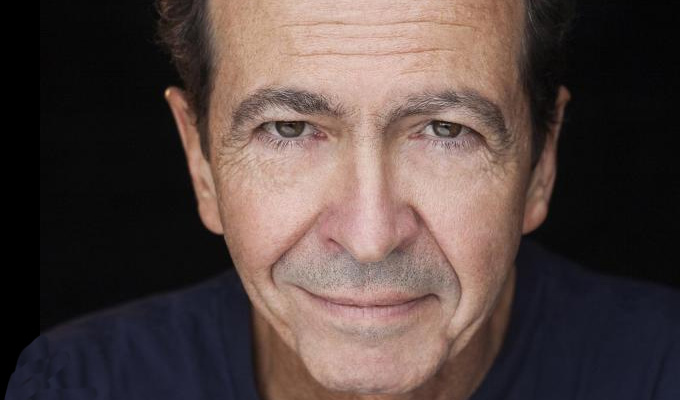 13/03/2017 … Hooray for Chortle – allowing me wax nostalgic all over their cutting-edge comedy website.
Fri 03 March 2017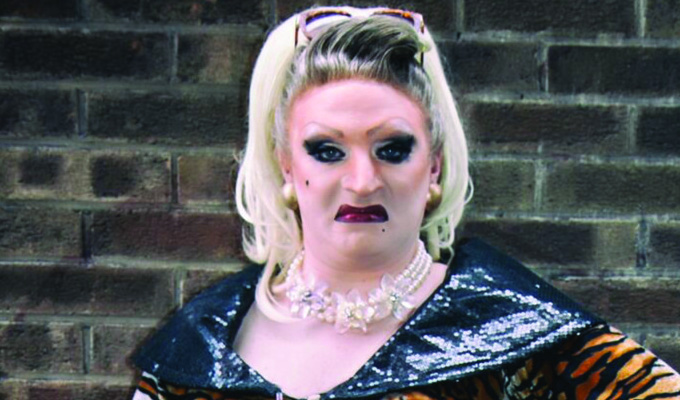 03/03/2017 … What a treat for me to sieve through my wonderful mind and point an accusatory finger at other comedians – all much more famous than I – who may be part responsible…
Tue 17 January 2017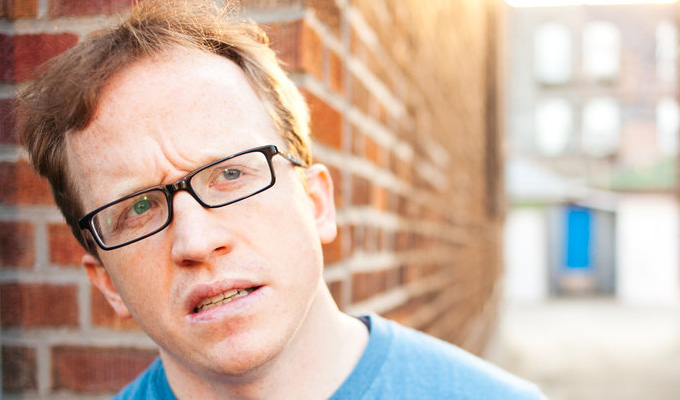 17/01/2017 … Thank you for allowing me to write about things I like! The first three are friends of mine who I think are doing some of the most consistent and delightful stuff…