Perfect Playlist
Here comedians choose half-a-dozen or so of their favourite comedy moments, illustrated with clips. Whether it's just the things that make them laugh or important influences on their careers, these selections reveal what makes their comedy brains tick.
Sun 12 August 2018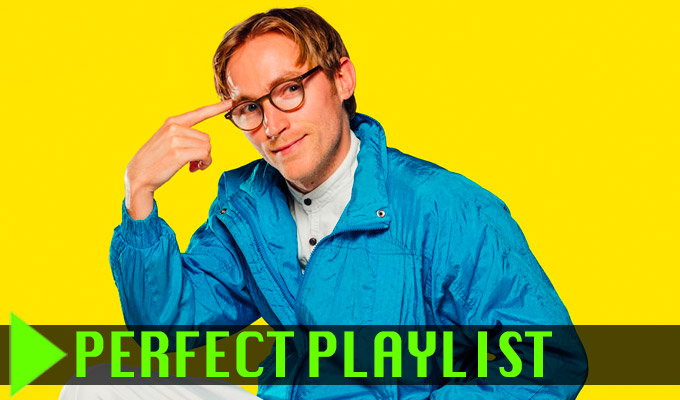 12/08/2018 … Monty Python: Whicker Island These guys really are the height of silliness, something I'm extremely fond of.
Sat 11 August 2018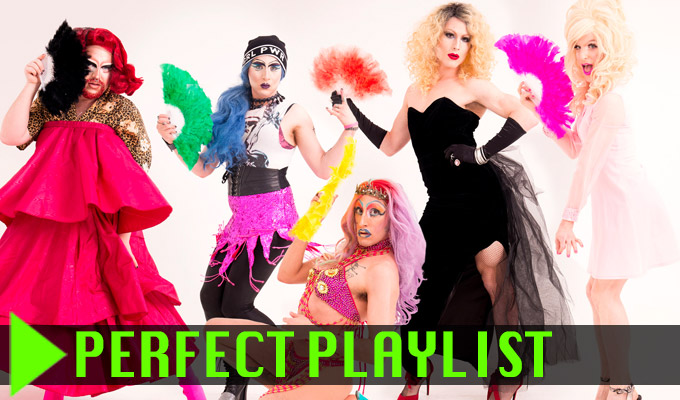 11/08/2018 … Jessie J does an air guitar I'm a queer person of colour living in a straight white world, and irony is my armour.
Fri 10 August 2018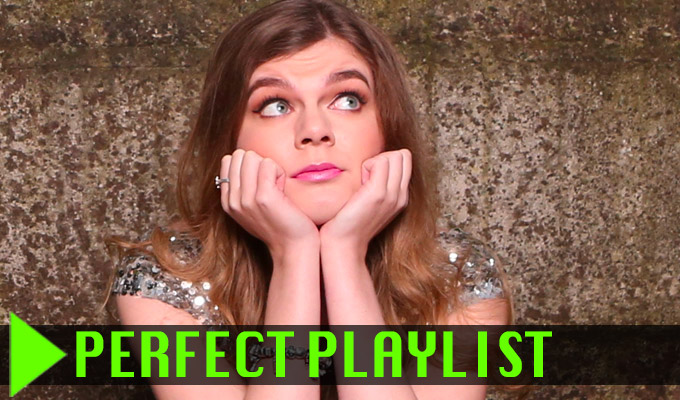 10/08/2018 … Only Fools & Horses Jolly Boys Outing My dad has undeniably helped steer me into comedy by exposing me to the best British comedy from a young age.
Thu 09 August 2018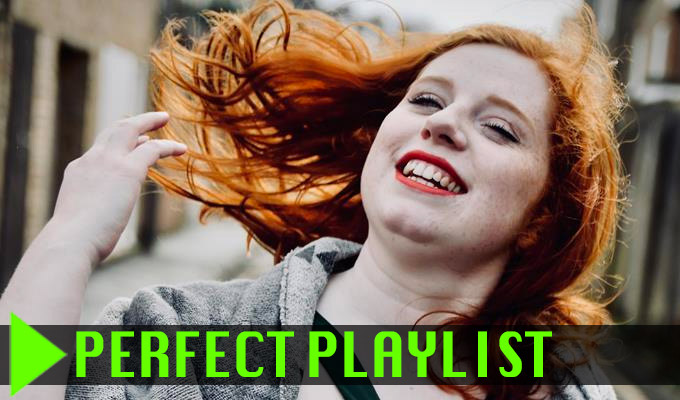 09/08/2018 … My terror with these lists is that you always think of a hundred other examples once you've finished but here as some of my favourites right now.
Wed 08 August 2018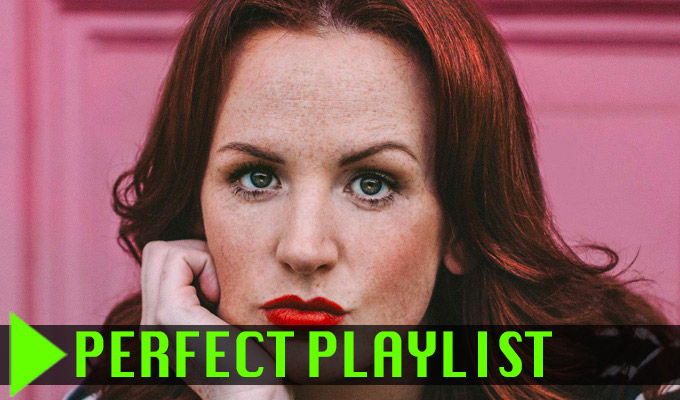 08/08/2018 … Joan Rivers on TG4 When I was growing up we had four television channels, because my parents didn't get cable TV until I was 17.
Tue 07 August 2018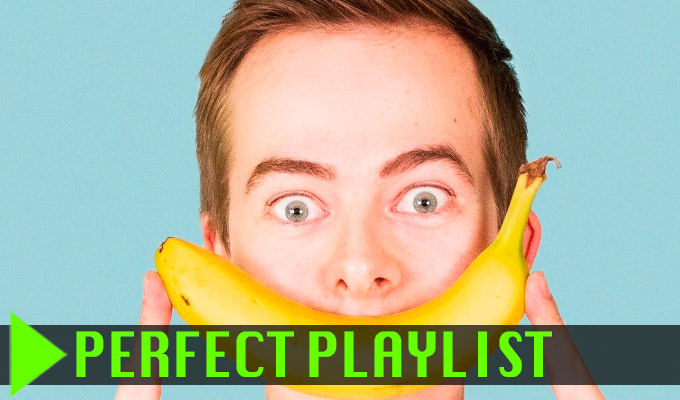 07/08/2018 … Under Milk WoodTo begin at the beginning… The first comedy I consumed growing up was almost entirely on cassette tapes given to me in an unorganised box by my…
Mon 06 August 2018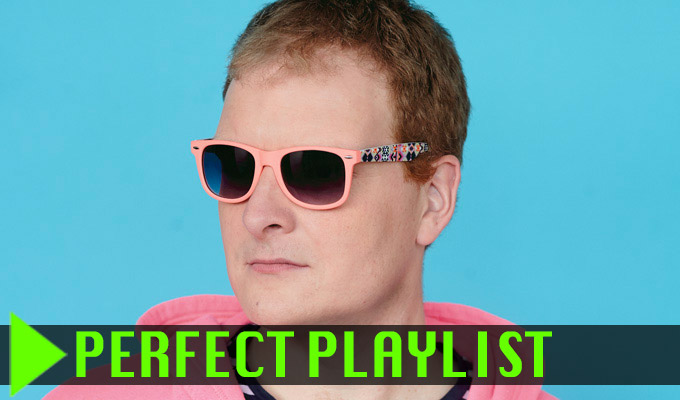 06/08/2018 … Frasier I cannot express how much I love this show.
Sun 05 August 2018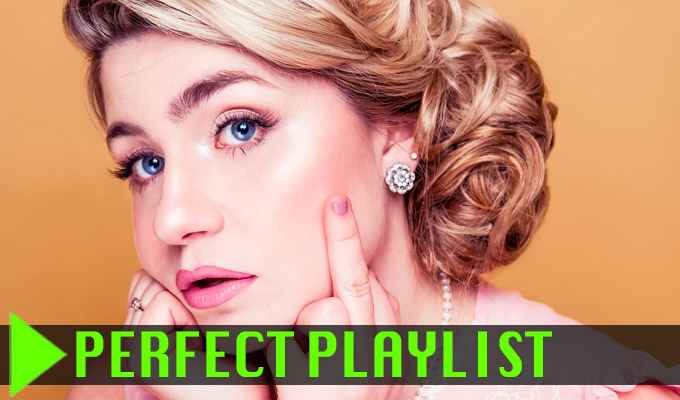 05/08/2018 … Maria Bamford After seeing her in London a few months ago I really think she might be the best comic in the world at the moment.