2019 Perfect Playlist
Here comedians choose half-a-dozen or so of their favourite comedy moments, illustrated with clips. Whether it's just the things that make them laugh or important influences on their careers, these selections reveal what makes their comedy brains tick.
Wed 31 July 2019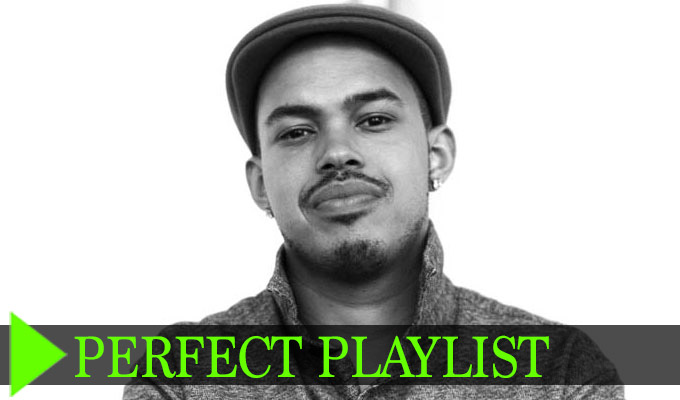 31/07/2019 … Richard Pryor The best to ever do it.
Tue 30 July 2019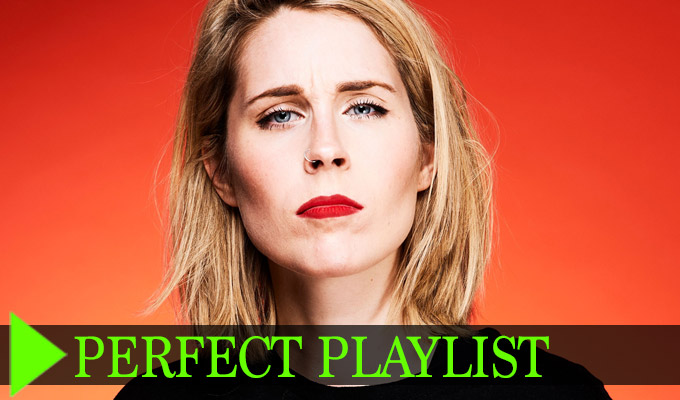 30/07/2019 … Airplane The first proper grown-up comedy film I saw as a kid is still my favourite.
Mon 29 July 2019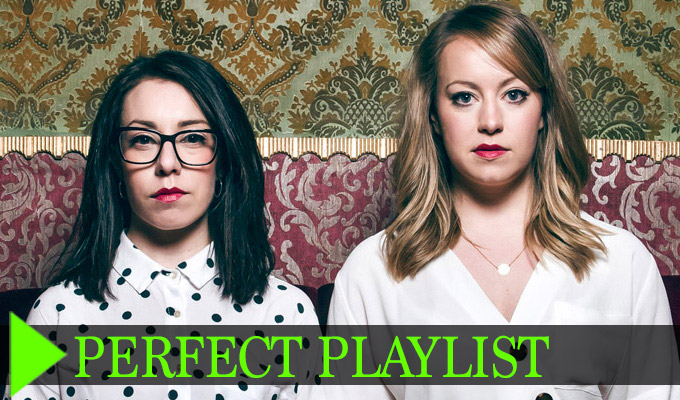 29/07/2019 … Roald Dahl We were obsessed with Roald Dahl as kids and our favourite book was Roald Dahl's Revolting Rhyme'.
Sun 28 July 2019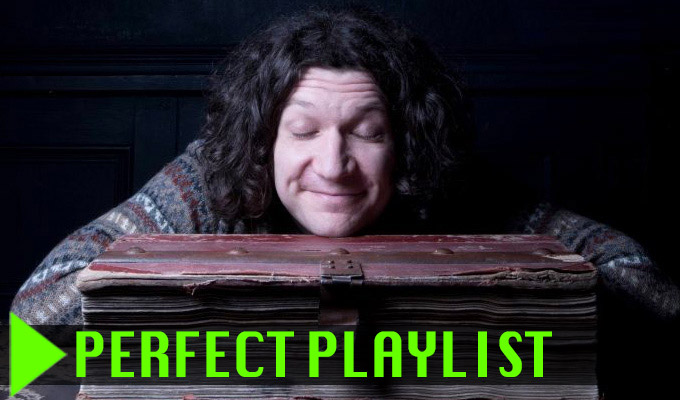 28/07/2019 … Victor Borge I adore Tim Minchin, Bill Bailey and had my mind blown when my Dad introduced me to the lyrical and manual dexterity of Tom Lehrer,…
Sat 27 July 2019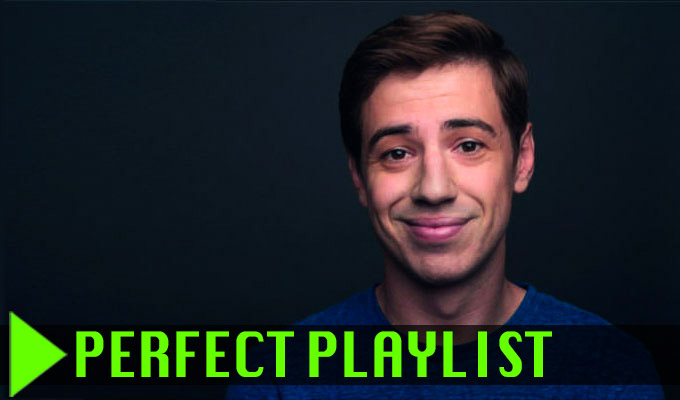 27/07/2019 … AJ Holmes, who spent the last few years travelling the world as Elder Cunningham in The Book of Mormon, shares his Perfect Playlist before hitting the Edinburgh…
Fri 26 July 2019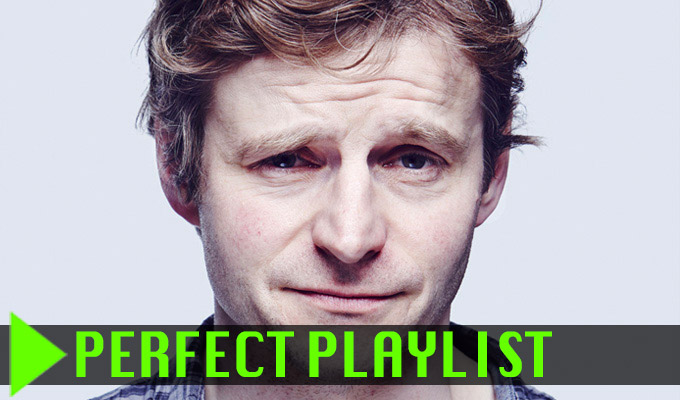 26/07/2019 … Stewart Lee: 90s Comedian Something about Stew's boldness with the audience really stayed with me.
Thu 25 July 2019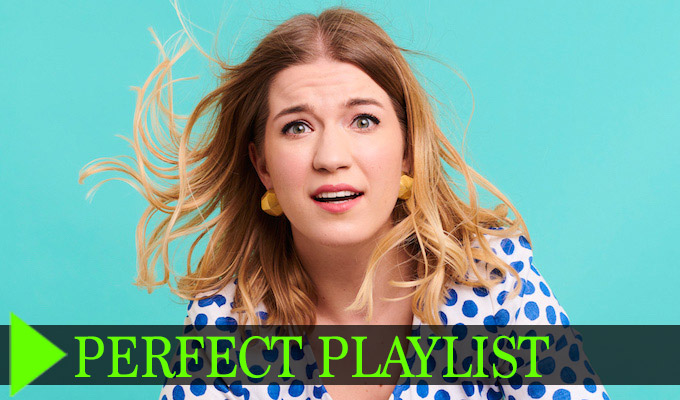 25/07/2019 … Patti Harrison Performs the Song She Wrote for Dua Lipa Quite frankly, I can watch Patti Harrison do virtually anything.
Tue 23 July 2019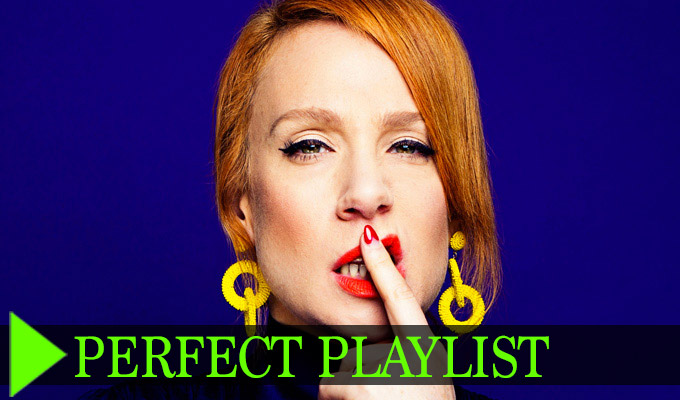 23/07/2019 … Girls' Trip/Tiffany Haddish on Jimmy Kimmel This one's a bit of a double-bump – a 'two-for-the-price-of-one', if you will – and here's…