Tue 20 October 2020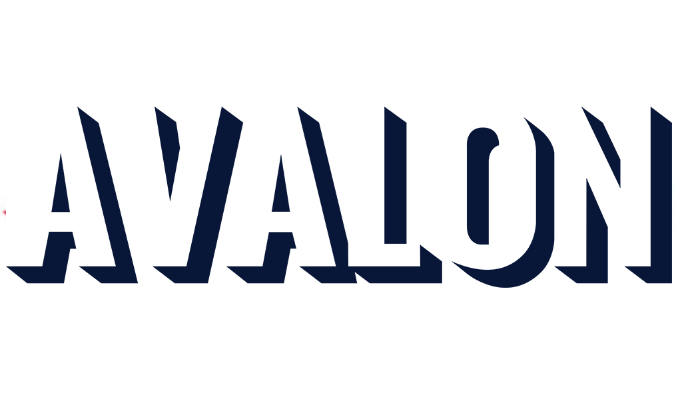 20/10/2020 … Comedy management and production company Avalon has bought a majority stake in fellow talent company The Agency.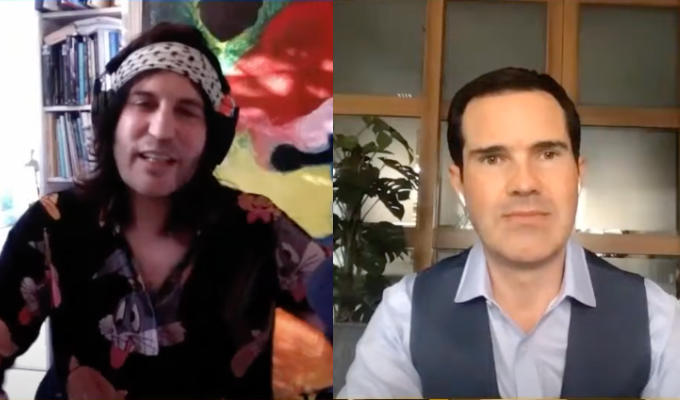 20/10/2020 … Montreal's Just For Laughs comedy festival is hailing its 2020 digital version a success, after attracting 778,000 viewers worldwide.
Mon 19 October 2020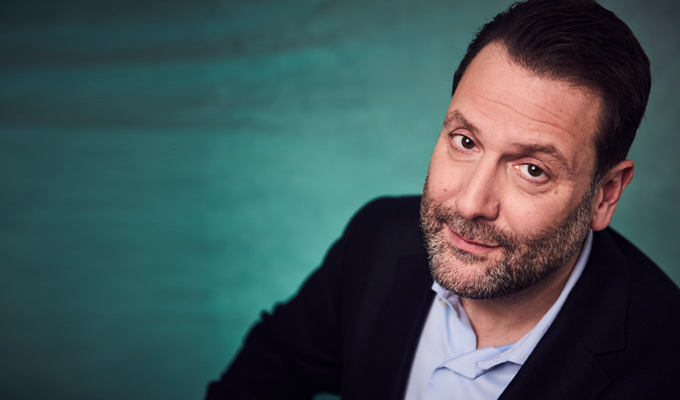 19/10/2020 … Miles Ketley, the chief executive of Simon Pegg's and Nick Frost's production company, Stolen Picture, has unexpectedly died at the age of 52.
Fri 16 October 2020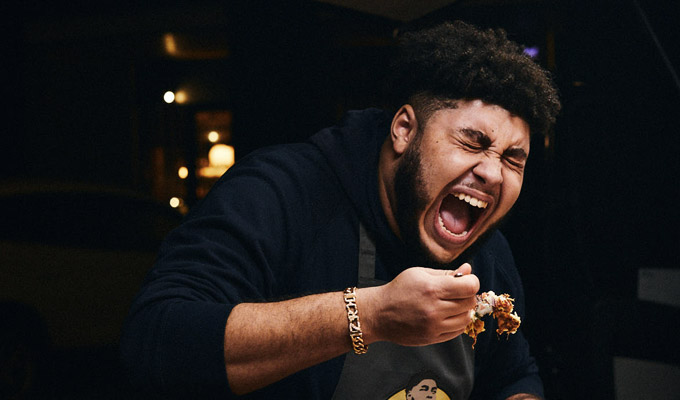 16/10/2020 … The guests have been announced for the two Christmas specials of Big Zuu's Big Eats.
Thu 15 October 2020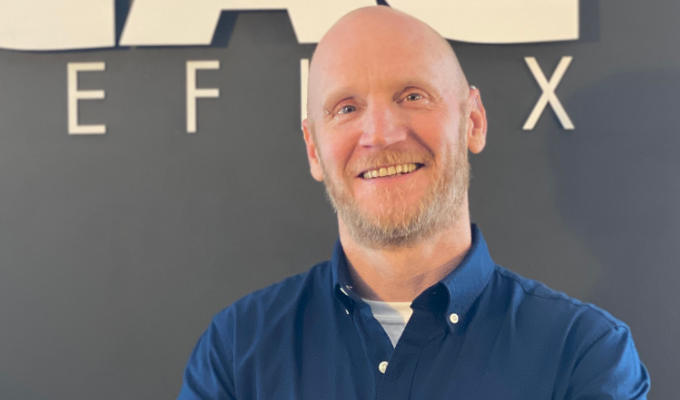 15/10/2020 … Production giant DLT Entertainment has further expanded its reach into the live comedy world, buying a stake in Manchester-based talent agency Gag Reflex.
Tue 13 October 2020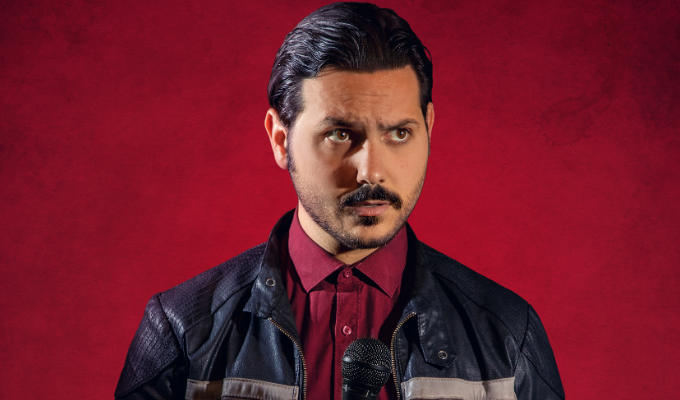 13/10/2020 … Half-Spanish, half-Welsh comic Ignacio Lopez is to record a stand-up special next month.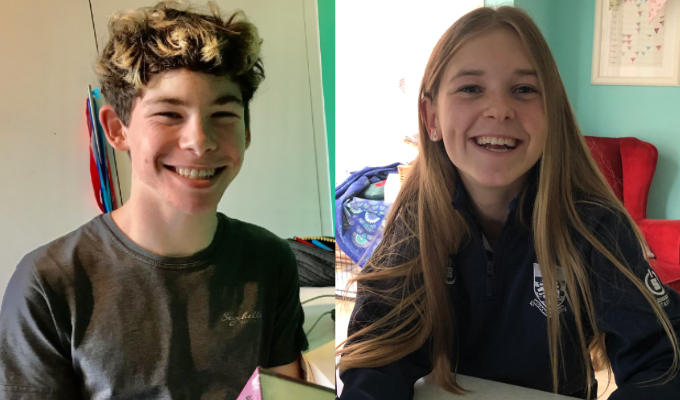 13/10/2020 … Six young comedy talents have been named as winners in the first Louise Rennison National Funny Award.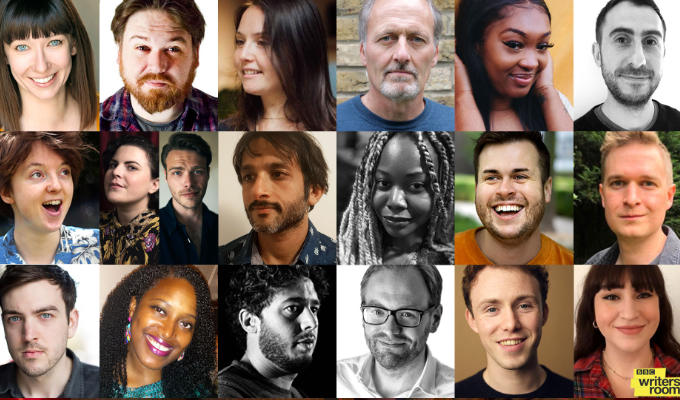 13/10/2020 … The BBC has picked 19 aspiring comedy scribes to join its Writersroom development programme.