Thu 14 January 2021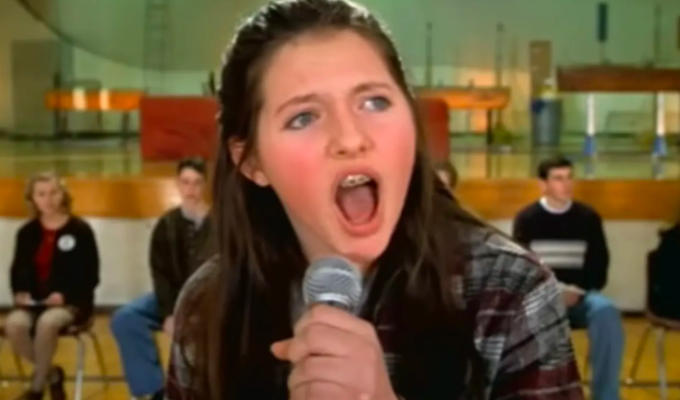 14/01/2021 … Jessica Campbell, who starred in the 1999 black comedy Election has died at the age of 38.
Sun 10 January 2021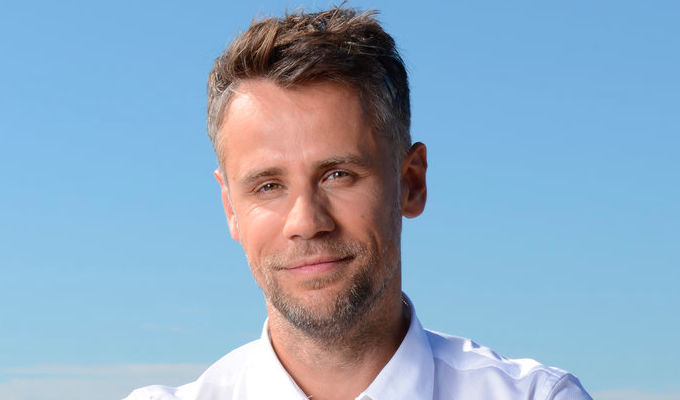 10/01/2021 … Richard Bacon has created a comedy quiz show being piloted in the UK and the US.
Fri 08 January 2021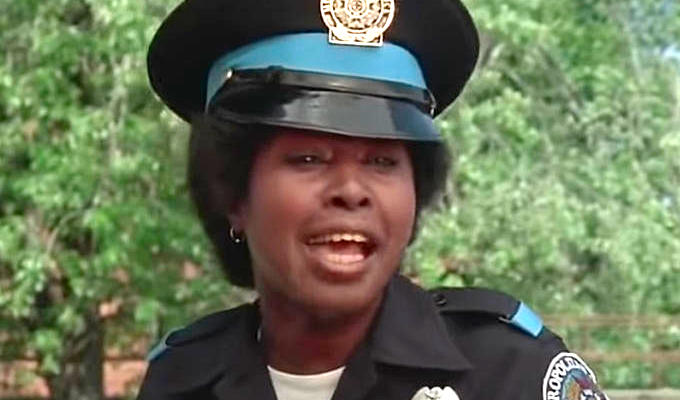 08/01/2021 … Marion Ramsey, who played squeaky-voiced Laverne Hooks in the Police Academy movies, has died at the age of 73.
Thu 07 January 2021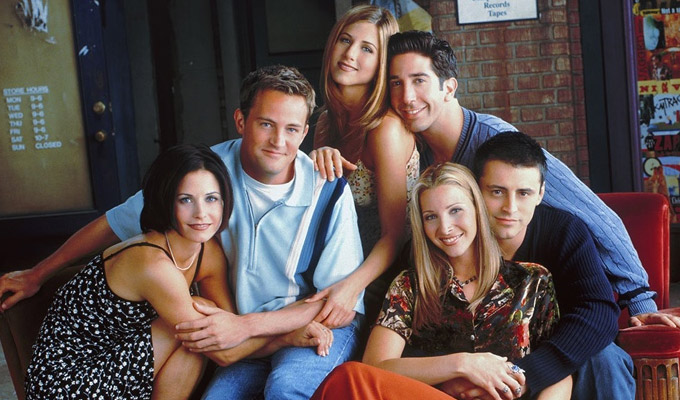 07/01/2021 … Friends is the TV show fans like to rewatch the most on Netflix, a new survey has found The US sitcom topped a poll compiled by BroadbandDeals.
Wed 06 January 2021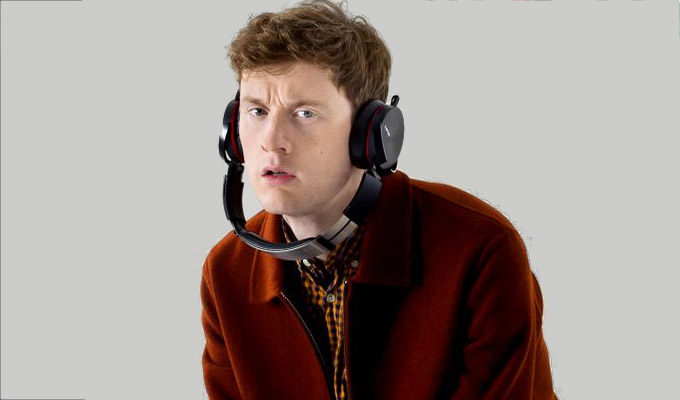 06/01/2021 … James Acaster, Ed Gamble, Sara Pascoe and Adam Buxton have topped a poll of favourite podcasts from the website Pod Bible.
Sun 03 January 2021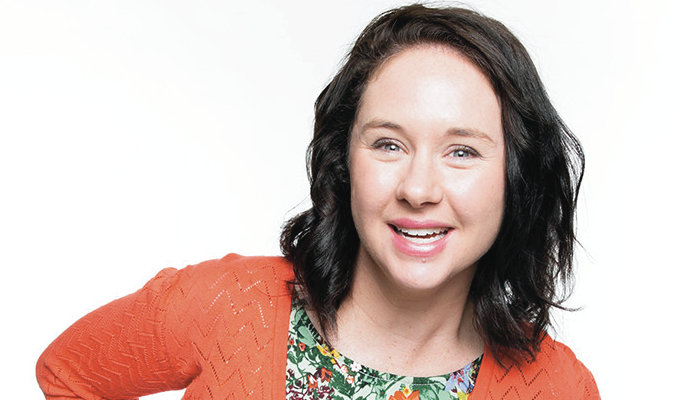 03/01/2021 … Comedians Mel Buttle and Ash Williams are taking part in the Australian version of I'm a Celebrity Get Me Out Of here this year.
Tue 29 December 2020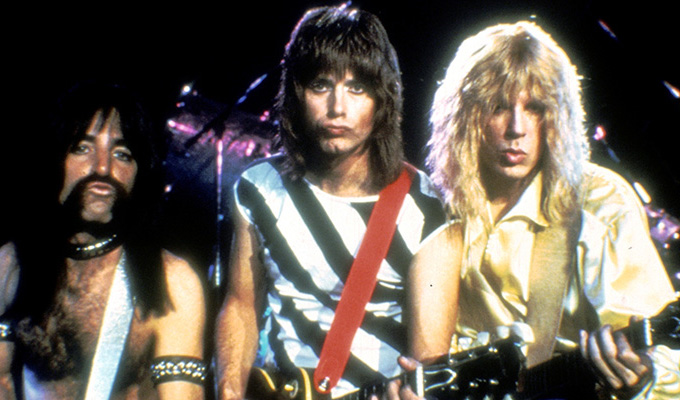 29/12/2020 … Spinal Tap's stars have set up a new company to manage the licensing of the film and all rights related to it.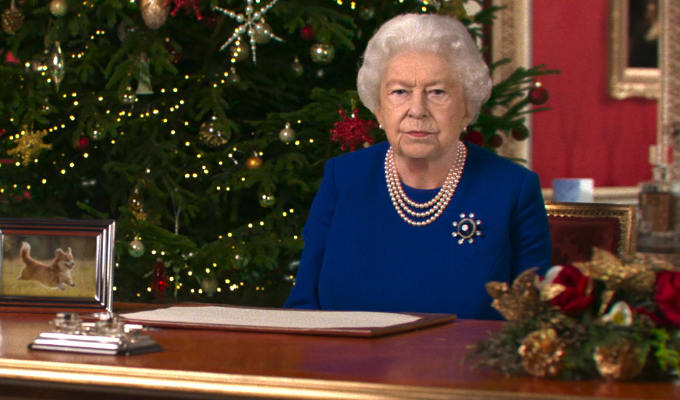 29/12/2020 … More than 200 people complained about Channel 4's deepfake version of the Queen's speech.