Latest News
All the latest news about comedy and comedians: stand-up, TV sitcoms and sketch shows, comedy movies, etc…
Tue 23 April 2019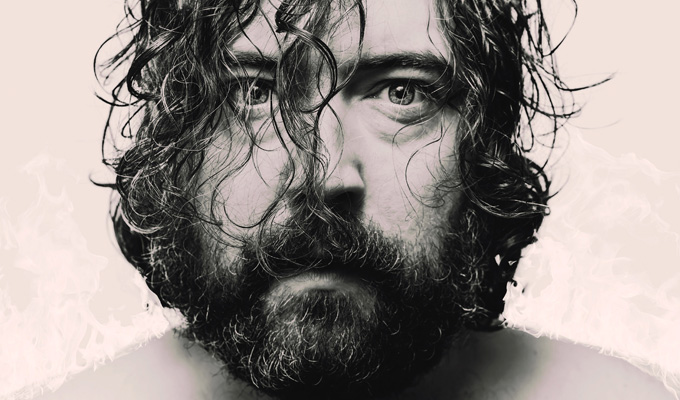 23/04/2019 … Nick Helm is to go on tour, following his first full Edinburgh Fringe run in six years.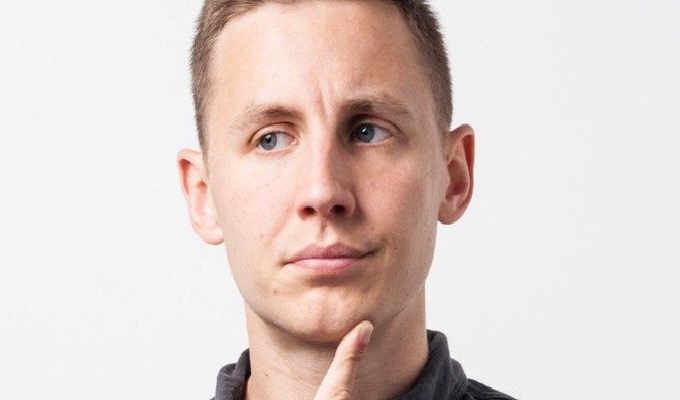 23/04/2019 … Belfast comic Shane Todd is piloting a new satirical comedy for BBC Northern Ireland.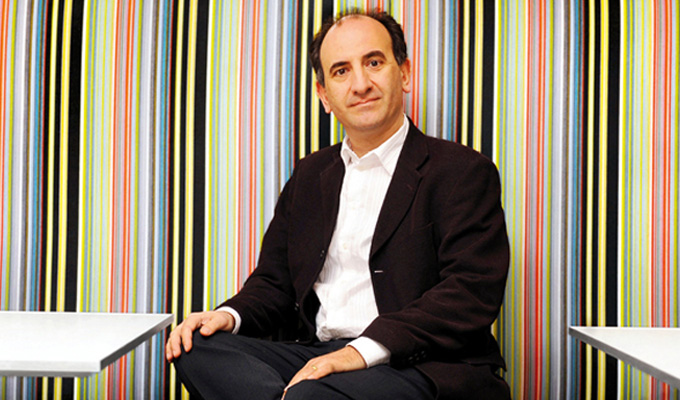 23/04/2019 … American broadcaster HBO has picked up Armando Iannucci's new sci-comedy for a full series following a successful pilot.
Sun 21 April 2019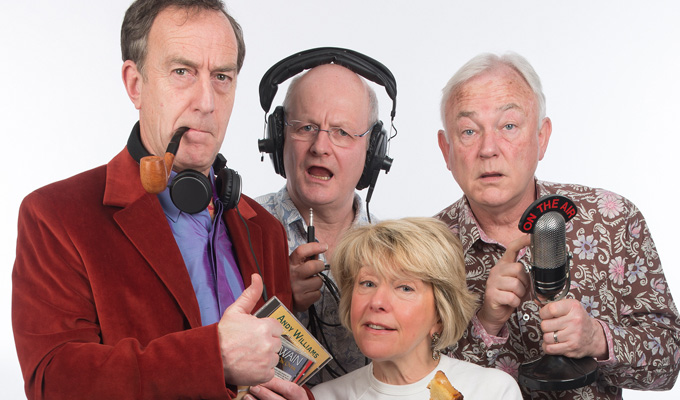 21/04/2019 … The week's best live comedy.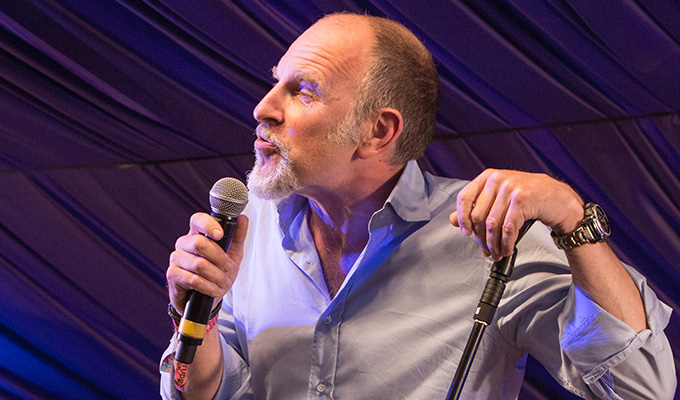 21/04/2019 … The comedy week ahead on TV and radio.
Sat 20 April 2019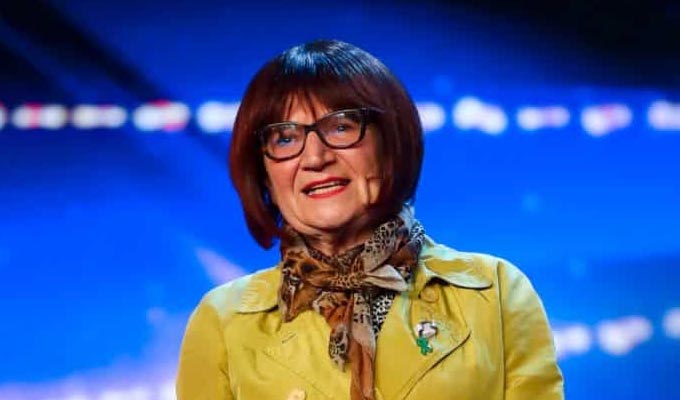 20/04/2019 … Barbara Nice has made it through to the next round of Britain's Got Talent - but fellow comedy circuit stalwart Steve Best was not so lucky.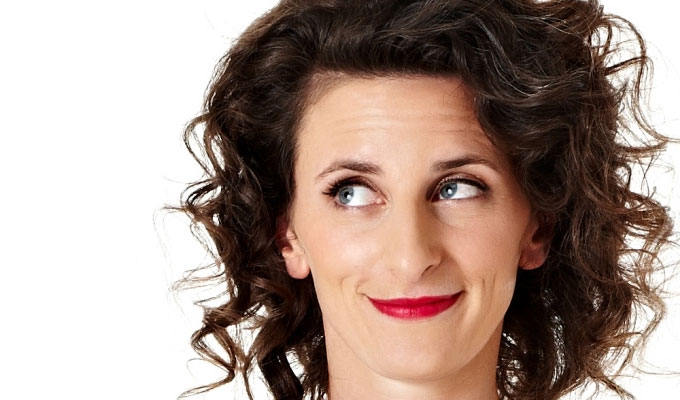 20/04/2019 … The week's comedy on demand.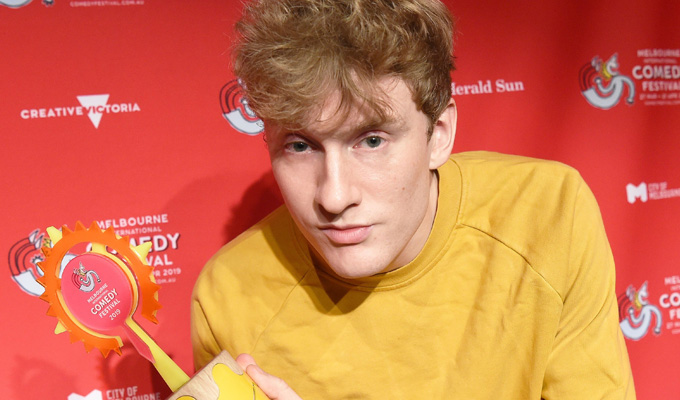 20/04/2019 … James Acaster has won the top prize at the Melbourne comedy festival.