Latest News
All the latest news about comedy and comedians: stand-up, TV sitcoms and sketch shows, comedy movies, etc…
Sun 23 September 2018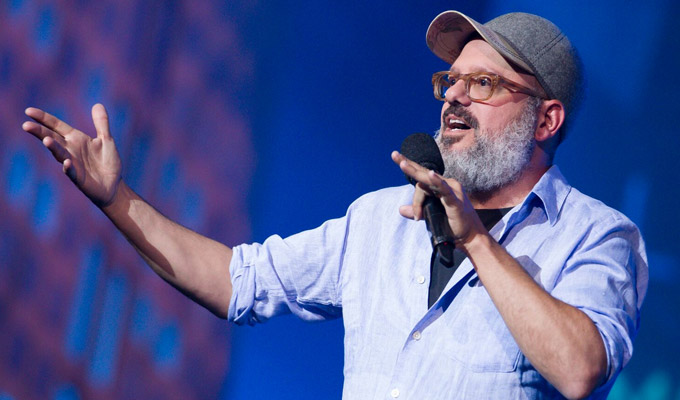 23/09/2018 … The week's best live comedy.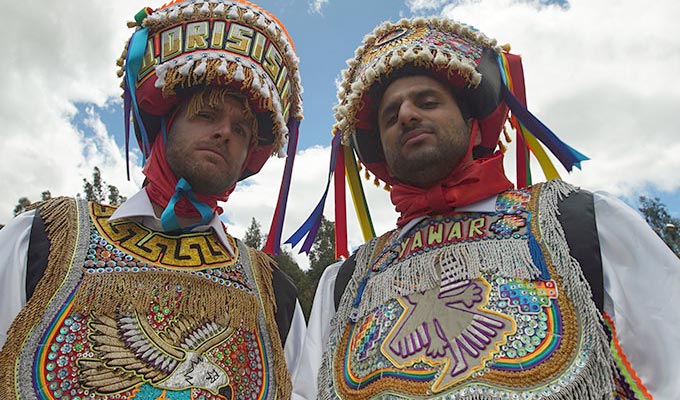 23/09/2018 … The week's best comedy on TV and radio… Monday September 24TRAVEL MAN: 48 HOURS IN SLOVENIA Richard Ayoade is joined by Eddie Izzard to visit the Slovenian…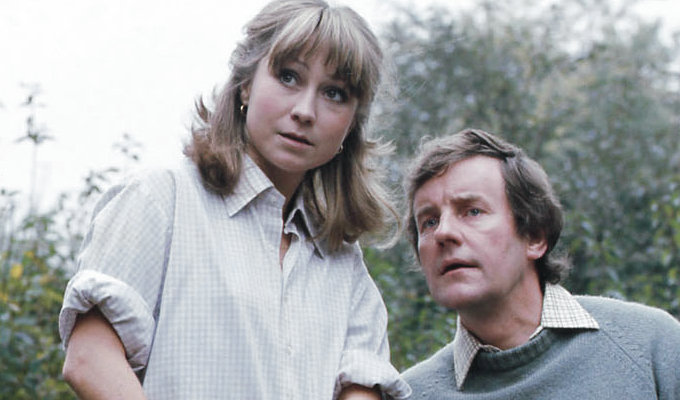 23/09/2018 … It is the role he is most fondly remembered for – but Richard Briers hated his character in The Good Life, according to a new biography.
Sat 22 September 2018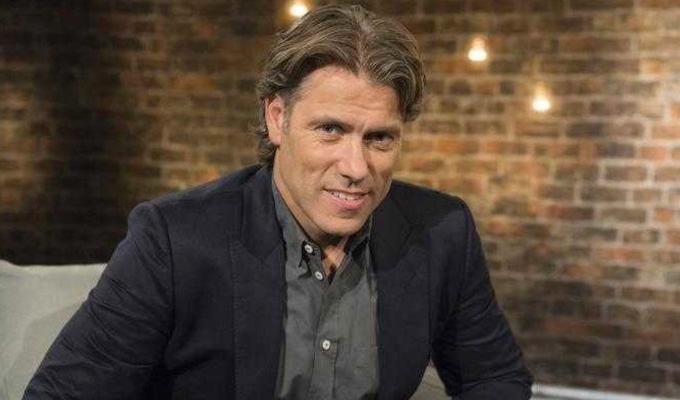 22/09/2018 … Northerners are funnier than Southerners - even according to Southerners, a study has found.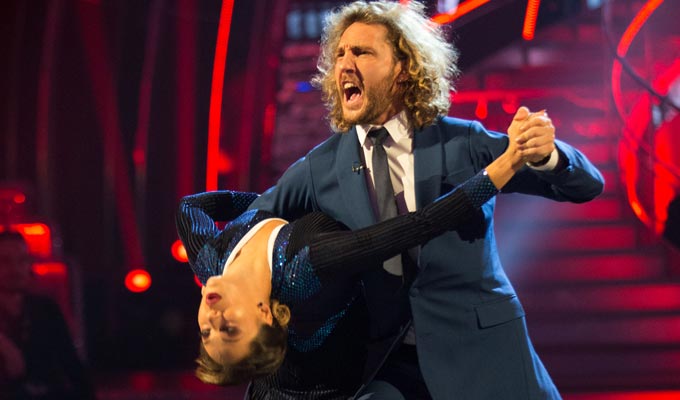 22/09/2018 … Seann Walsh and Katya Jones failed to wow Strictly judges with their tango to Justin Timberlake's 2006 hit Sexyback tonight.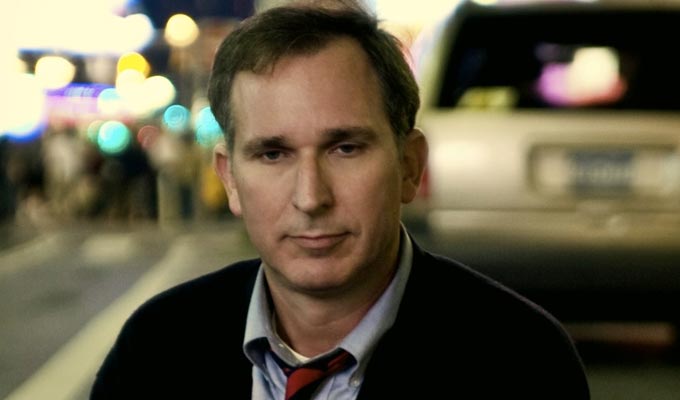 22/09/2018 … This week's comedy on demand.
Fri 21 September 2018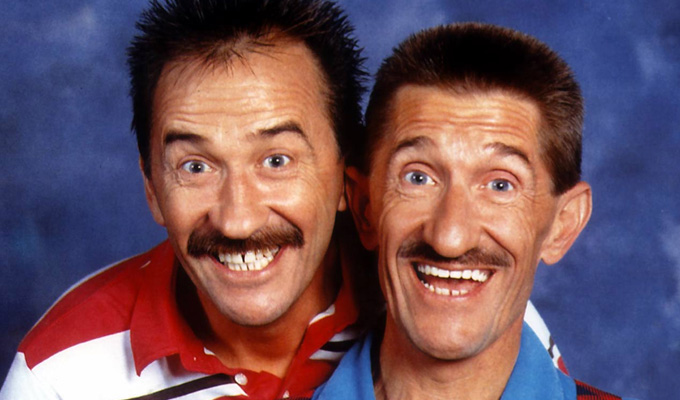 21/09/2018 … Chuckle Brothers fans have called on Rotherham Council to name a town centre square after the comedy duo.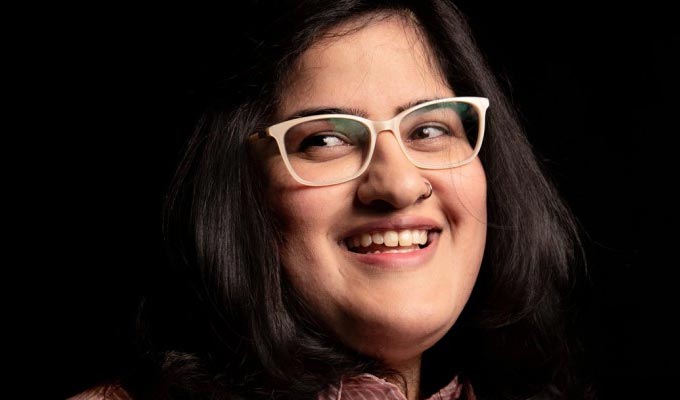 21/09/2018 … British comedian Bisha K Ali has joined the writing team of the Four Weddings And A Funeral remake.