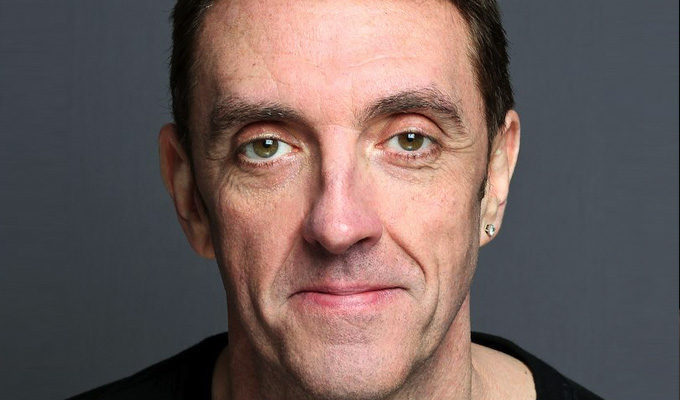 New home for Chris McGlade's 'cancelled' show
The show 'cancelled' by London's Soho Theatre amid fears over its 'racial slurs and anti-Semitism' has found a new home.
Chris McGlade's Forgiveness is partially about the comedian forgiving the man who murdered his father – but also serves as a working-class rallying cry against what's seen woke censorship by 'brainwashed progressive liberals'.
The show had previously had a successful run at the central London venue but last month bosses decided not to proceed with a mooted return appearance amid heightened sensitivities.
Now 'anti-woke' producers Comedy Unleashed have invited him to perform it at the East London home, the Backyard Comedy Club, owned by controversial comic Lee Hurst.
McGlade says of the show: 'This is my father's legacy. He was a funny, bighearted, inclusive, tolerant, forgiving man. Humour, passion, inclusivity, tolerance and forgiveness are things I feel the world could do with a little more of today.'
'I want free-thinking people coming along prepared to laugh at others and themselves. I don't want people thinking "can I laugh at that?" It's like the comedic part of the brain has been lobotomised'.
Forgiveness includes a defence of racial slurs, depending on the intent of how they are used, and a poem called the Right To Hate, that has been accused of spreading antisemitic tropes. Last year, Bolton West Tory MP Chris Green had to apologise after promoting the poem on social media because of its references to the Rothschilds and the 'New World Order'.
The full show will be at the Backyard on October 11.
» Soho Theatre drops plans for Chris McGlade's run
» Opinion: Was the Soho Theatre right to cancel Chris McGlade?
Published: 9 Aug 2021
What do you think?