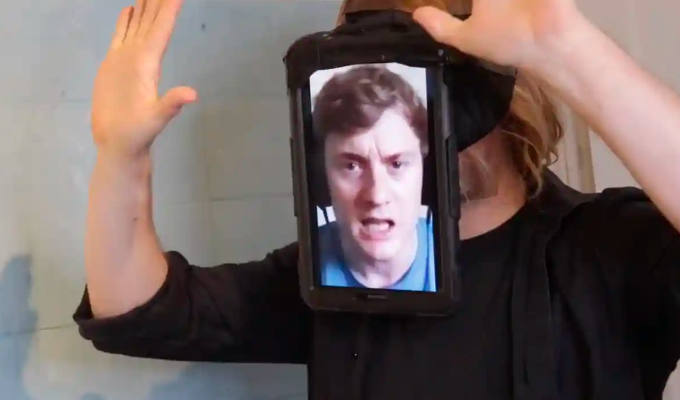 Stand-ups in mockumentary to aid comedy club
One of London's best-loved comedy clubs has made a mockmentary sitcom to raise funds during lockdown
James Acaster, Maria Bamford, Adam Buxton, Nina Conti, Jamali Maddix, Arthur Smith and Tim Key are among the comics taking part in the project from The Bill Murray.
The series also features those who regularly perform at the club, including Sunil Patel, Helen Bauer, Mark Silcox and Lynn Ruth Miller.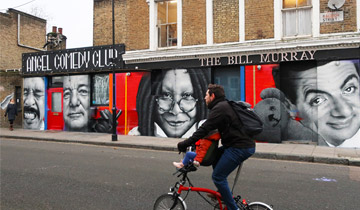 It will be released in seven fortnightly 15-minute episodes from next Friday (January 29) to those who contribute at least £3 a month to the venue's Patreon account.
The sitcom, called Save The Bill Murray, has been written and directed by comedian Barry Ferns – one of the driving forces behind the venue, which opened in 2017 following a crowdfunding drive - and film-maker Simon Weekes.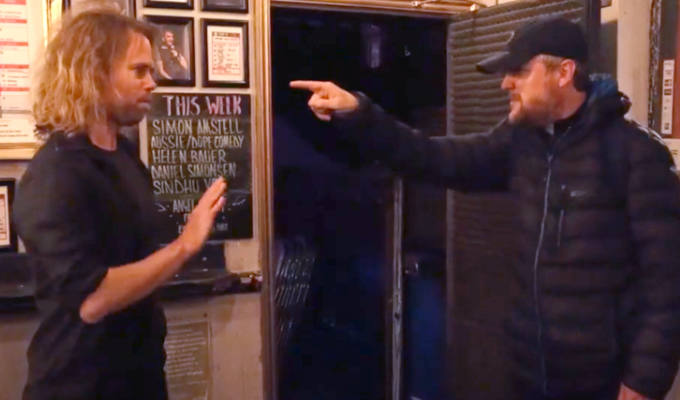 Ferns, who also appears on screen, said: 'These episodes were extraordinarily made with no budget, just hopes and belief – which is exactly how the comedy industry is getting through lockdown as a whole.
'Having crowd-funded our very own venue, the team at The Bill Murray are no strangers to achieving the seemingly impossible and we have no intention of being taken down by something as trifling as a global pandemic.
'Save The Bill Murray is our reaction to lockdown – a way for our artists to stay creative and generate some laughter and hope during our most difficult time.'
Other comics appearing in the series include Ray Badran, Cally Beaton, Yuriko Kotani, John Meagher, Arielle Souma and Charlie George.
Here is a trailer:
Published: 21 Jan 2021
What do you think?