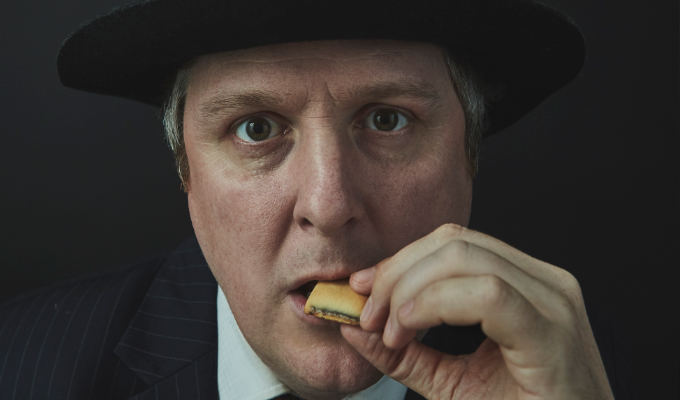 Tim Key
Date of birth:
02-09-1976
Tim Key won the 2009 Edinburgh Comedy Award for his show, The Slutcracker, a mix of poetry, unconventional stand-up and film. And in 2012, Masterslut won best show atthe Chortle Awards.
A former member of the Cambridge Footlights, he first came to the Fringe with their 2001 Edinburgh show Far Too Happy, which also starred Mark Watson and was nominated for the Perrier award for best newcomer.
He also featured in Alex Horne's best-newcomer nominated Making Fish Laugh in 2003, and is part of the four-man sketch troupe Cowards. His solo Edinburgh debut came in 2004, with the tragic one-man comedy play Luke & Stella, which was made into a Radio 4 series called All Bar Luke.
His poetry has also feature on Radio 4's Mark Watson Makes the World Substantially Better and Charlie Brooker's Newswipe.
Read More