2020 News
All the latest news about comedy and comedians: stand-up, TV sitcoms and sketch shows, comedy movies, etc…
Mon 29 June 2020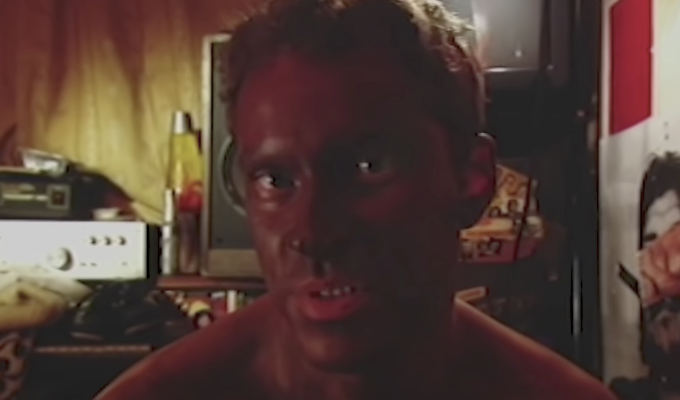 29/06/2020 … Netflix has edited an episode of Peep Show to remove a blackface scene.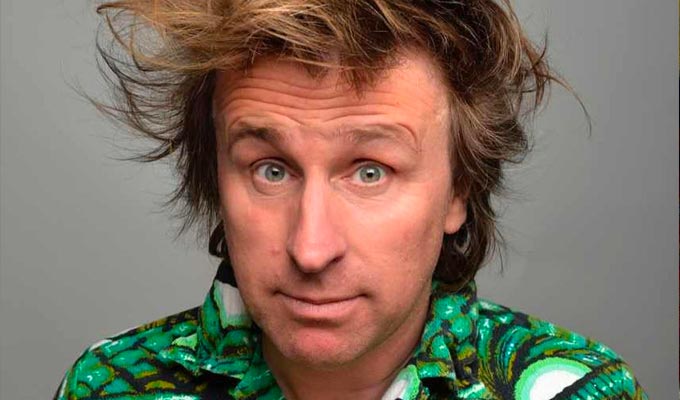 29/06/2020 … Milton Jones has become the first major comedian to reschedule his autumn dates – reflecting fresh fears about when live stand-up might be able to resume.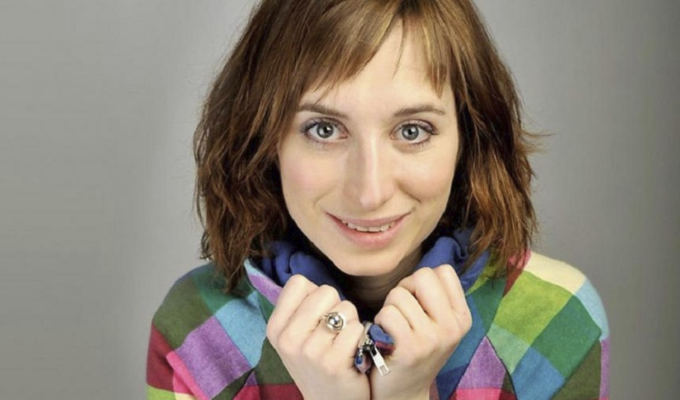 29/06/2020 … Isy Suttie has joined the cast of the next Wallace & Gromit adventure, alongside Miriam Margolyes and Jim Carter.
Sun 28 June 2020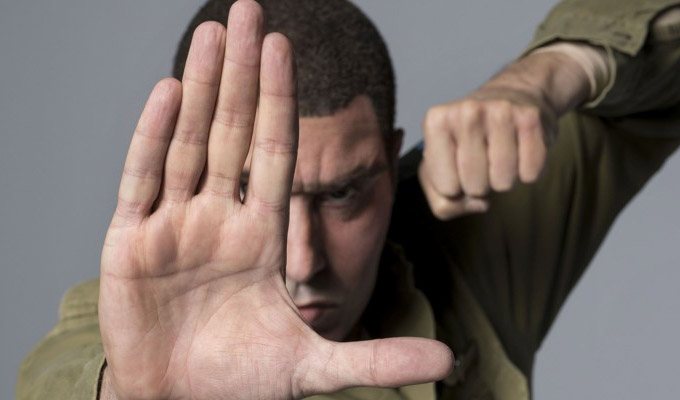 28/06/2020 … Sacha Baron Cohen has gate-crashed a right-wing pro-gun event in the US.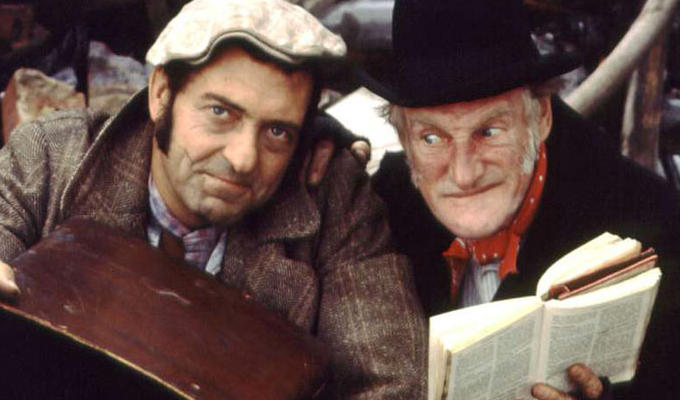 28/06/2020 … Here's the pick of this week's comedy on TV and radio - although the cupboard is looking very bare this far into lockdown.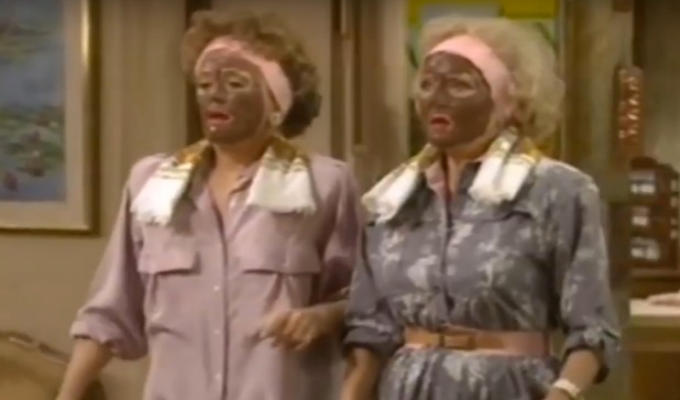 28/06/2020 … The Golden Girls has become the latest comedy to be removed from streaming service because of a blackface joke.
Sat 27 June 2020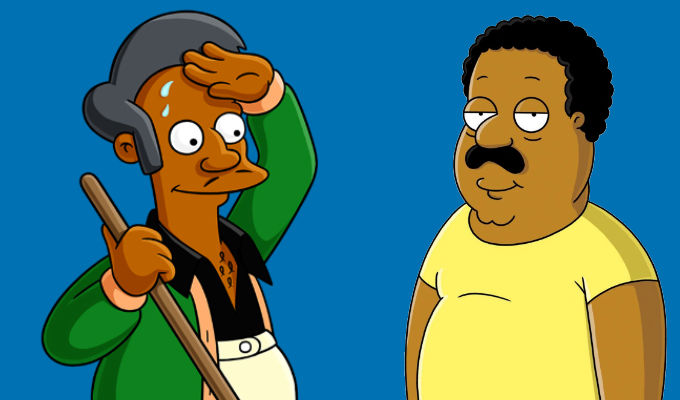 27/06/2020 … White actors will no longer voice black and Asian characters on The Simpsons and Family Guy, producers have announced.
Fri 26 June 2020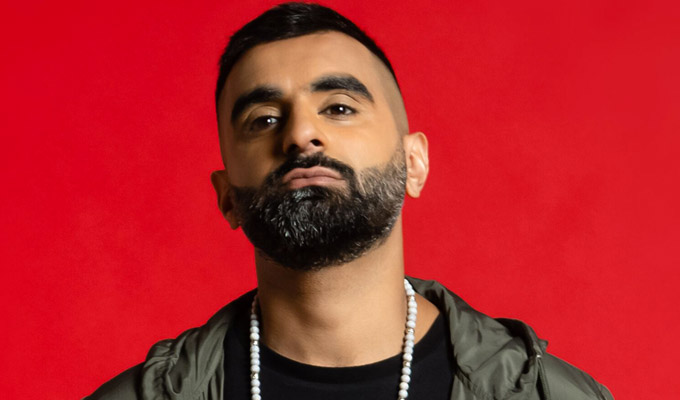 26/06/2020 … Tez Ilyas has stepped down from the steering group of new industry body the Live Comedy Association after admitting 'inappropriate behaviour' towards…