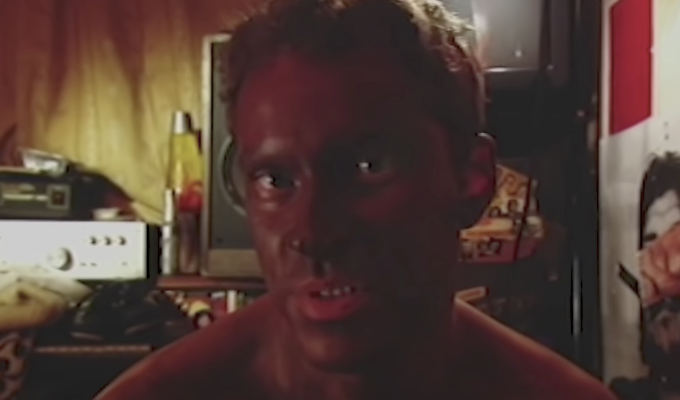 Peep Show's blackface scene cut
Netflix has edited an episode of Peep Show to remove a blackface scene.
The streaming platform has exorcised a moment where Jeremy, played by Robert Webb, had his face covered in brown paint by a girlfriend as they flirt with sexual taboos.
When he questions whether if it's racist, the partner, Nancy (Rachel Blanchard) replies: 'We're breaking a taboo, of course, it feels wrong. We've got boundaries to smash, Jeremy.'
She then asks him to imagine she's his mum - and when he hesitates she says: 'You can' imagine your mum having sex with a black man? That's pretty racist, Jeremy'
It comes from the opening episode of series 2, Dance Class, which first aired in 2004.
Despite Netflix's move, the scene remains on All 4.
Channel 4's catch-up service also sill contains scenes from US hospital comedy Scrubs which feature blackface, even after they were dropped from US screening services.
Peep Show is the latest programme to be affected as streaming purge episodes of comedies that flirted with the racist trope.
30 Rock, Community, The Office, and Golden Girls have also been affected, while white actors will no longer voice black and Asian characters on The Simpsons and Family Guy.
Published: 29 Jun 2020
What do you think?