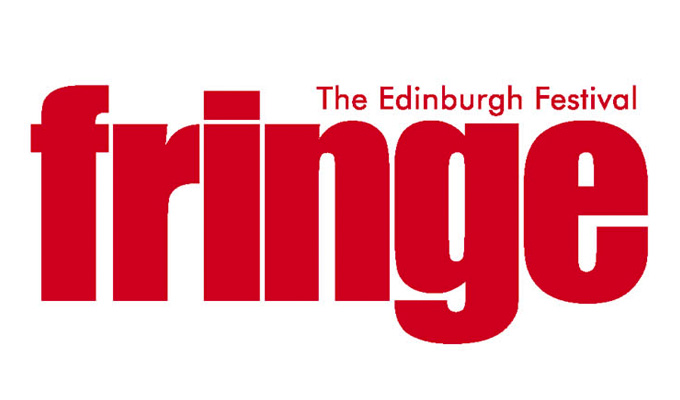 Edinburgh Fringe releases its 1990 programme...
The Edinburgh Fringe has started releasing copies of its old programmes in full online, starting with 1990's.
It is part of its Fringe in the Attic project, seeking to archive mementoes and memories from festivals past, after this year's event was cancelled.
The 1990 programme features fewer than 100 comedy shows, many of which are plays
There's a double act with Steve Coogan and Frank Skinner, while Coogan's future business partner in the Baby Cow production company, Henry Normal, shares a bill with Linda Smith.
Meanwhile Jo Brand shares a bill with Patrick Marber, five years before making his breakthrough as a playwright with Dealer's Chouce, and James Macabre – real name Jim Miller, who died in 2018 at 58.
Solo shows include Will Durst, John Hegley, Mark Steel – sporting a lovely moustache in the Gilded Balloon poster – and Sean Hughes, whose A One Night Stand would go on to win that year's Perrier Award.
Many stand-ups are still in the cabaret section, including Julian Clary, Arnold Brown, Rob Newman, Norman Lovett, Jim Tavare (when he still had hair) and a double-bill of Hattie Hayridge and Jack Dee.
'Stuart' Lee appears in a show apparently produced by Tavare, with the misspelled first name, and the description 'City Limits New Act Of The Year 1990' and a Guardian quote praising his 'totally original material and brilliantly funny observations'. Tickets to his show were £4. Allowing for inflation that's the equivalent of £9.16 today.
There's a small free section of nine shows – not including Peter Buckley-Hill, who claims to have invented the Free Fringe (that was to come six years later) but with Eddie Izzard, doing a free street show in addition to his daily paid show at the Greyfriars Kirkhouse
And even Spike Milligan was there:
• Browse the 1990 programme here.
Published: 13 May 2020