2019 News
All the latest news about comedy and comedians: stand-up, TV sitcoms and sketch shows, comedy movies, etc…
Sat 28 December 2019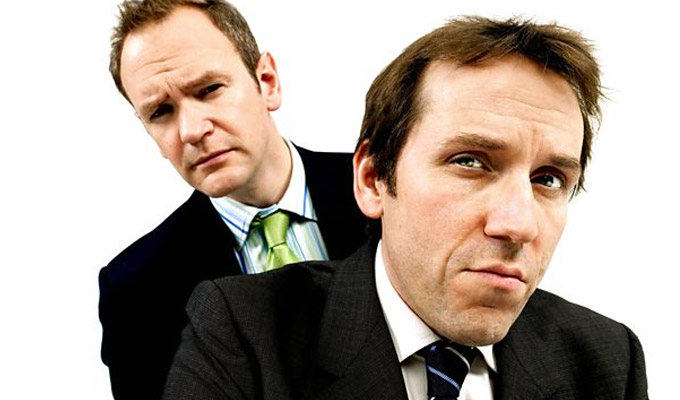 28/12/2019 … Alexander Armstrong and Ben Miller are reportedly working together on a new sitcom.
Fri 27 December 2019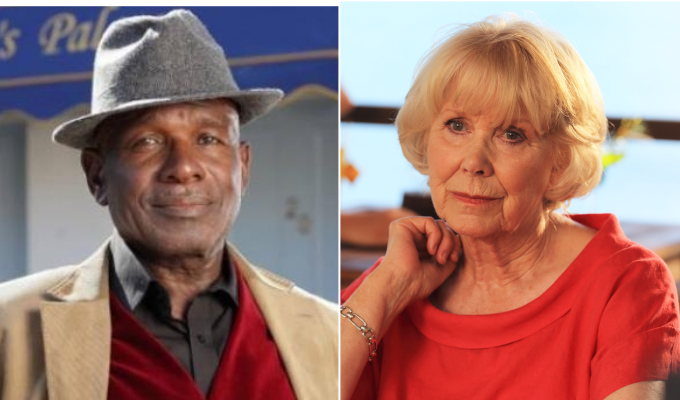 27/12/2019 … Sitcom stars Wendy Craig and Rudolph Walker have been appointed CBEs in the New Year Honours.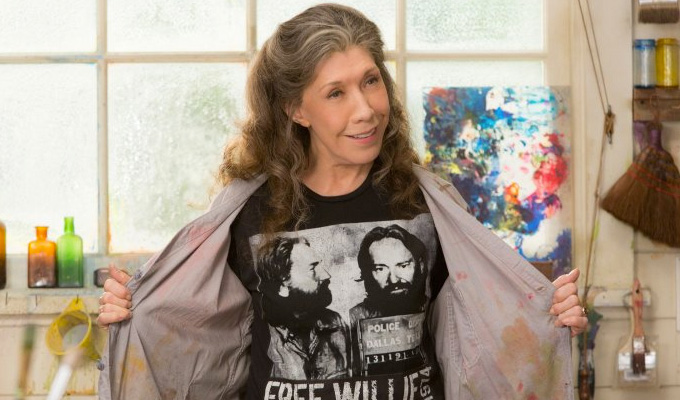 27/12/2019 … Lily Tomlin has been arrested during a climate change protest, it has been reported.
Thu 26 December 2019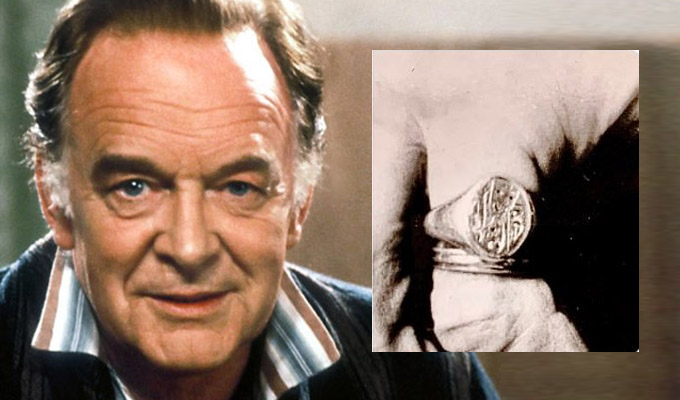 26/12/2019 … A signet ring owned by Tony Britton went missing while the late sitcom star was in hospital, his son has said.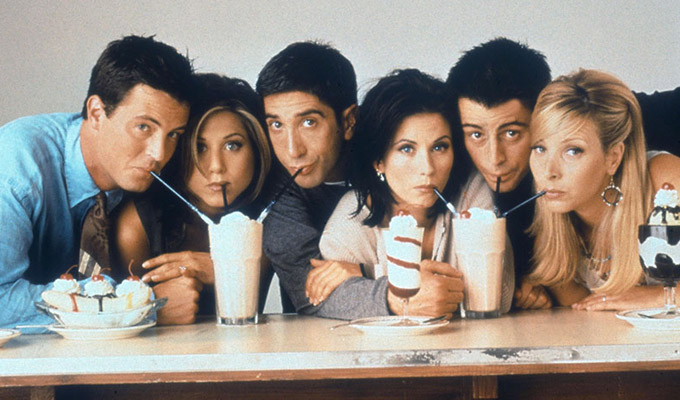 26/12/2019 … Allee Willis, who wrote the theme tune for Friends, has died aged 72.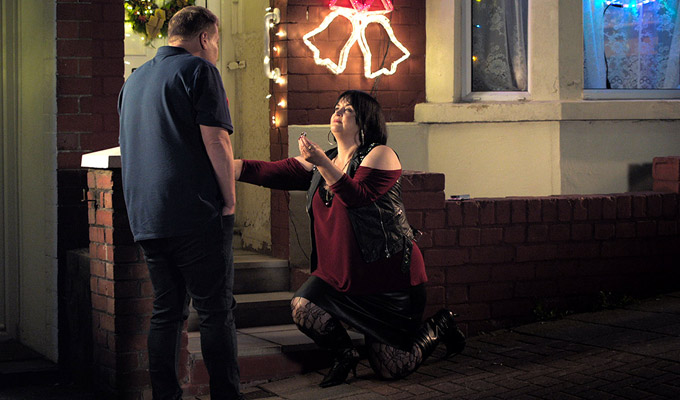 26/12/2019 … An incredible 11.
Tue 24 December 2019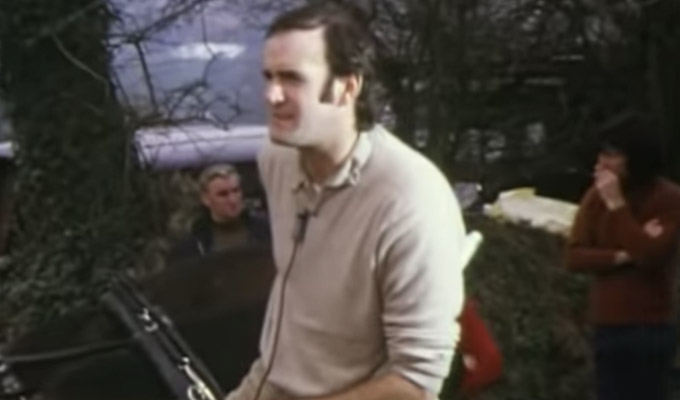 24/12/2019 … The official Monty Python YouTube channel has released some of Michael Palin's Super 8mm film showing the troupe at work.
Mon 23 December 2019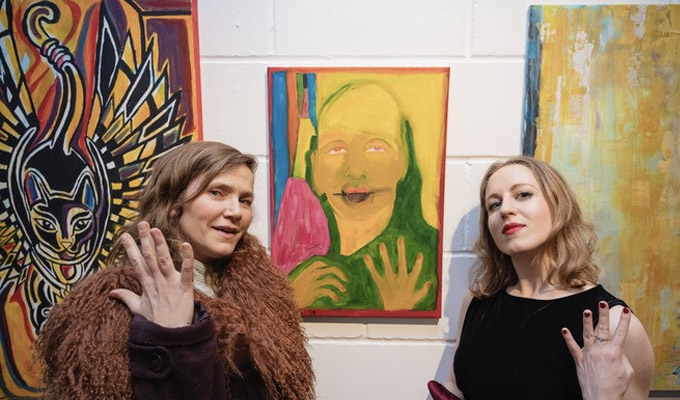 23/12/2019 … A week-long exhibition of art by comedians has raised £3,285 for Mental Health UK.