2018 News
All the latest news about comedy and comedians: stand-up, TV sitcoms and sketch shows, comedy movies, etc…
Sat 22 September 2018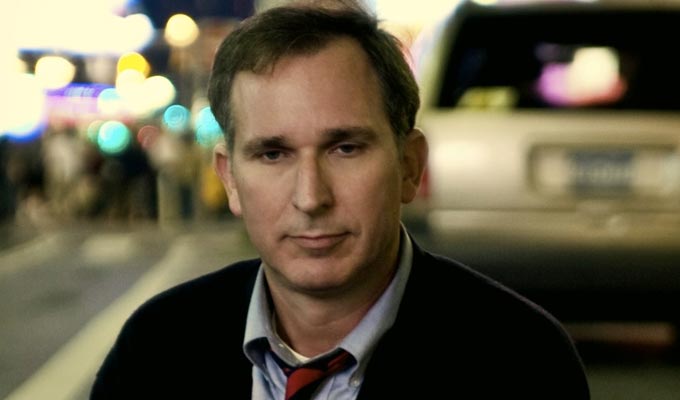 22/09/2018 … This week's comedy on demand.
Thu 20 September 2018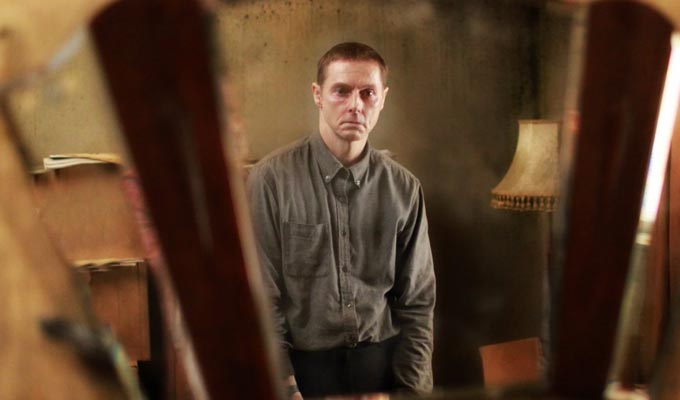 20/09/2018 … Possum, the big-screen directorial debut of Garth Marenghi creator Matthew Holness, is to be hit cinemas on October 26, it has been announced.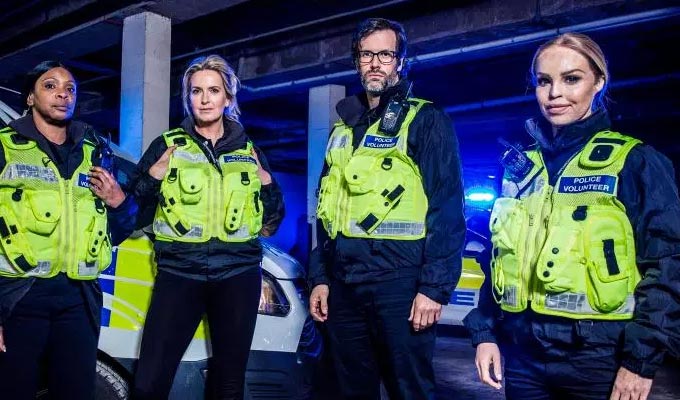 20/09/2018 … Marcus Brigstocke is to join the police in a new Channel 4 reality show.