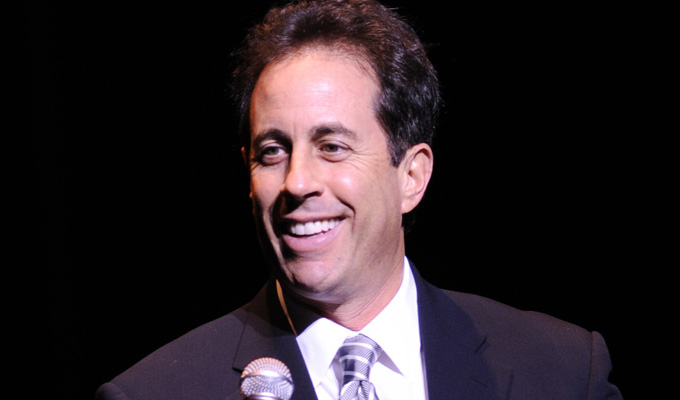 It's Jerry $einfeld
Jerry Seinfeld has topped the list of the world's highest-paid stand-up comedians.
Forbes magazine reckons Seinfeld brought in $69 million (£53million) over the past year partly due to his deal with Netflix deal as well as income from royalties on reruns of his sitcom.
The figures represent estimated pretax income in the year up to June 1, 2017; fees for managers, agents and lawyers are not deducted.
Netflix is having a huge effect on comedians' earnings. Forbes estimates that over half of Louis C.K.'s $52 million came from his two specials for the on-demand service.
The company is also behind almost a third of the $37.5 million tally of Amy Schumer—the only woman on the list.
Last year's highest-paid comic, Kevin Hart, fell to sixth place with earnings of more than $32 million.
The top five are:
1. Jerry Seinfeld ($67million)
2. Chris Rock ($57million)
3. Louis CK ($52million)
4. Dave Chapelle ($47million)<.br>5. Amy Schumer ($37.5million)
Here's a video of the top five:
• Click here for a review of Jerry Seinfeld in Montreal last night.
Published: 27 Jul 2017
What do you think?