2015 News
All the latest news about comedy and comedians: stand-up, TV sitcoms and sketch shows, comedy movies, etc…
Tue 18 August 2015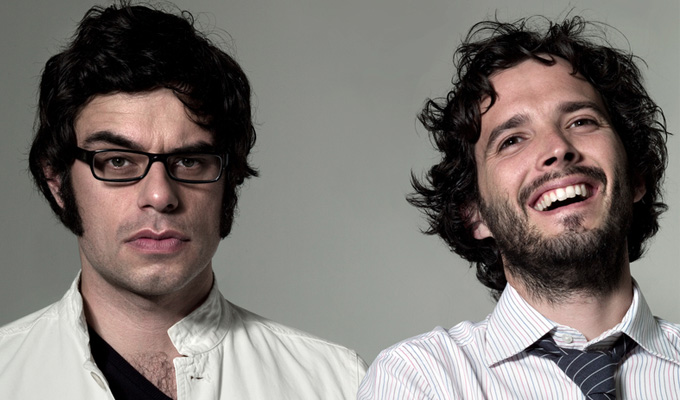 18/08/2015 … Flight Of The Conchords have started writing a film.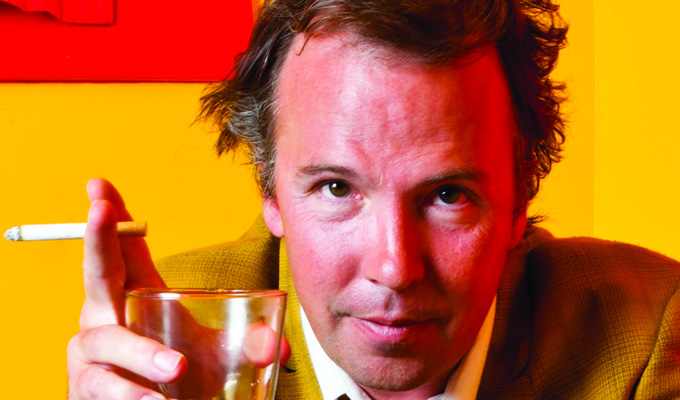 18/08/2015 … DOUG STANHOPE is returning to the UK for two-week tour in October.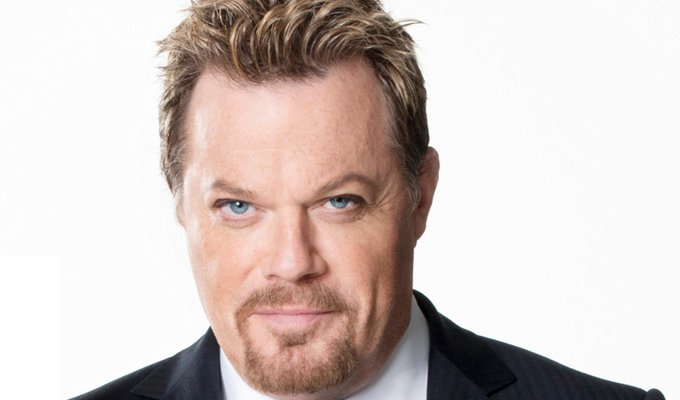 18/08/2015 … Eddie Izzard made a surprise performance at a Glasgow pub last night.
Mon 17 August 2015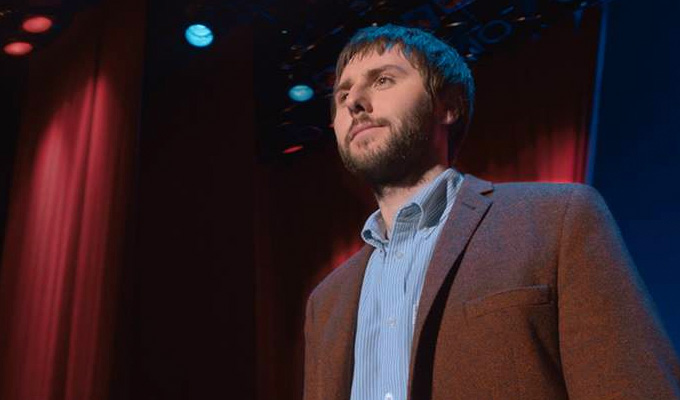 17/08/2015 … Inbetweeners star James Buckley is to play an embittered journalist hoping to become a top stand-up comedian in a new movie based on a true story. 17/08/2015 … Scottish comedian Alex 'Happy' Howden has died, close to his 76th birthday.
Sun 16 August 2015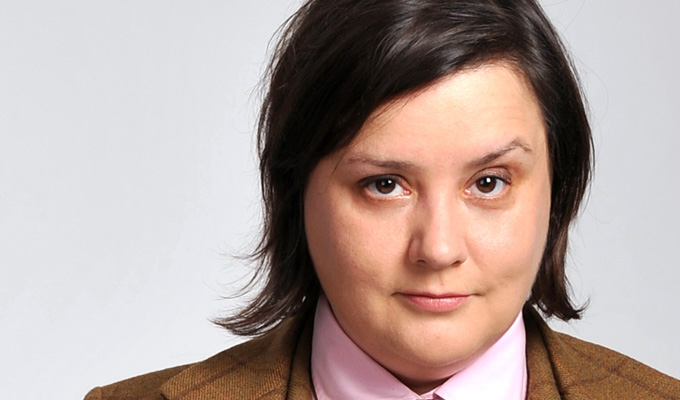 16/08/2015 … The comedy week ahead.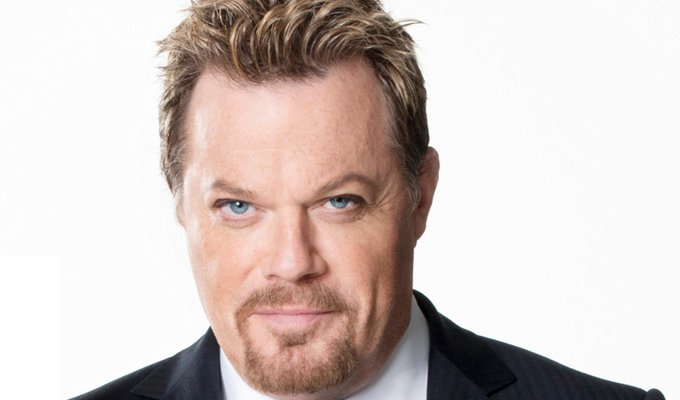 16/08/2015 … Comics including Eddie Izzard, Stewart Lee and Sarah Millican have contributed to a new book about the inner workings of stand-up.
Sat 15 August 2015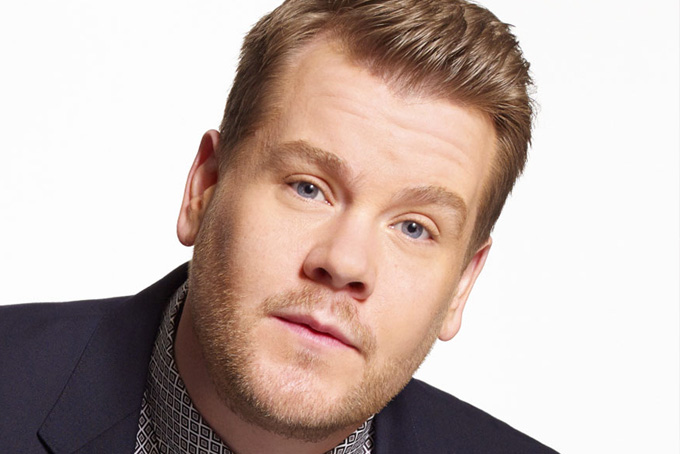 15/08/2015 … James Corden has reportedly signed a £3million deal to present his US chat show for another two years.