2015 News
All the latest news about comedy and comedians: stand-up, TV sitcoms and sketch shows, comedy movies, etc…
Thu 25 June 2015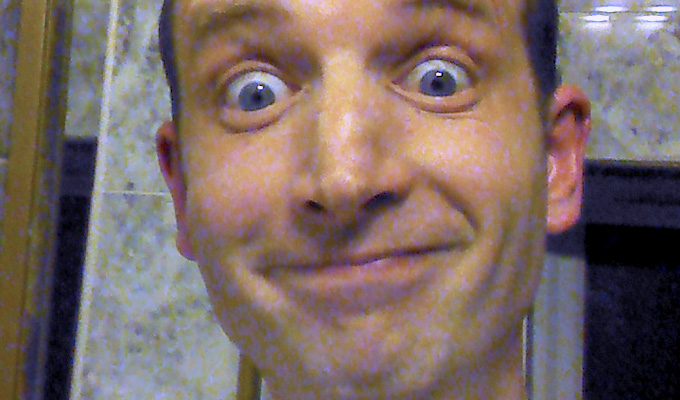 25/06/2015 … An unknown comic is to perform in front of an audience of 2,000 in a one-off Fringe show.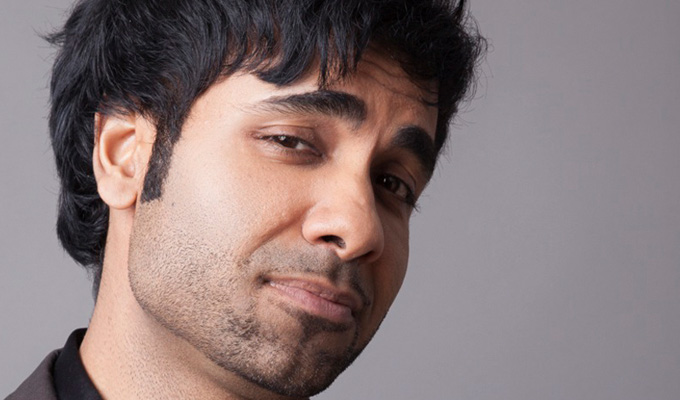 25/06/2015 … Paul Chowdhry is to record his second stand-up DVD.
Wed 24 June 2015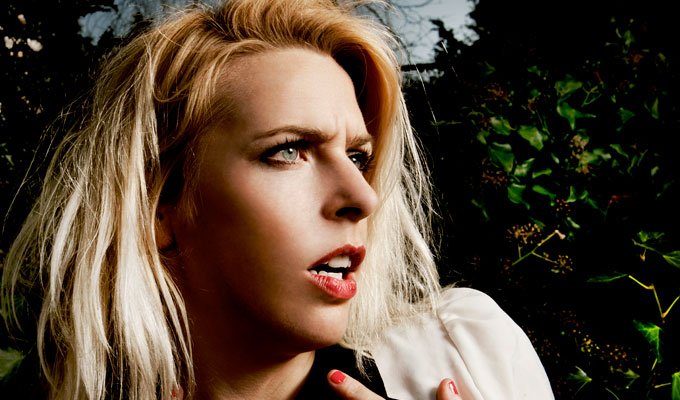 24/06/2015 … Performers' union Equity today officially launched its comedians' network to fight for fairer conditions for stand-ups.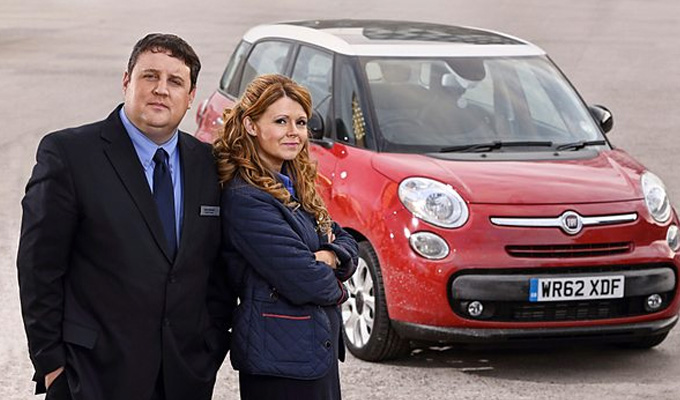 24/06/2015 … Peter Kay's Car Share was the most-requested show on iPlayer last month.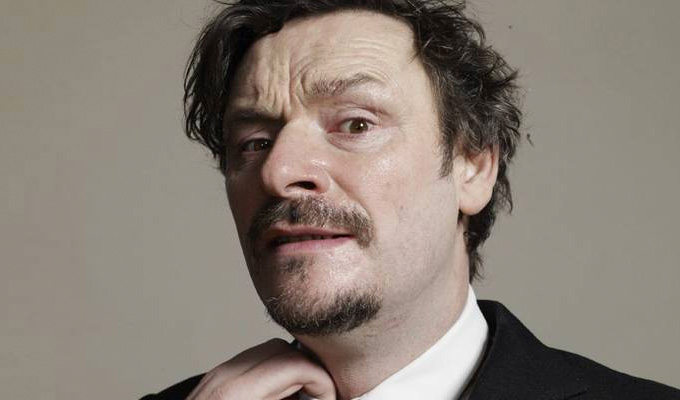 24/06/2015 … Julian Barratt is writing his first feature film.
Tue 23 June 2015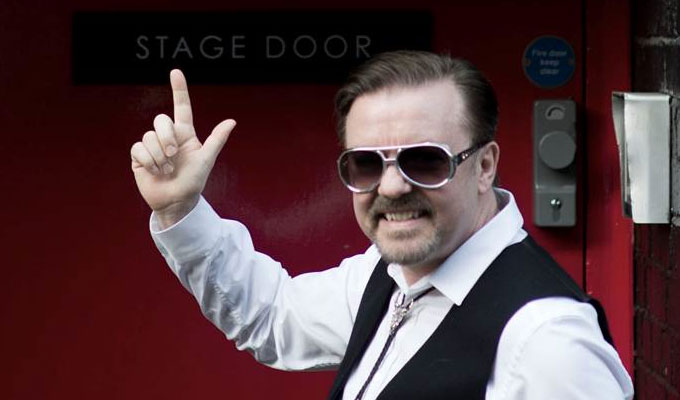 23/06/2015 … RICKY GERVAIS's Office spin off, Life On The Road – charting David Brent's attempts to become a music star with his band Foregone Conclusion – is to be released…
Mon 22 June 2015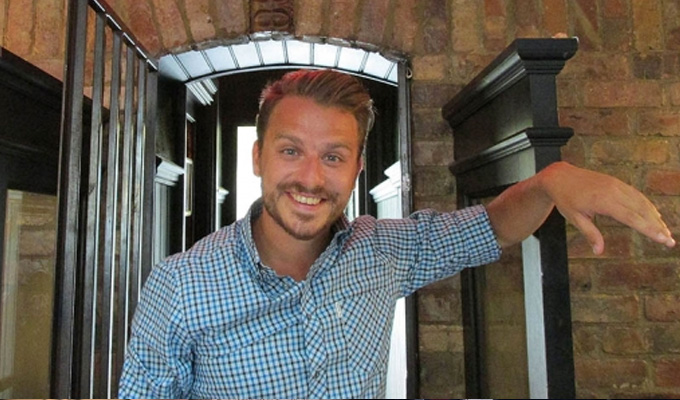 22/06/2015 … Dapper Laughs has pulled his website after he was accused of plagiarising other websites word-for-word.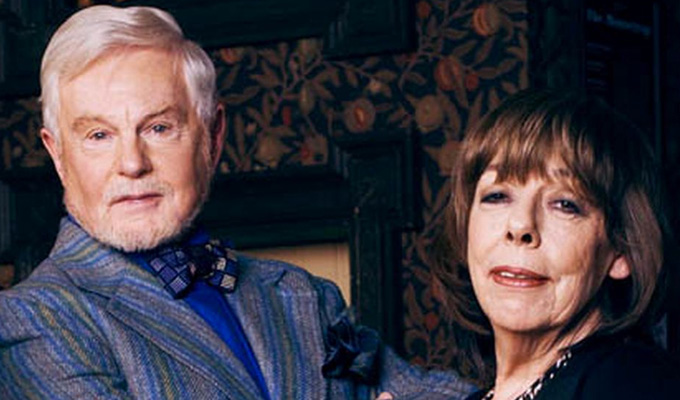 22/06/2015 … TWO of the stars of ITV comedy Vicious are to be the subjects of the next series of BBC One's Why Do You Think You Are? Frances de la Tour and Sir Derek Jacobi will…