2015 News
All the latest news about comedy and comedians: stand-up, TV sitcoms and sketch shows, comedy movies, etc…
Sun 21 June 2015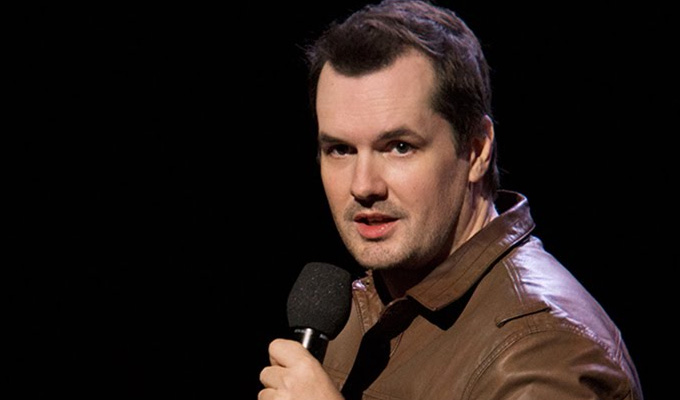 21/06/2015 … The comedy week ahead.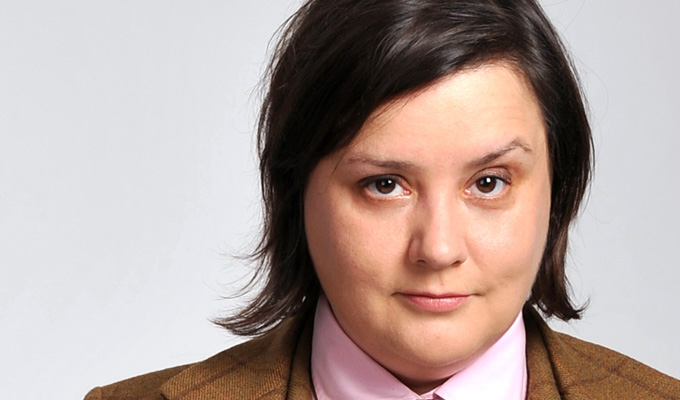 21/06/2015 … Susan Calman is to front a one-off programme exploring how cat videos have come to dominate the internet.
Sat 20 June 2015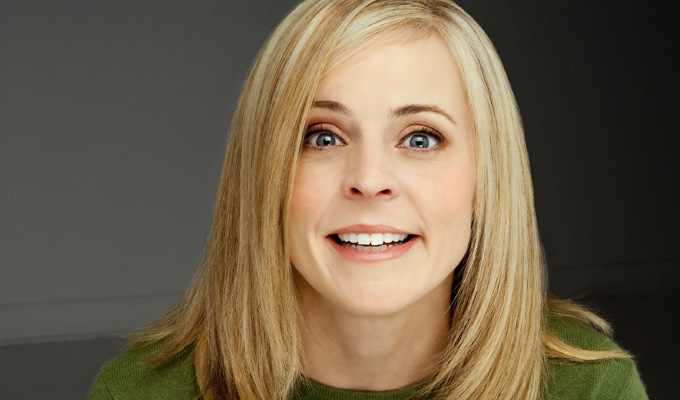 20/06/2015 … Maria Bamford is to make an 'occasionally surreal' comedy show for Netflix, produced by the creator of Arrested Development.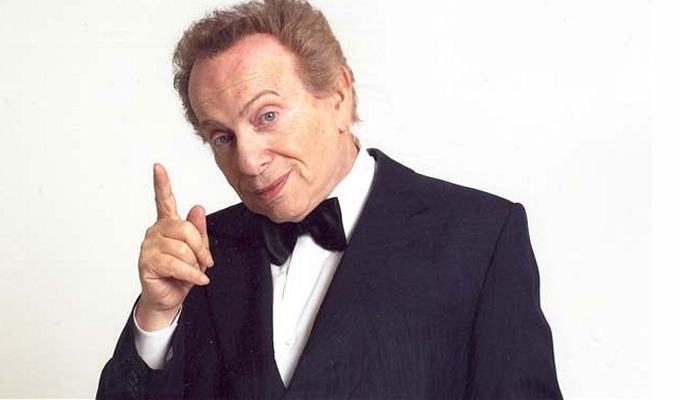 20/06/2015 … Jackie Mason has complained that free speech is 'only for black people and homosexuals'.
Fri 19 June 2015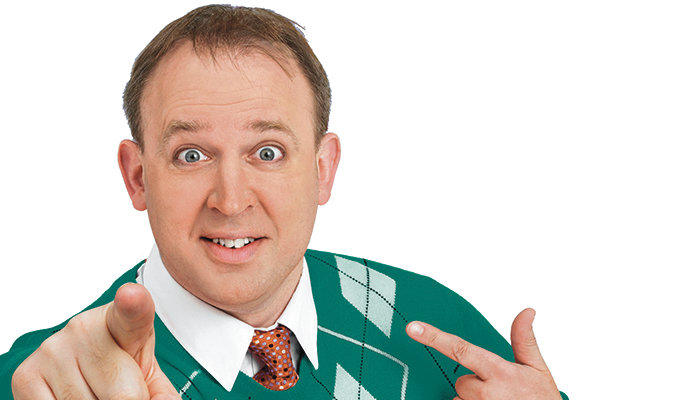 19/06/2015 … • 'I don't have to be good-looking - I'm funny.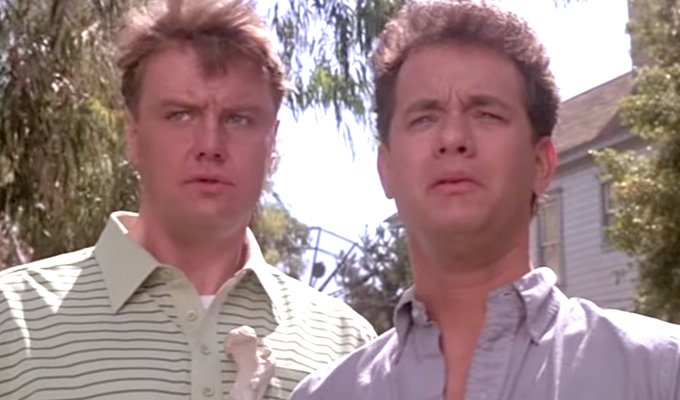 19/06/2015 … CANADIAN comedian Rick Ducommun has died in Vancouver at the age of 62 from complications due to diabetes.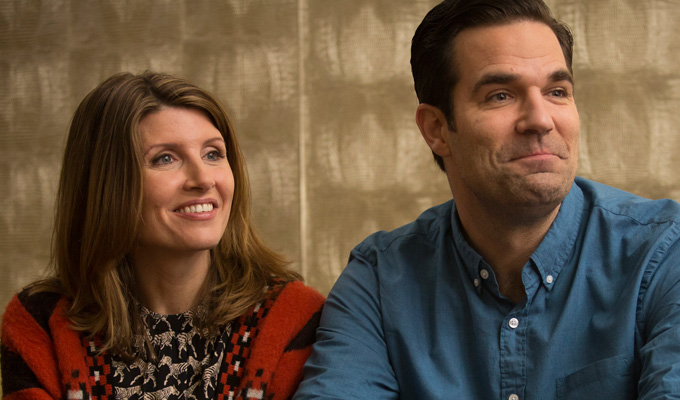 19/06/2015 … Channel 4 comedy Catastrophe has gone global – signing deals to be shown in ten more countries.
Thu 18 June 2015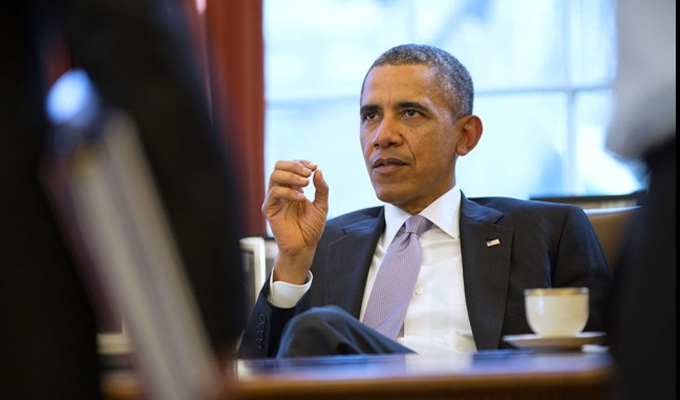 18/06/2015 … Marc Maron has landed his biggest podcast guest yet: Barack Obama.