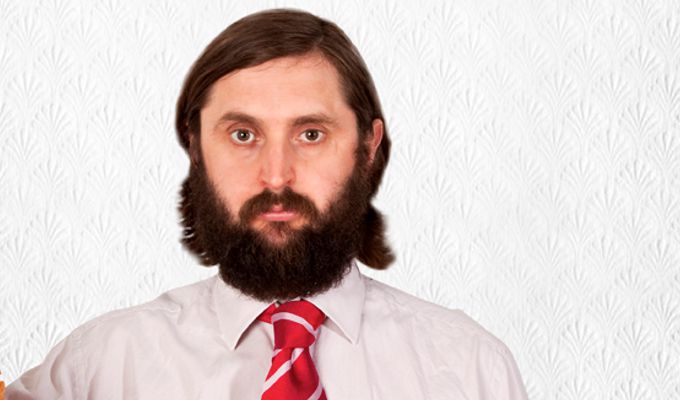 Beat the giant decapitated head
Brian Gittins and Joe Wilkinson are developing a surreal new game show for TV.
The obvious twist of King Boussana's Brain Game is that members of the public have to battle a giant decapitated head in order to win prize.
The show is being developed by Avalon Television, with a run-through being staged in London next month. No broadcaster is yet attached to the idea.
Wilkinson is already a TV panel show regular, appearing on 8 Out of 10 Cats Does Countdown, as well as playing main supporting character in BBC Three's Him & Her; while Brian Gittins – the alter-ego of David Earl – was most recently seen in Ricky Gervais's Derek.
Wilkinson describes King Boussana's Brain Game as 'ridiculous'.
See our free tickets page to be in the studio audience.
Published: 16 Sep 2013
Recent News
What do you think?