2013 News
All the latest news about comedy and comedians: stand-up, TV sitcoms and sketch shows, comedy movies, etc…
Tue 20 August 2013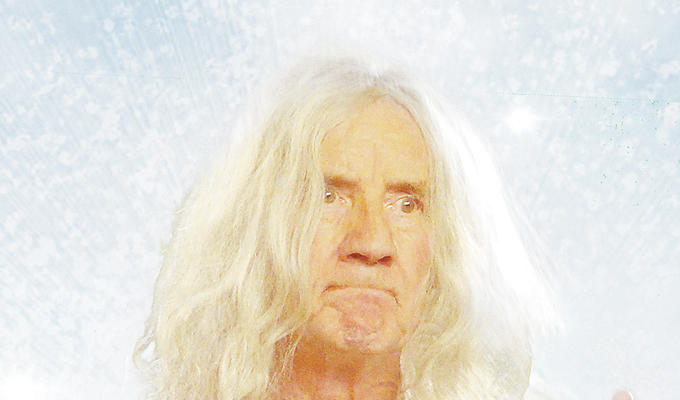 20/08/2013 … MICHAEL PALIN is to take over the role of God in the West End version of Spamalot. 20/08/2013 … The Alan Partridge movie Alpha Papa is to get an American release – but not until 2014.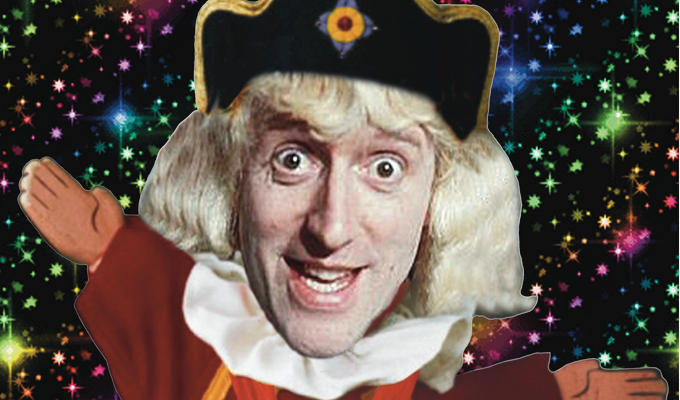 20/08/2013 … Even by the standard of Edinburgh publicity stunts, it's pretty extreme.