Latest Interviews
Interviews with the top comedians.
Wed 21 November 2018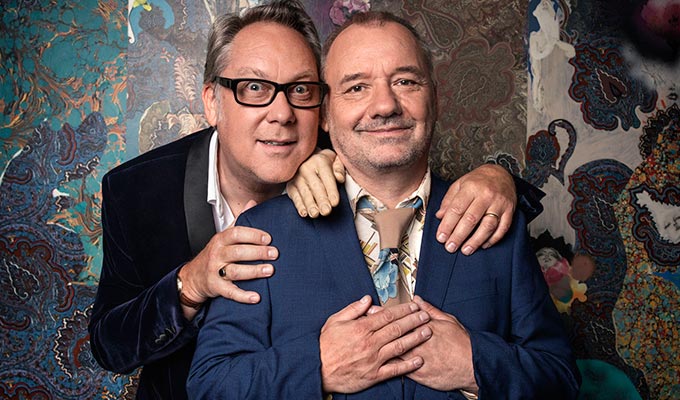 21/11/2018 … They've been called surreal, anarchic and Dadaist.
Thu 15 November 2018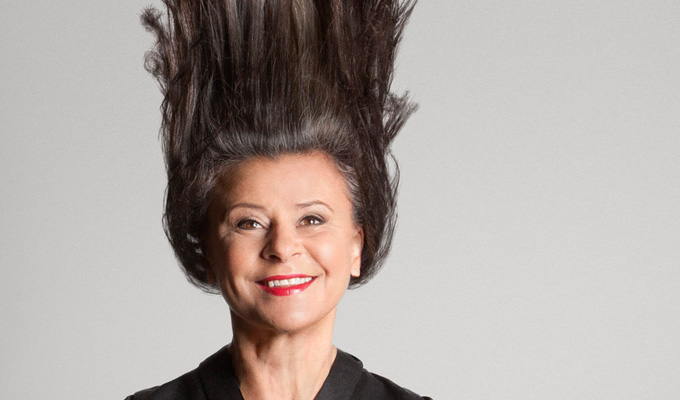 15/11/2018 … With more than 35 years in the business, and being one of the few British entertainers to genuinely break America, you might have thought Tracy Ullman would be inundated…
Sun 21 October 2018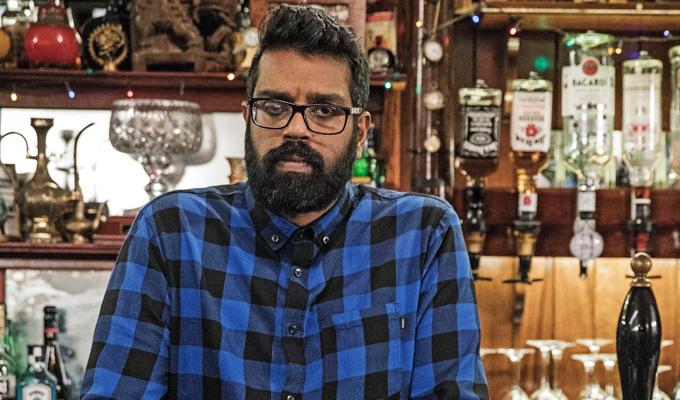 21/10/2018 … Romesh Ranganathan's semi-autobiographical comedy, The Reluctant Landlord, starts on Sky later this month.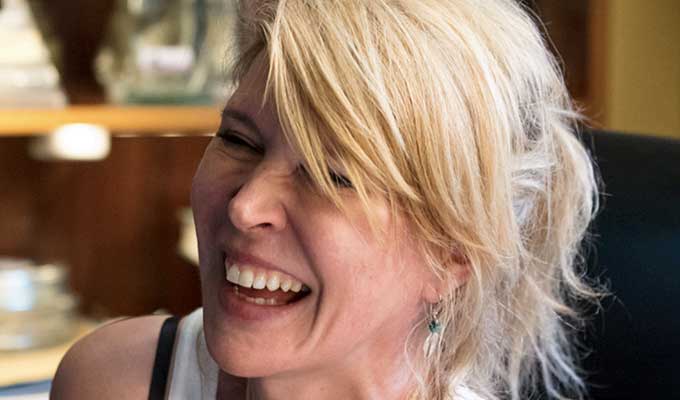 21/10/2018 … Julia Davis's new comedy, Sally4Ever starts on Sky Atlantic this week, about a too-nice woman called Sally, played by Catherine Shepherd, who can't say…
Thu 18 October 2018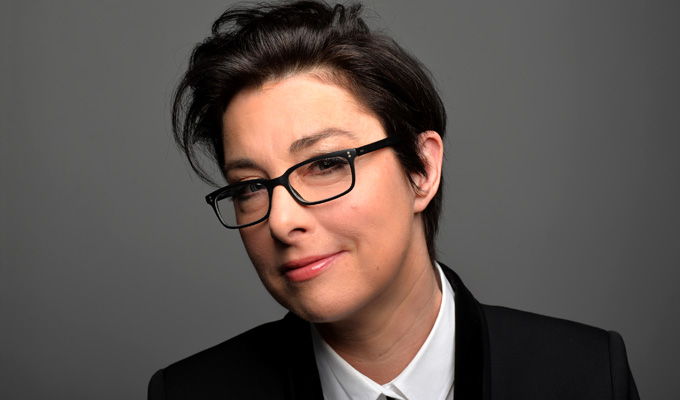 18/10/2018 … Sue Perkins's new travel memoir, East Of Croydon, is published today; to be followed by a short book tour later in the month.
Wed 17 October 2018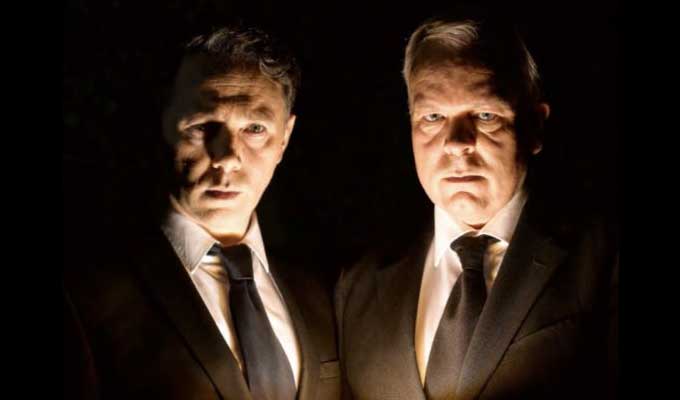 17/10/2018 … Reece Shearsmith and Steve Pemberton take a break from their preparations for the live Halloween episode of Inside No 9 – to air on BBC Two at 10pm…
Wed 10 October 2018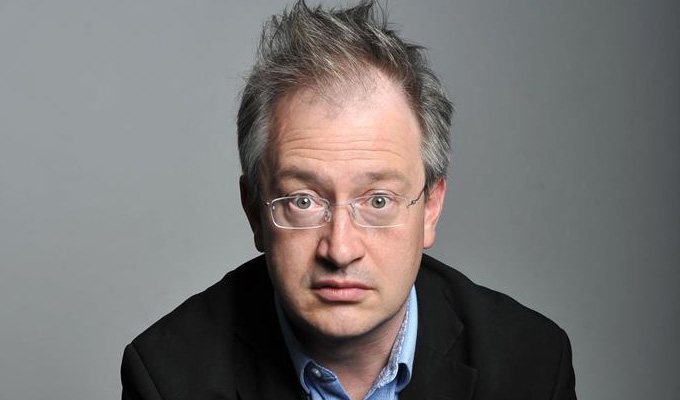 10/10/2018 … When writing about comedy, there is nothing a dramatist likes more than the 'sad clown' archetype.
Tue 02 October 2018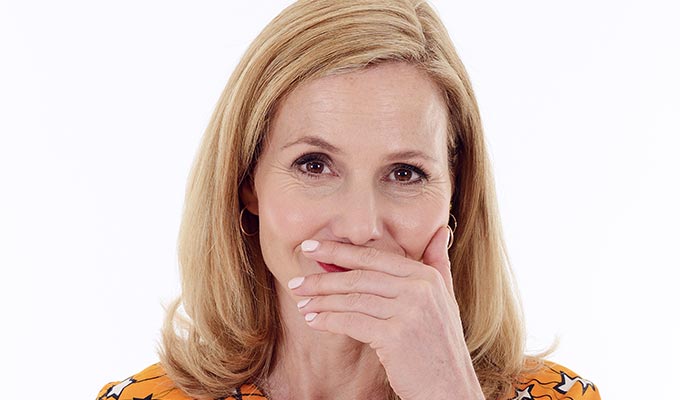 02/10/2018 … INTERVIEW BY JAY RICHARDSON Since her first screen roles, sporting a negligée and Mel Smith's vomit in a Smith & Jones sketch, then playing The…