Latest Interviews
Interviews with the top comedians.
Thu 10 January 2019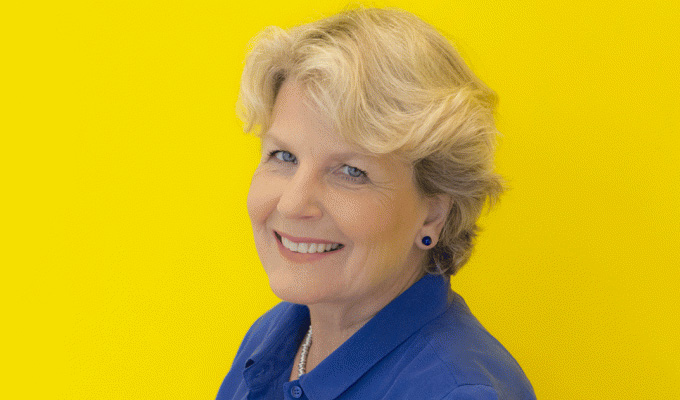 10/01/2019 … Sandi Toksvig is remembering a terrific occasion at the Festival Hall in London four years ago.
Mon 10 December 2018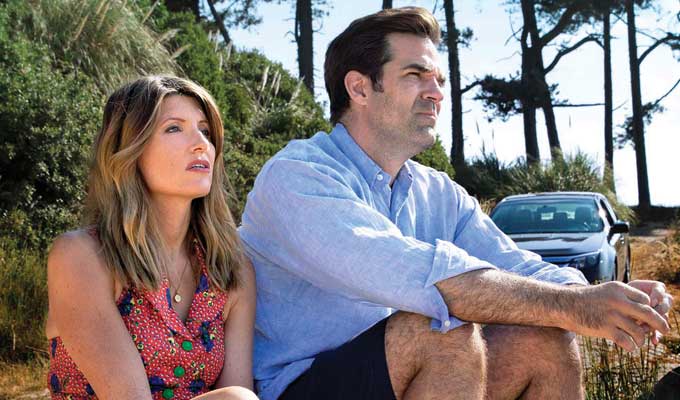 10/12/2018 … It is one of the most acclaimed sitcoms of modern times, but the BBC turned down the chance to air Catastrophe – even though they commissioned the pilot in…
Sat 08 December 2018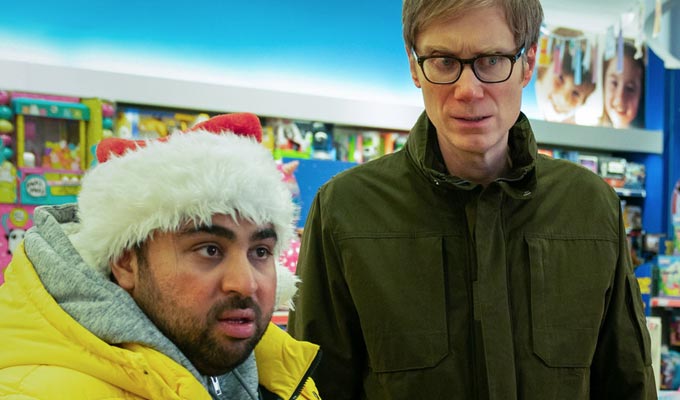 08/12/2018 … Stephen Merchant and Asim Chaudhry are to appear in the one-off comedy Click And Collect on BBC One this Christmas.
Thu 29 November 2018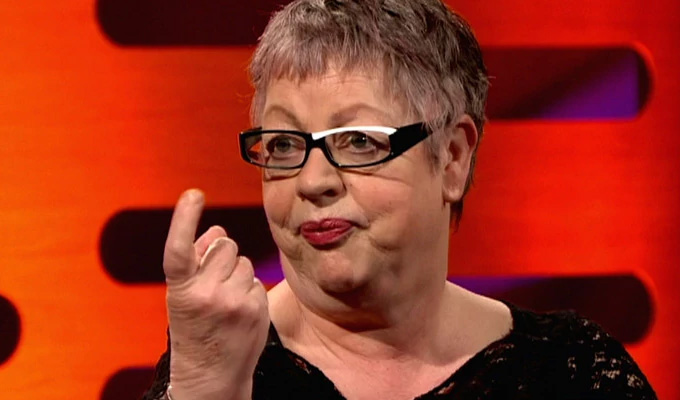 29/11/2018 … She's built her career on her love of cakes, from her breakthrough TV series Through The Cakehole to being host of Bake Off: Extra Slice.
Wed 21 November 2018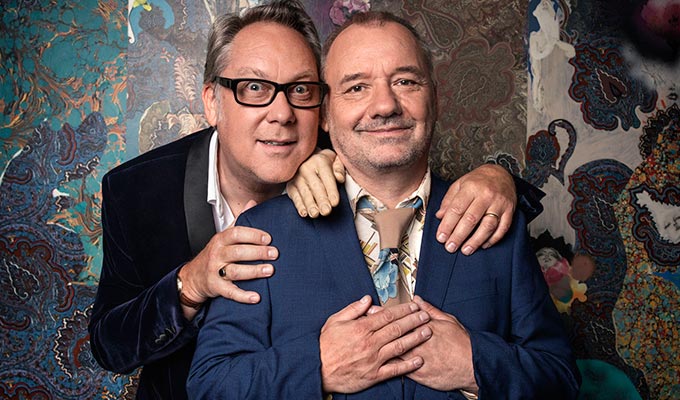 21/11/2018 … They've been called surreal, anarchic and Dadaist.
Thu 15 November 2018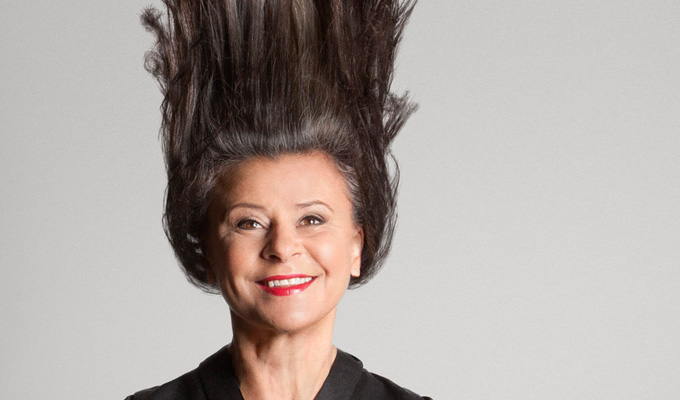 15/11/2018 … With more than 35 years in the business, and being one of the few British entertainers to genuinely break America, you might have thought Tracy Ullman would be inundated…
Sun 21 October 2018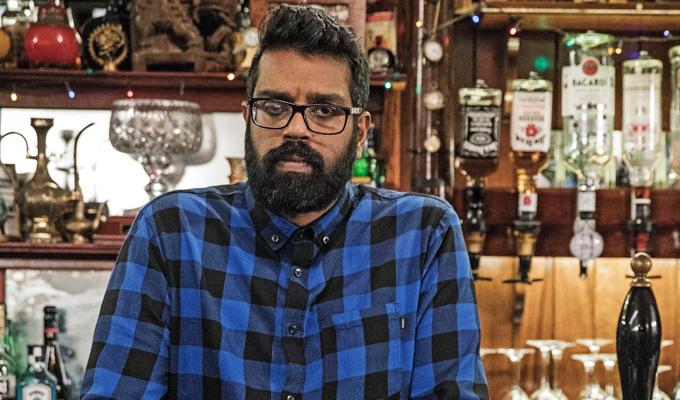 21/10/2018 … Romesh Ranganathan's semi-autobiographical comedy, The Reluctant Landlord, starts on Sky later this month.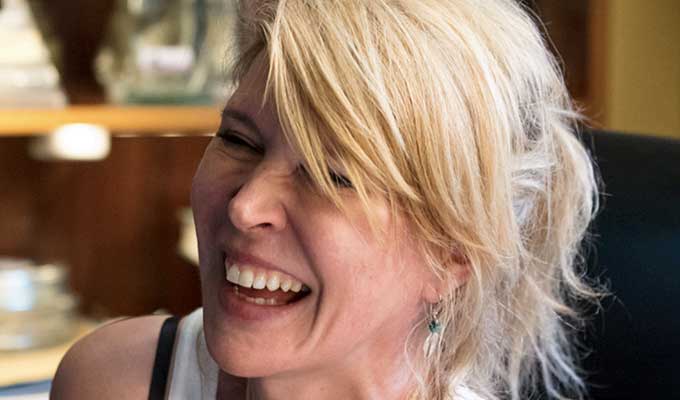 21/10/2018 … Julia Davis's new comedy, Sally4Ever starts on Sky Atlantic this week, about a too-nice woman called Sally, played by Catherine Shepherd, who can't say…