2020 Interviews
Interviews with the top comedians.
Fri 07 February 2020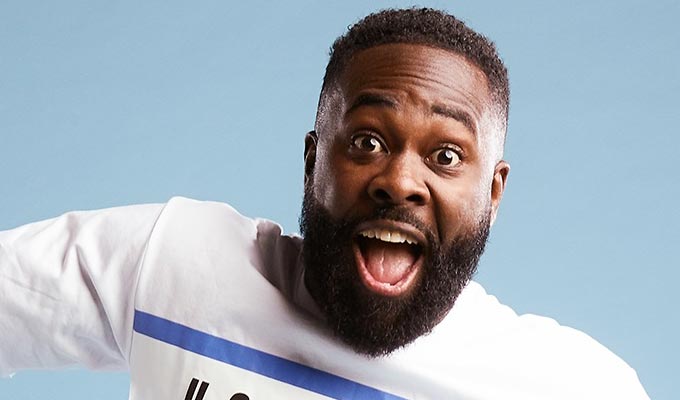 07/02/2020 … Tell us a bit about your background… I was raised in Hackney, East London.
Tue 04 February 2020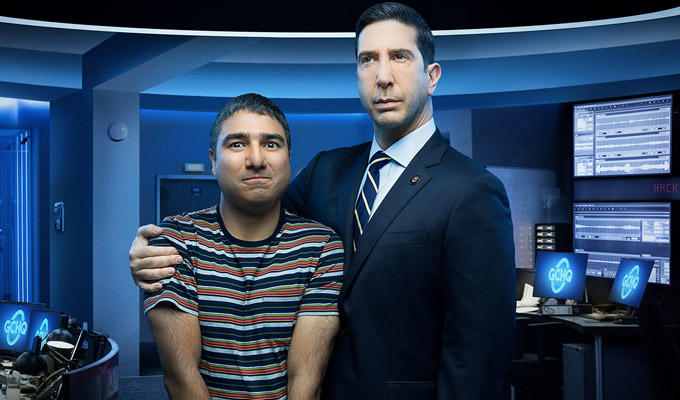 04/02/2020 … Later this month Nick Mohammed is to appear opposite David Schwimmer in a new Sky One comedy, Intelligence, set in the GCHQ eavesdropping centre.
Mon 27 January 2020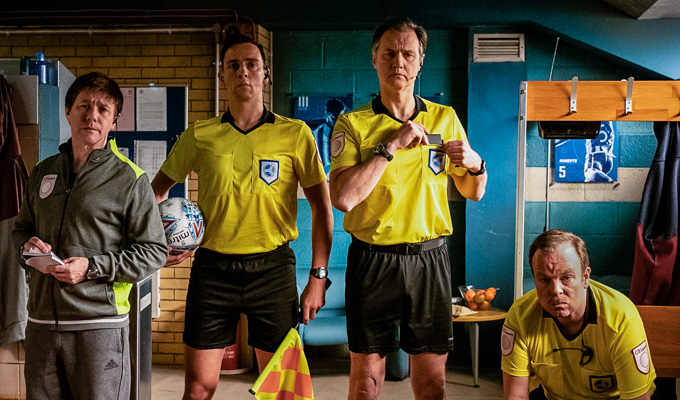 27/01/2020 … The world of TV comedy is full of anecdotes of meddling executives handing meaningless, confusing notes to creative writers to justify their jobs.