2016 Interviews
Interviews with the top comedians.
Mon 19 December 2016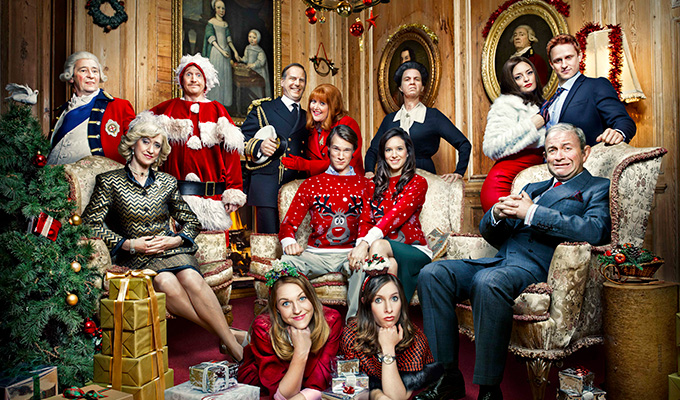 19/12/2016 … Vicki Pepperdine plays Princess Anne in the two-part Christmas special of Channel 4's The Windsors.
Tue 29 November 2016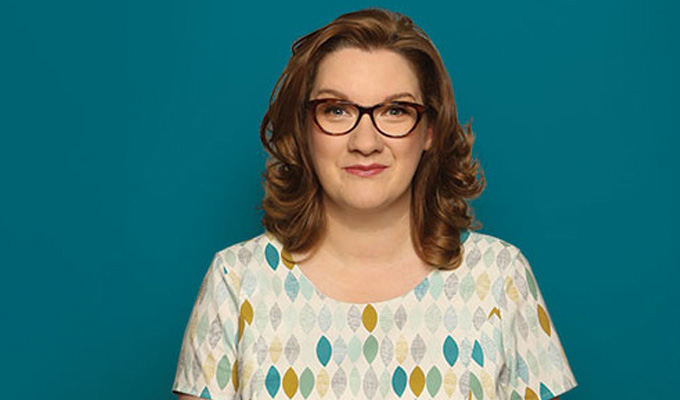 29/11/2016 … That was one hell of a tour… It certainly was.
Tue 22 November 2016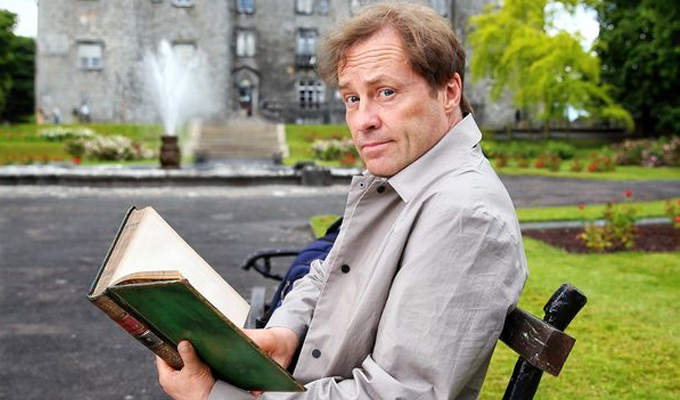 22/11/2016 … In a new More 4 travel series, Ireland With Ardal O'Hanlon, the comedian uses a series of Victorian guidebooks written by Mr & Mrs S C Hall as the basis…
Fri 21 October 2016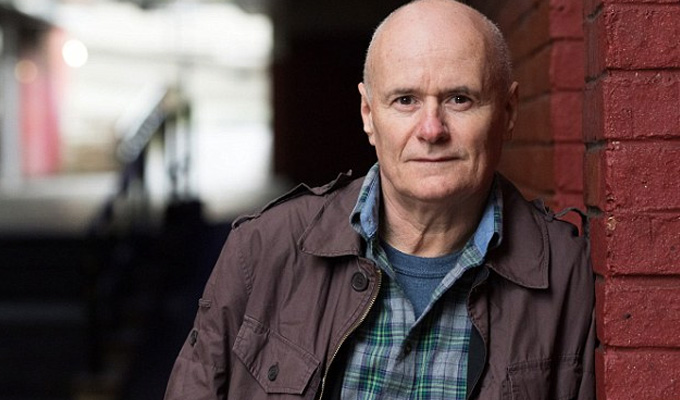 21/10/2016 … A mainstay of the stand-up comedy circuit for almost three decades, Dave Johns now stars in Ken Loach's film, I, Daniel Blake, in which he plays a widowed carpenter…
Mon 10 October 2016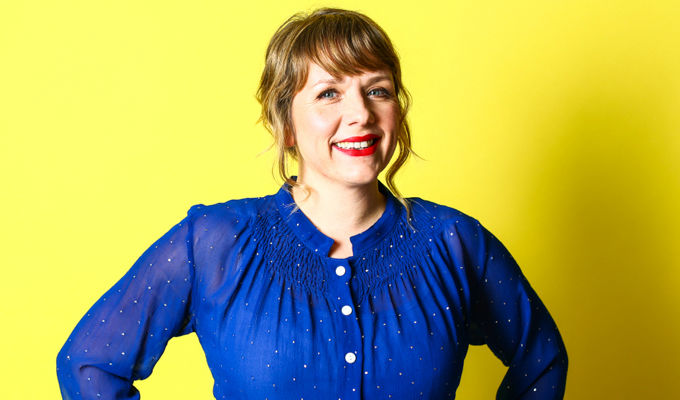 10/10/2016 … A veteran stand-up, Kerry Godliman broke through into the wider public consciousness with Ricky Gervais's care home sitcom Derek.
Mon 12 September 2016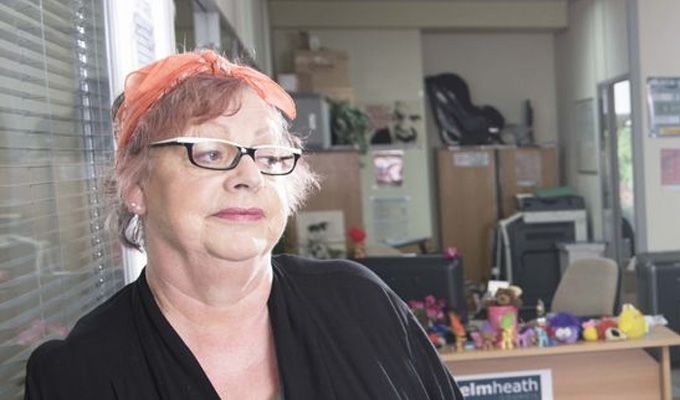 12/09/2016 … Jo Brand has co-written a new six-part Channel 4 comedy, Damned, in which she stars with Alan Davies as two jaded social workers in a busy children's department.
Tue 02 August 2016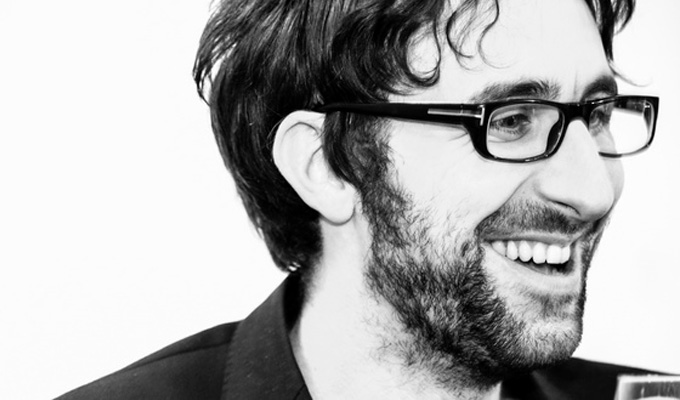 02/08/2016 … So, the Fringe is imminent.
Tue 26 July 2016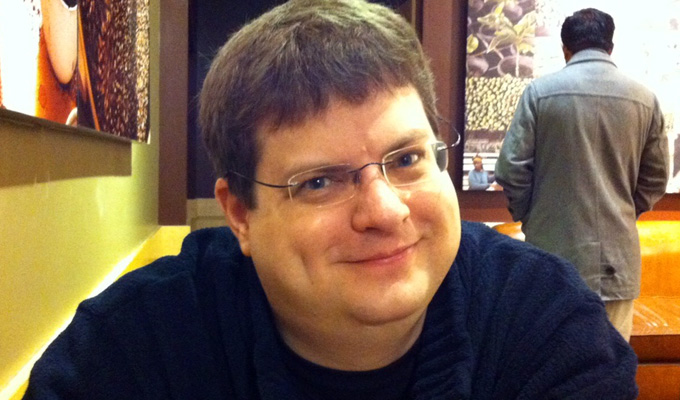 26/07/2016 … What's the idea behind Outsiders? There are two brilliant ideas – I can say that since they weren't mine.