2016 Interviews
Interviews with the top comedians.
Fri 29 April 2016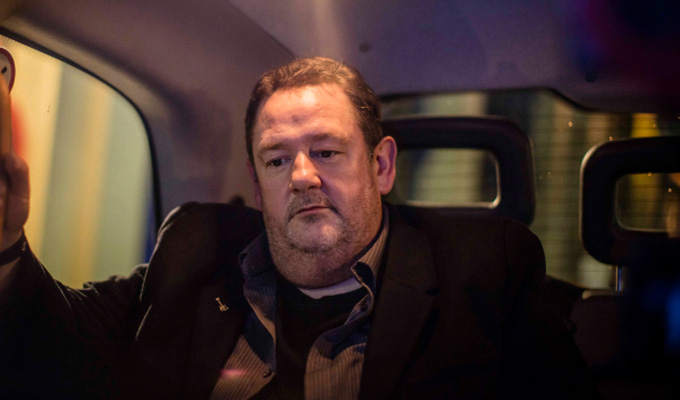 29/04/2016 … Johnny Vegas is about to star in one of four short films written acclaimed author Neil Gaiman.
Tue 26 April 2016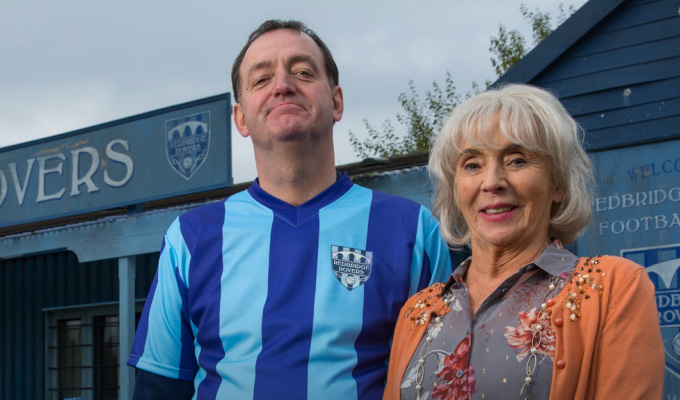 26/04/2016 … Craig Cash is returning to TV screens for the first time since 2012's Royle Family special in Sky1's new comedy Rovers.
Wed 06 April 2016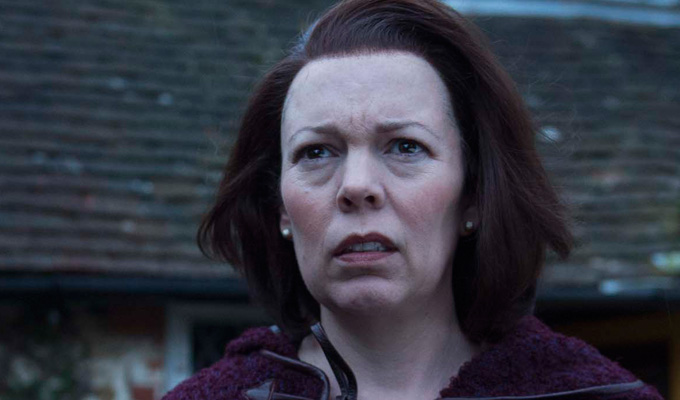 06/04/2016 … You're starring in the dark new comedy Flowers, which is being stripped across Channel 4 in the week of April 25.