Latest Interviews
Interviews with the top comedians.
Mon 19 December 2022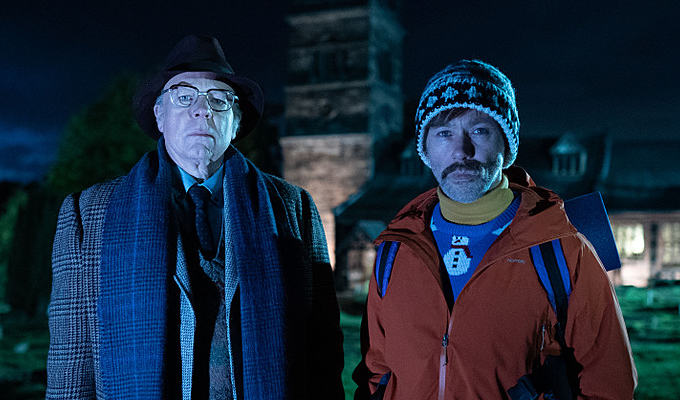 19/12/2022 … Inside No 9 returns this week for a Christmas special ahead of its eighth series.
Wed 23 November 2022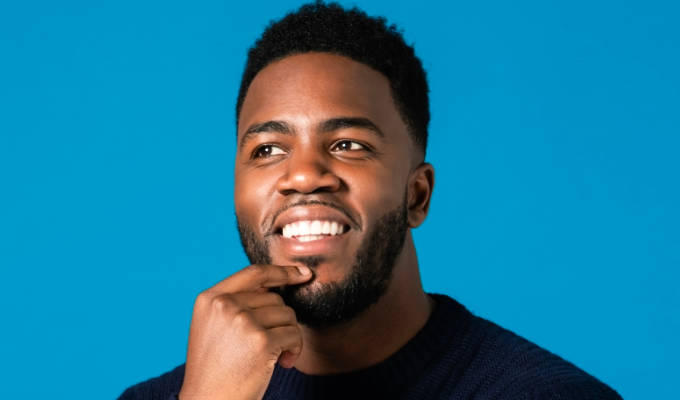 23/11/2022 … Mo Gilligan is about to host BBC One's new music game show, That's My Jam, based on the US series fronted by Jimmy Fallon as a spin-off from The Tonight…
Tue 22 November 2022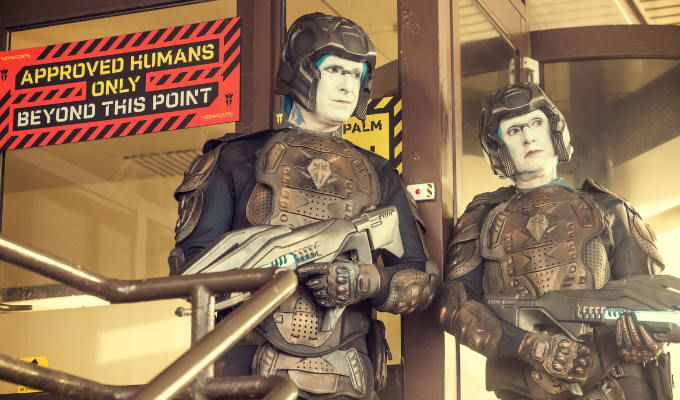 22/11/2022 … In the new feature-length sci-fi comedy We Are Not Alone, coming to Dave next week, alien invaders have conquered earth and now must figure out how to govern it.
Tue 01 November 2022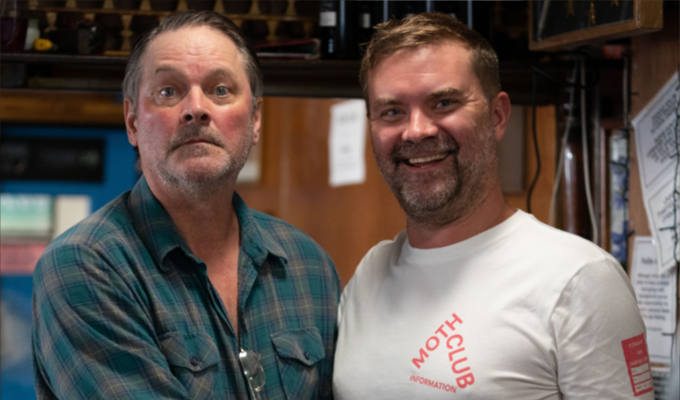 01/11/2022 … Some of the comedy circuit's best character acts appear in the new TV series Live At The Moth Club, which launches on Dave later this month.
Tue 25 October 2022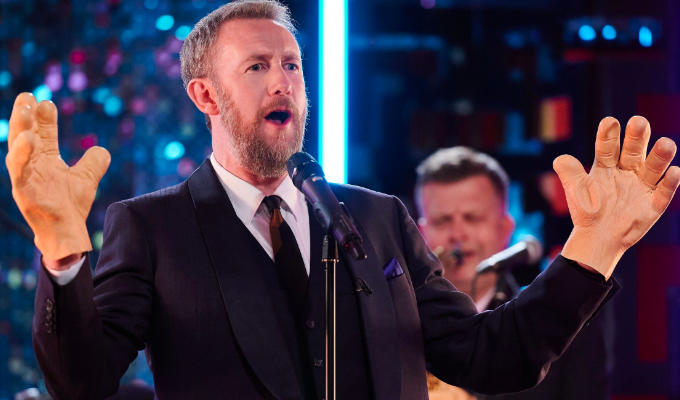 25/10/2022 … Next week, Alex Horne breaks away from Taskmaster to front a new late-night music chat show, The Horne Section TV Show, filmed live from his family home.
Tue 18 October 2022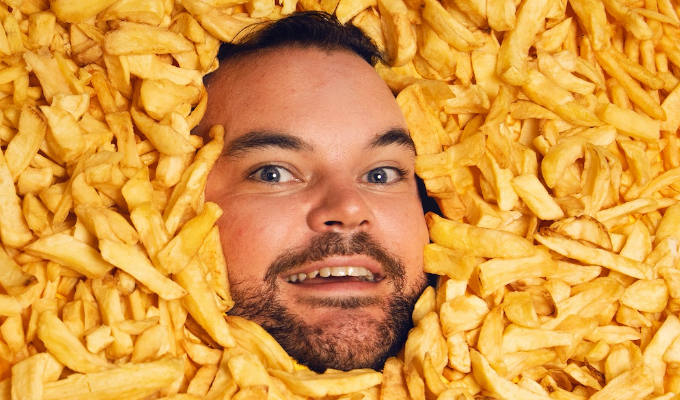 18/10/2022 … Lloyd Griffith has just announced his latest stand-up tour, One Tonne Of Fun, for early 2023.
Wed 22 June 2022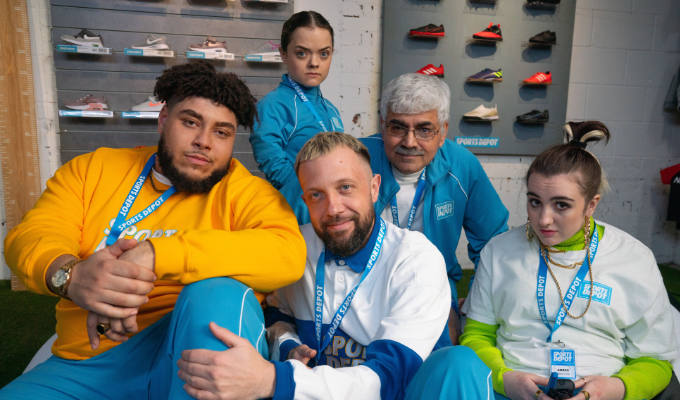 22/06/2022 … People Just Do Nothing's Hugo Chegwin is about to star in Sneakerhead, a three-part comedy for Dave loosely based on his own experiences working in a trainer…
Tue 21 June 2022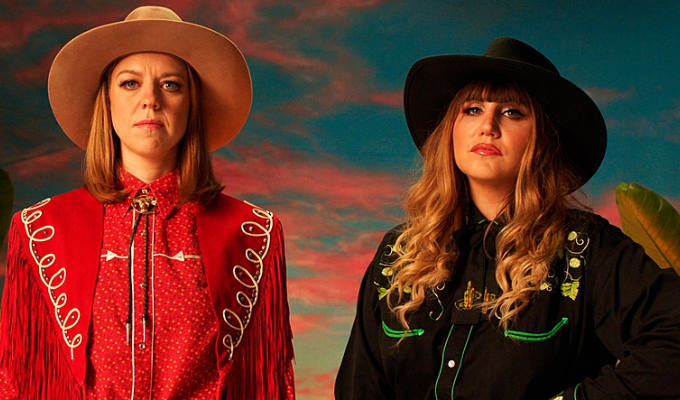 21/06/2022 … The wheels of TV production always turn slowly, but Ellie White and Natasia Demetriou have had to wait three-and-a-half long years between the broadcast of their…