Latest Interviews
Interviews with the top comedians.
Tue 18 April 2023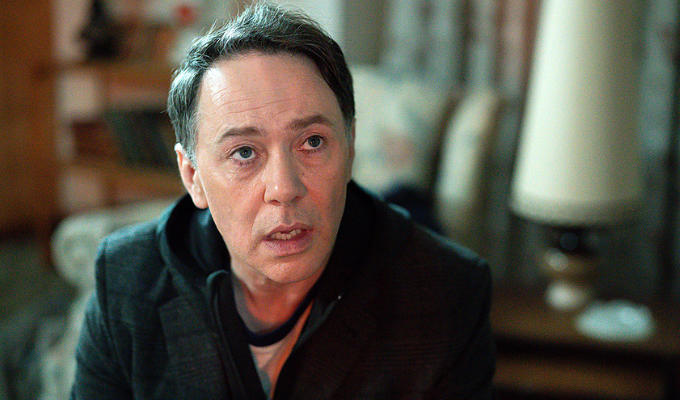 18/04/2023 … Steve Pemberton and Reece Shearsmith return with an eighth anthology of Inside No.
Tue 11 April 2023
11/04/2023 … Comedian Chris McCausland is taking part in the new Channel 4 reality show Scared Of The Dark, in which eight celebrities are sent to live in a bunker designed to…
Mon 20 March 2023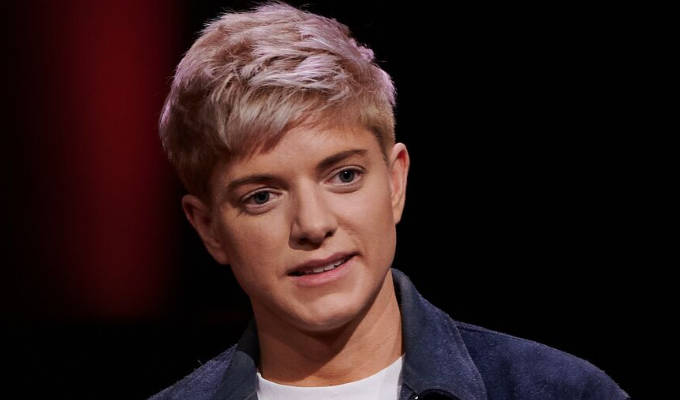 20/03/2023 … Mae Martin talks about taking part in series 15 of Taskmaster, which starts on Channel 4 next week.
Thu 09 February 2023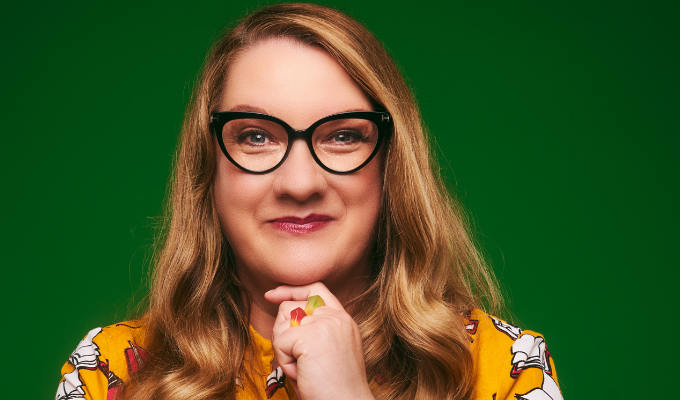 09/02/2023 … Sarah Millican's latest stand-up show Bobby Dazzler, will be available to stream tomorrow, as she prepares for her next tour in the autumn.
Tue 31 January 2023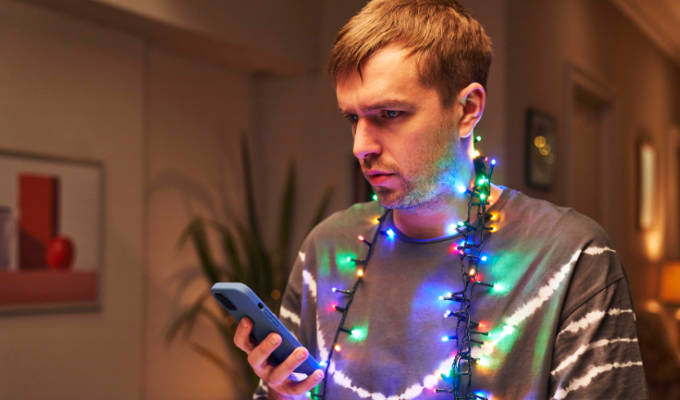 31/01/2023 … Iain Stirling has returned for a second series of Buffering, his semi-autobiographical ITV2 comedy about a twentysomething kids' TV presenter and his flatmates…
Fri 13 January 2023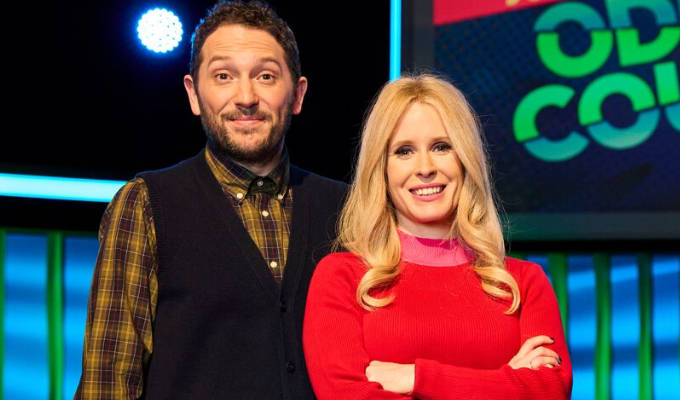 13/01/2023 … Comedians Jon Richardson and Lucy Beaumont put their own marriage flaws to one side to judge everyone else's in the new Channel 4 panel show, Jon & Lucy's…
Tue 10 January 2023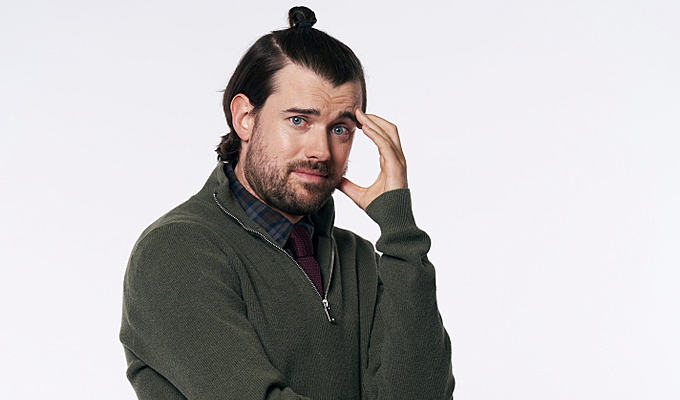 10/01/2023 … Following the reunion episode which aired before Christmas, Bad Education returns to BBC Three next week with Jack Whitehall's hapless teacher Alfie Wickers…
Mon 02 January 2023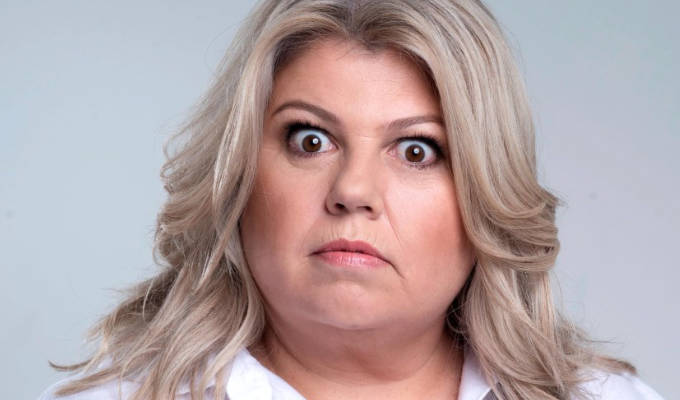 02/01/2023 … New Zealand-based comedian Urzila Carlson is hitting the UK next month, with her tour It's Personal Tour starting in Edinburgh on February 8.