Latest Interviews
Interviews with the top comedians.
Tue 13 August 2019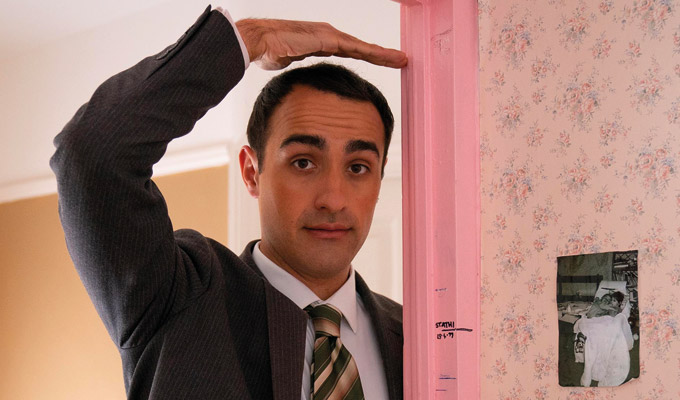 13/08/2019 … Stath Lets Flats returns to Channel 4 at 10pm next Monday, August 19.
Sat 03 August 2019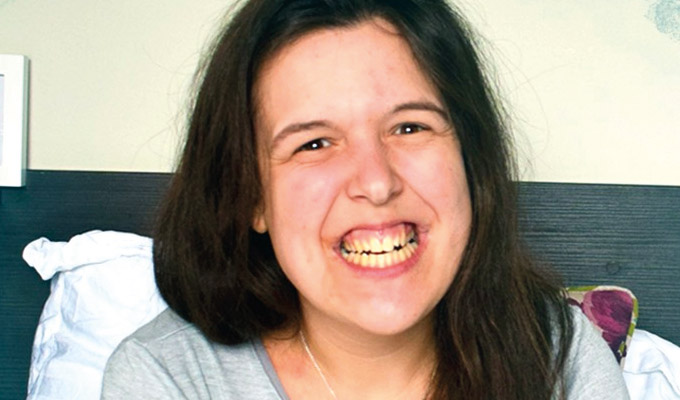 03/08/2019 … Comedian Rosie Jones has said that she only rarely felt sad about growing up with cerebral palsy – and even counted herself 'lucky' she wasn't…
Tue 30 July 2019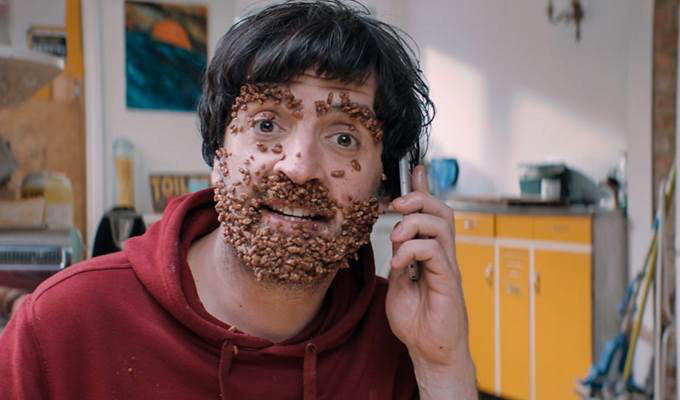 30/07/2019 … Spencer Jones is soon to return to the BBC with four ten-minute episodes of The Mind Of Herbert Clunkerdunk, featuring his silly alter-ego, Here he talks about his…
Thu 25 July 2019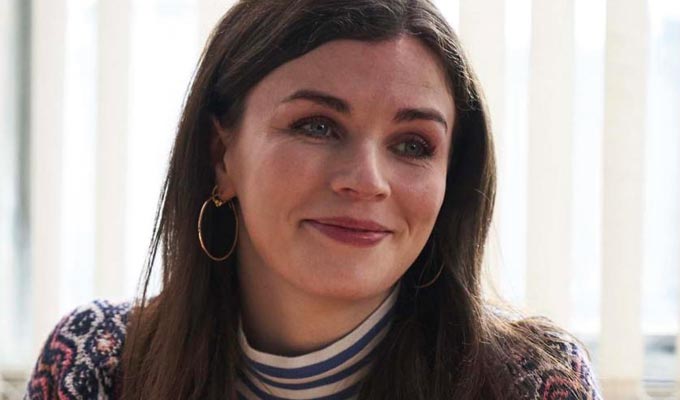 25/07/2019 … Can you tell us a bit about This Way Up? The show is technically a comedy about loneliness, but that's kind of a hard sell.
Fri 19 July 2019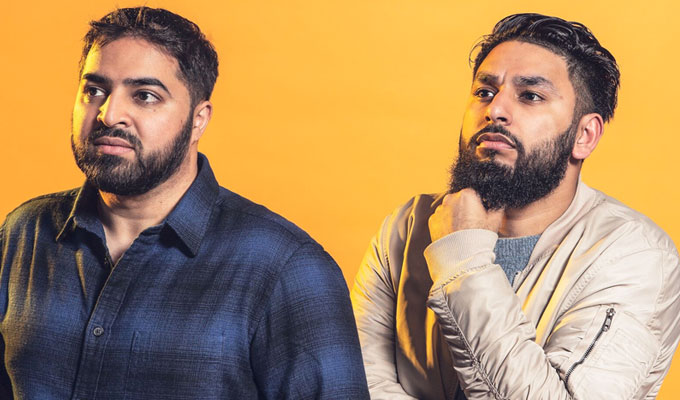 19/07/2019 … Asian sketch show Muzlamic comes to BBC Three iPlayer on Monday.
Tue 09 July 2019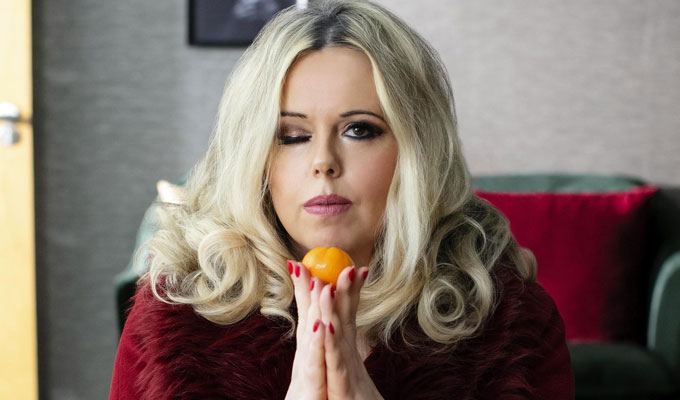 09/07/2019 … GameFace is back for series two, starring its creator Roisin Conaty as Marcella, a struggling actress who is seeing a life coach after her partner of 12 years married…
Mon 08 July 2019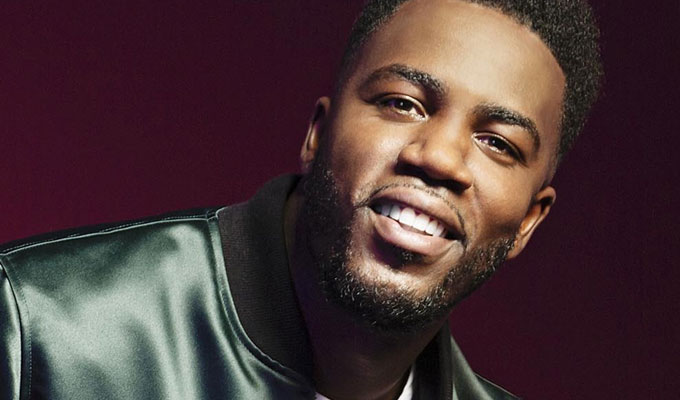 08/07/2019 … Having previously co-hosted The Big Narstie Show, comedian Mo Gilligan is about to launch his own raucous programme on Channel 4.
Tue 04 June 2019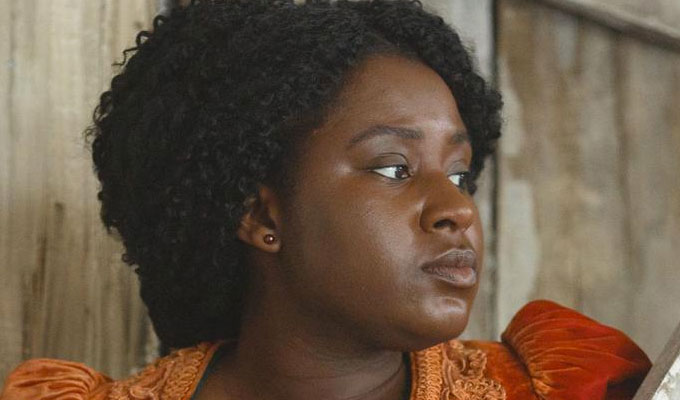 04/06/2019 … Explain a bit about Year of the Rabbit.