Latest Interviews
Interviews with the top comedians.
Fri 07 February 2020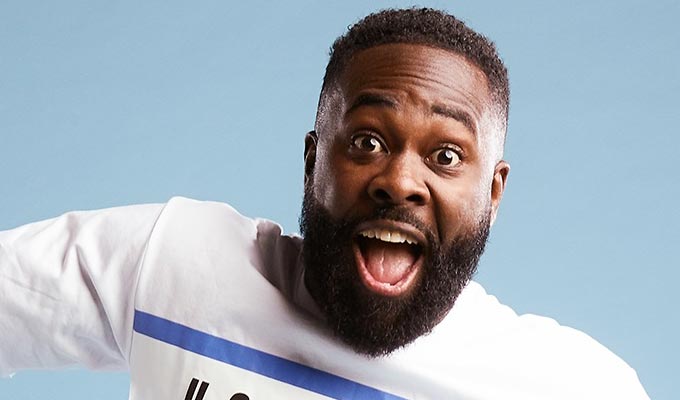 07/02/2020 … Tell us a bit about your background… I was raised in Hackney, East London.
Tue 04 February 2020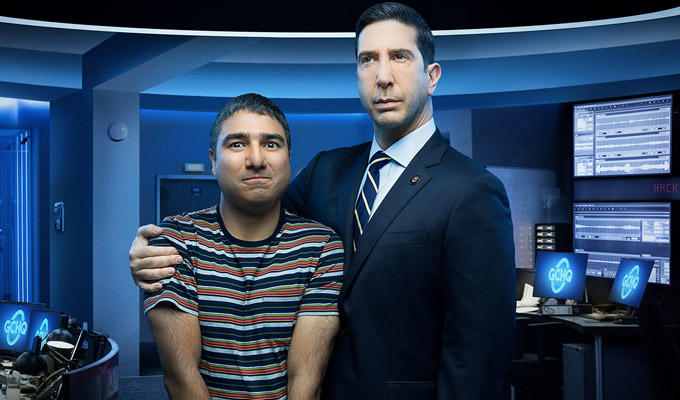 04/02/2020 … Later this month Nick Mohammed is to appear opposite David Schwimmer in a new Sky One comedy, Intelligence, set in the GCHQ eavesdropping centre.
Mon 27 January 2020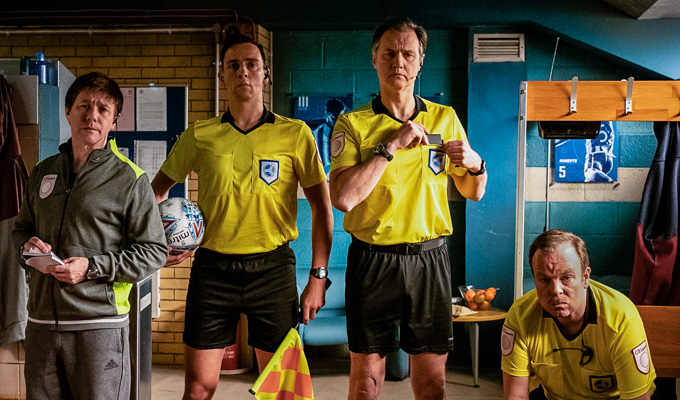 27/01/2020 … The world of TV comedy is full of anecdotes of meddling executives handing meaningless, confusing notes to creative writers to justify their jobs.
Fri 27 December 2019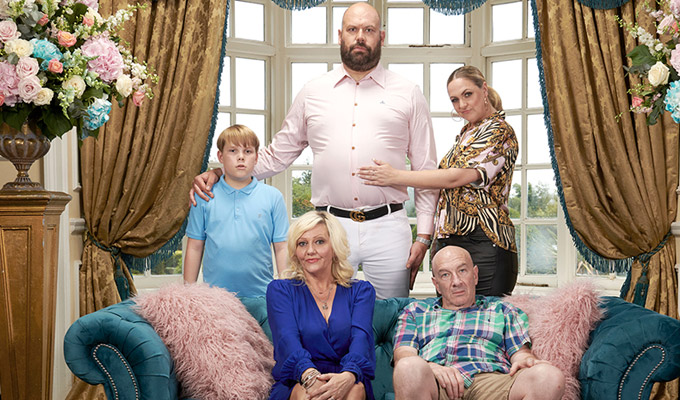 27/12/2019 … Next year BBC One launches its new sitcom King Gary, following a successful pilot 12 months ago.
Fri 20 December 2019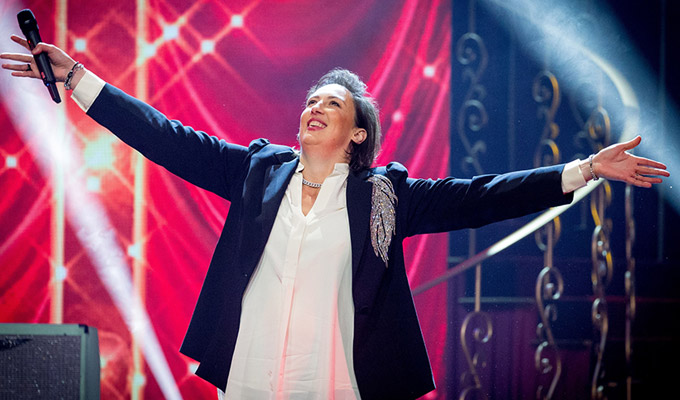 20/12/2019 … What can you tell us about the show? It truly was a such fun celebration and to a level I could never have anticipated.
Thu 19 December 2019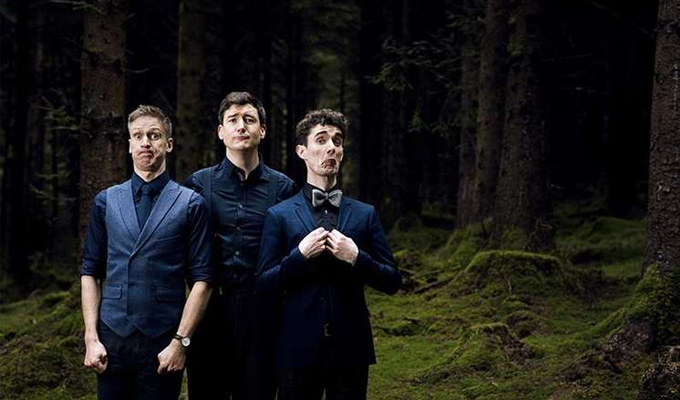 19/12/2019 … As Foil, Arms and Hog prepare for a 2020 tour, straight man Sean Finegan tells Veronica Lee about how they formed, how they got their unusual name, and building…
Thu 21 November 2019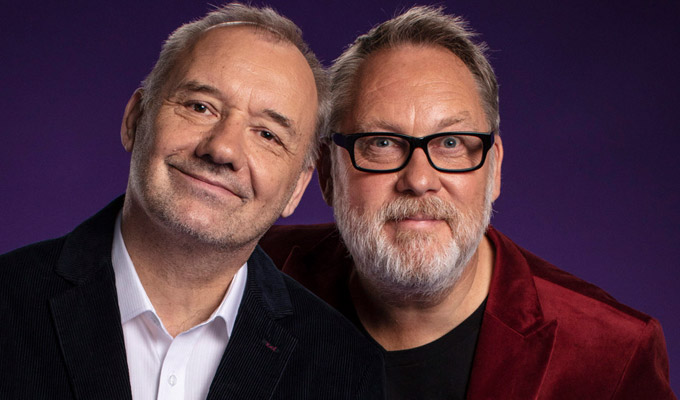 21/11/2019 … Getting Vic Reeves and Bob Mortimer to interview each other to promote the return of Big Night Out was never going to bring the forensic scrutiny of an Emily Maitlis…
Tue 10 September 2019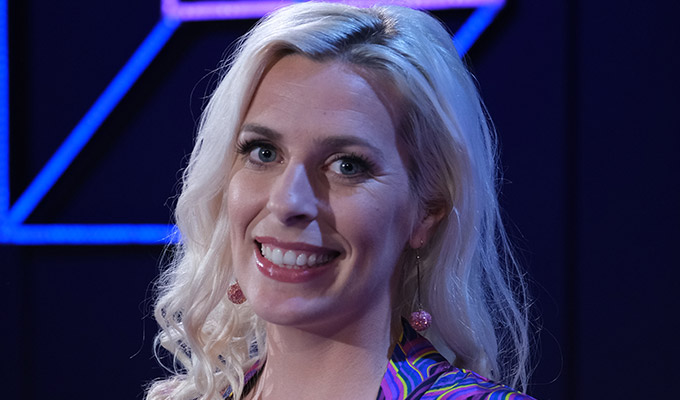 10/09/2019 … What interested you in Comedians Giving Lectures? I really wanted to be in charge.