Latest Interviews
Interviews with the top comedians.
Fri 13 October 2017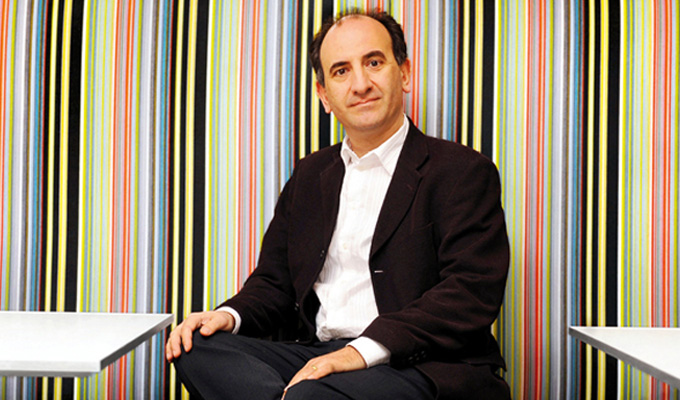 13/10/2017 … Armando Iannucci has fond memories of the Glasgow Film Theatre.
Tue 10 October 2017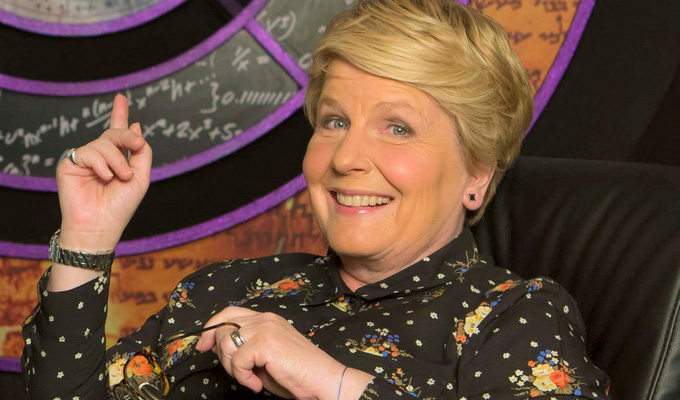 10/10/2017 … The new O series of QI is your second at the helm.
Thu 28 September 2017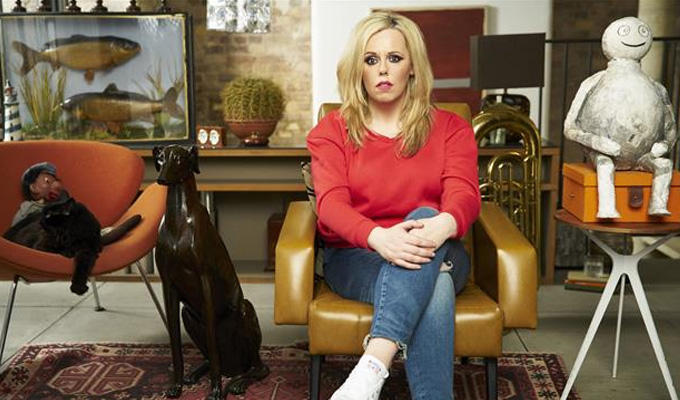 28/09/2017 … Roisin Conaty's sitcom GameFace comes to E4 next month – three years after the pilot episode.
Tue 12 September 2017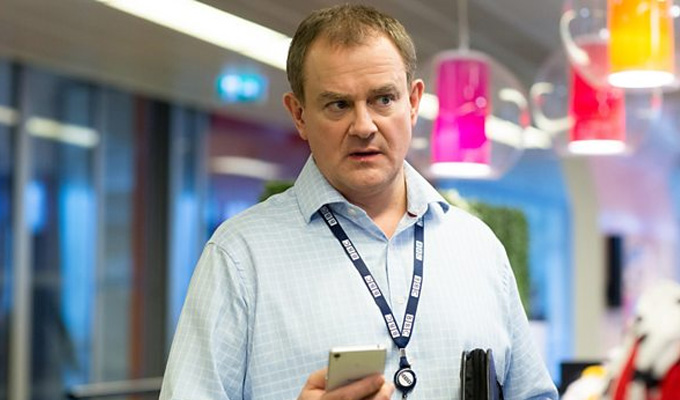 12/09/2017 … W1A is returning to BBC Two for its third and final series spoofing BBC management, with Head of Values Ian Fletcher (played by Hugh Bonneville) trying to corral…
Wed 06 September 2017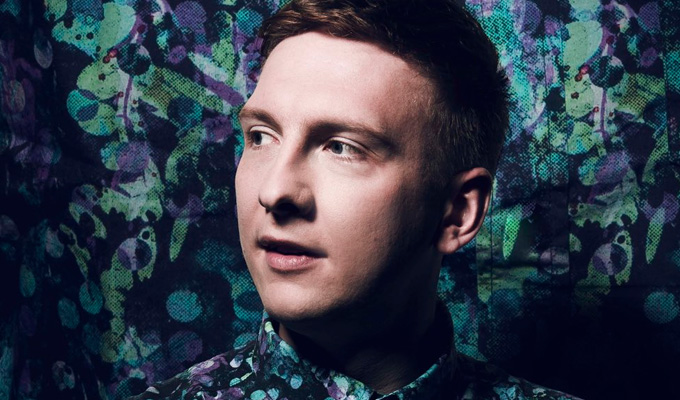 06/09/2017 … I'm About To Lose Control And I Think Joe Lycett may be a tortured title for a tour – but the Birmingham-born comic admits it could have been much worse.
Mon 04 September 2017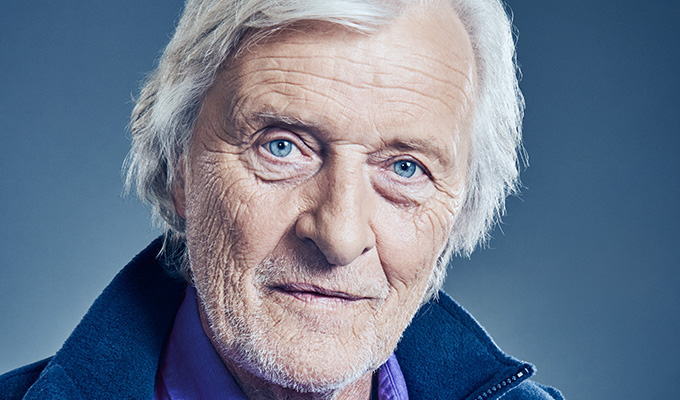 04/09/2017 … Unlikely as it seems, Dutch-born Blade Runner star Rutger Hauer, 73 appears in Dave's new hospital-set sitcom Porters.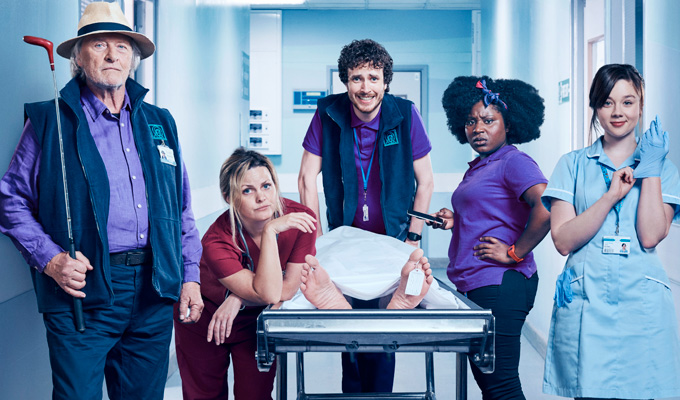 04/09/2017 … Doctor and writer Dan Sefton has created a new sitcom based in the world of hospital porters for the Dave channel.
Tue 29 August 2017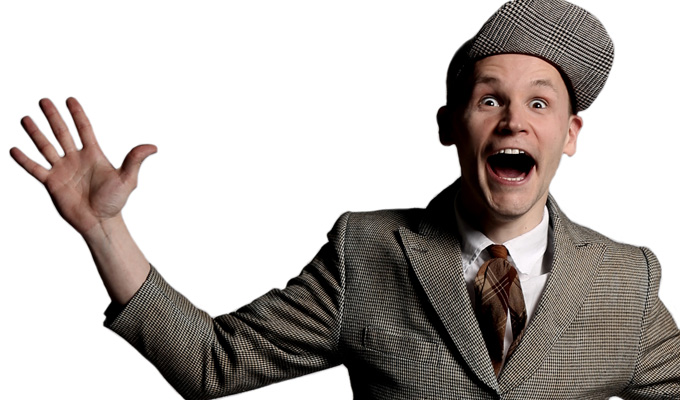 29/08/2017 … Actor Jack Lane is to go on tour this autumn with the stage show Wisdom Of A Fool, about Norman Wisdom's rise through the post-war variety circuit.