Latest Interviews
Interviews with the top comedians.
Tue 02 August 2016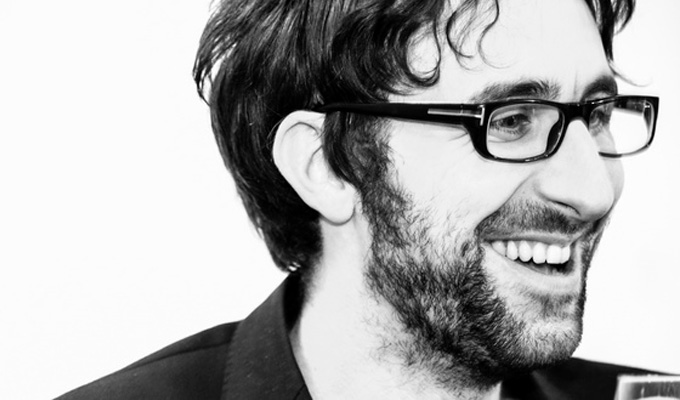 02/08/2016 … So, the Fringe is imminent.
Tue 26 July 2016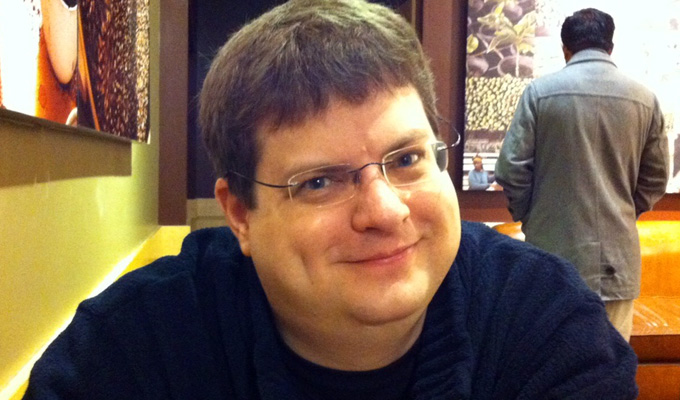 26/07/2016 … What's the idea behind Outsiders? There are two brilliant ideas – I can say that since they weren't mine.
Wed 25 May 2016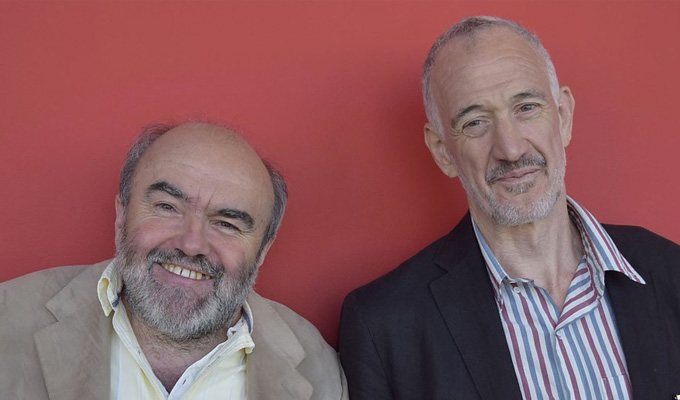 25/05/2016 … Can you explain a bit about Power Monkeys?ANDY:  It's a peek behind the curtains in the corridors of power – four different corridors of power, looking at the…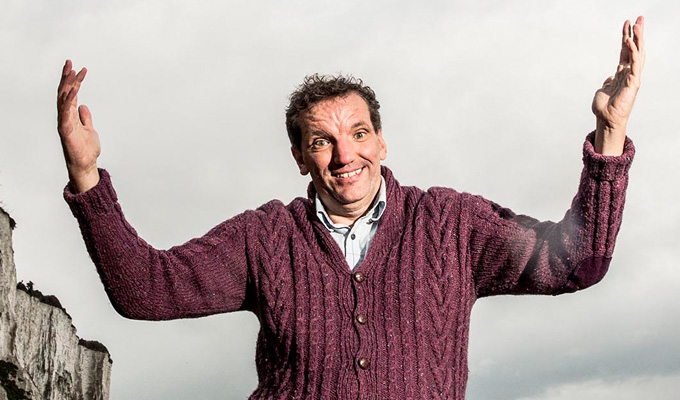 25/05/2016 … An Immigrant's Guide to Britain is a new three-part series in which Henning Wehn and other first-generation immigrants provide a guide to life in Britain, through…
Tue 03 May 2016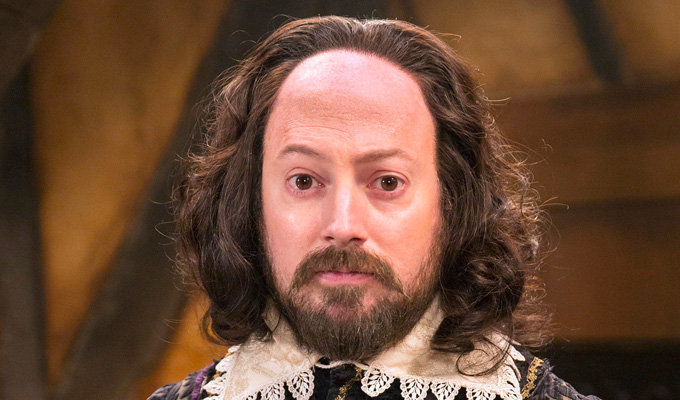 03/05/2016 … 'He's arguably the globally most significant artistic figure – and he's just some bloke from the Midlands.
Fri 29 April 2016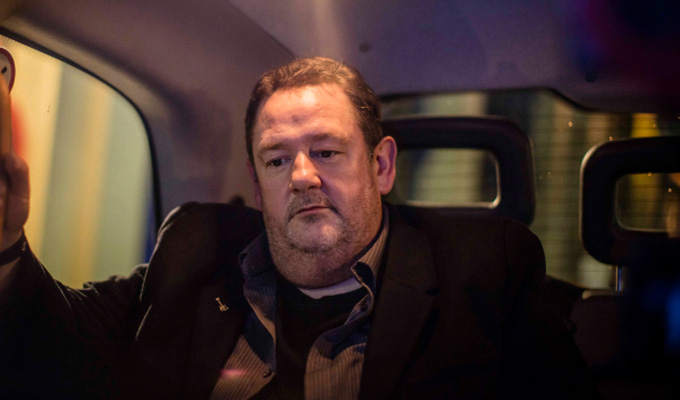 29/04/2016 … Johnny Vegas is about to star in one of four short films written acclaimed author Neil Gaiman.
Tue 26 April 2016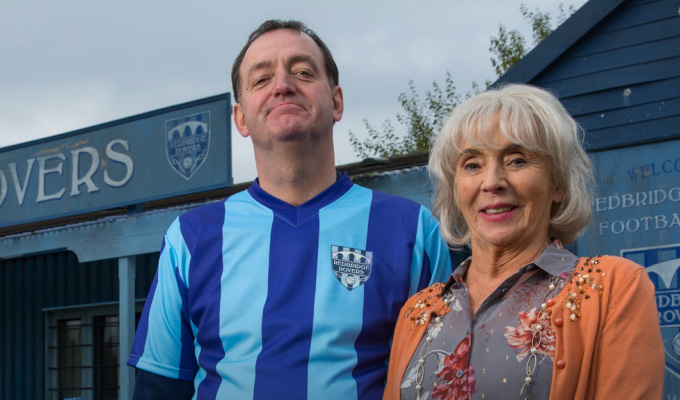 26/04/2016 … Craig Cash is returning to TV screens for the first time since 2012's Royle Family special in Sky1's new comedy Rovers.
Wed 06 April 2016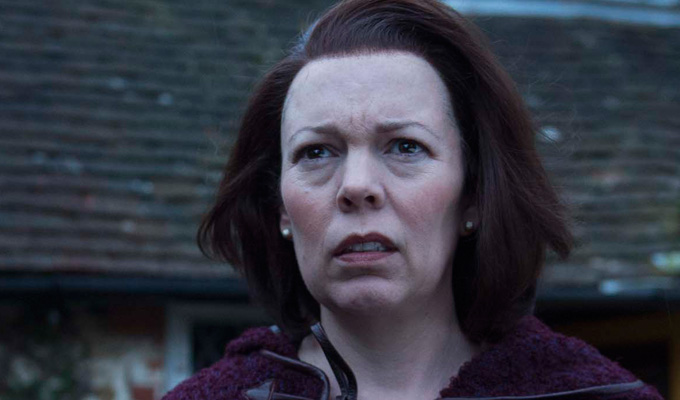 06/04/2016 … You're starring in the dark new comedy Flowers, which is being stripped across Channel 4 in the week of April 25.