2017 Features
Interviews with comedians, comedy reviews, Perfect Playlists and other comedy features, all collected in one place.
Tue 25 July 2017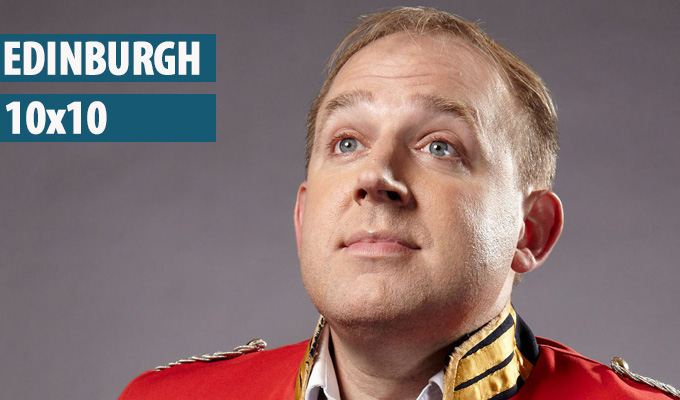 25/07/2017 … The best newcomer prize at the Edinburgh Comedy Awards produces mixed results.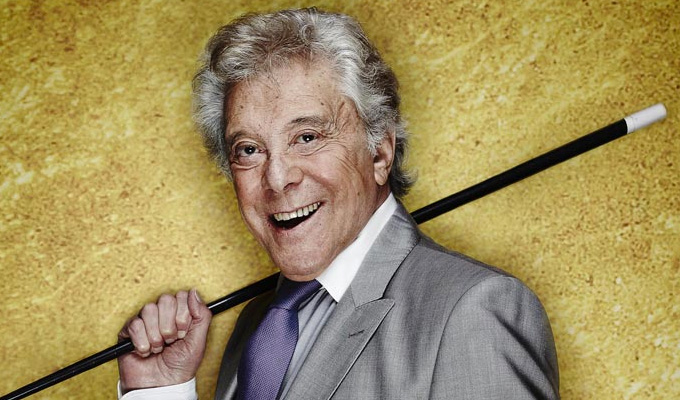 25/07/2017 … Test your comedy knowledge with our weekly trivia quiz - compiled, as always, by broadcaster and comedy historian Hayden Parker.
Fri 21 July 2017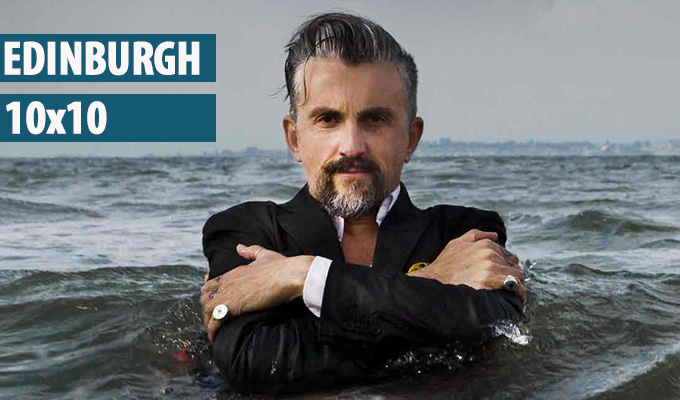 21/07/2017 … Ever had an idea then found out it's not quite as original as you first thought… 1.
Thu 20 July 2017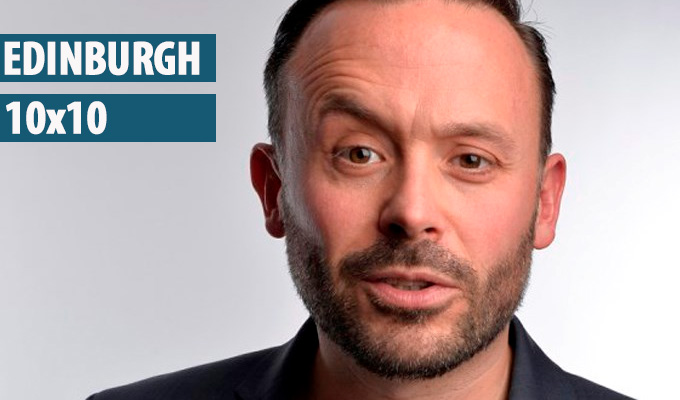 20/07/2017 … After the Brexit vote, Britain is more divided than ever before.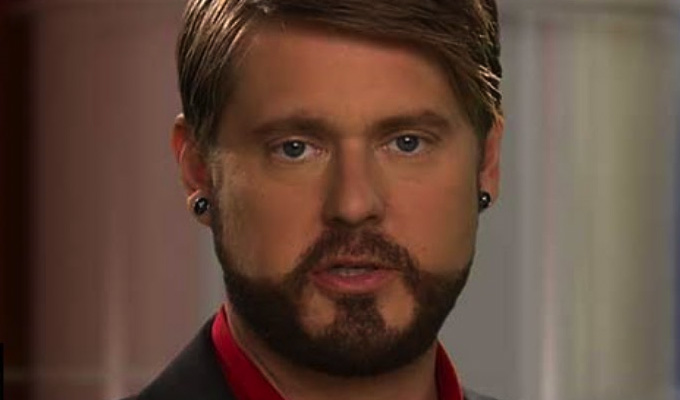 20/07/2017 … Tim Heidecker – best known for creating Tim and Eric Awesome Show, Great Job! With Eric Wareham – is to make his UK debut next month alongside Neil…
Wed 19 July 2017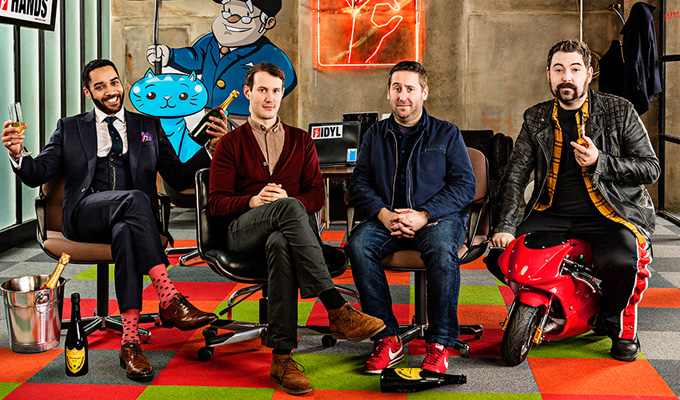 19/07/2017 … Loaded, Channel 4's comedy series about four life-long friends who become multi-millionaires overnight when they sell their app business, is out now on DVD.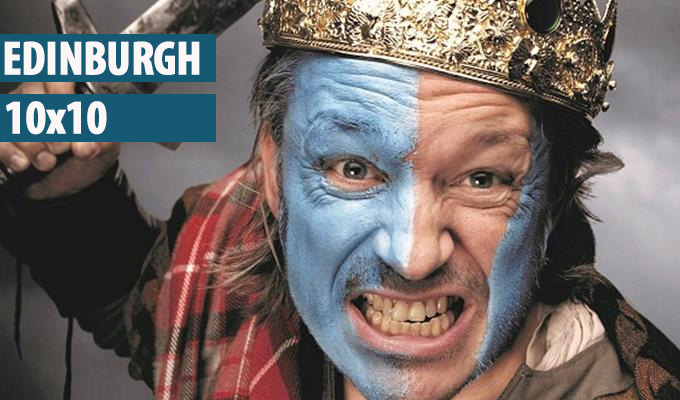 19/07/2017 … Here are ten shows from comedians who've built up their fan base with podcasts – some are taping new episodes in Edinburgh, others doing their stand-up shows,…
Tue 18 July 2017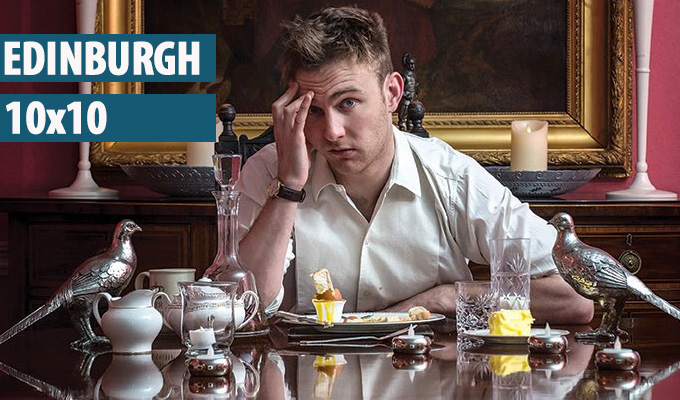 18/07/2017 … We can't yet vouch for the shows – obviously – but the premises for these ten Fringe shows certainly pique the interest… 1.