2017 Features
Interviews with comedians, comedy reviews, Perfect Playlists and other comedy features, all collected in one place.
Thu 11 May 2017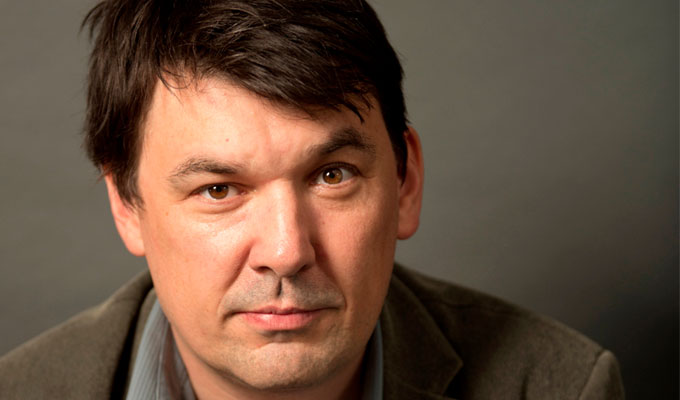 11/05/2017 … Count Arthur Strong returns to BBC One next week.
Wed 10 May 2017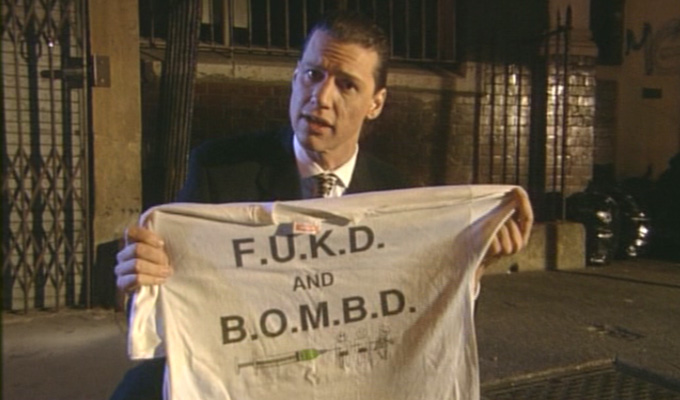 10/05/2017 … Not all TV comedy shows stand up to repeated viewings.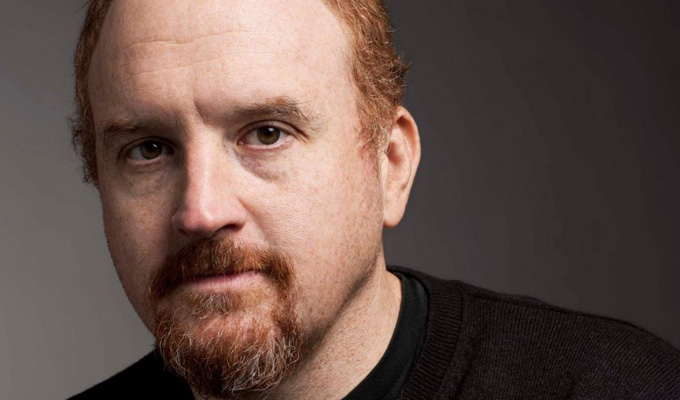 10/05/2017 … Only a day late (sorry!), it's this week's trivia quiz.
Mon 08 May 2017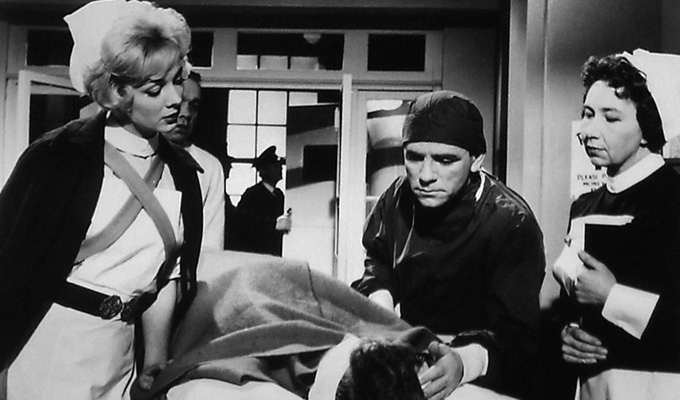 08/05/2017 … A Norman Wisdom film that has remained unseen for half a century is released on DVD today.
Sat 06 May 2017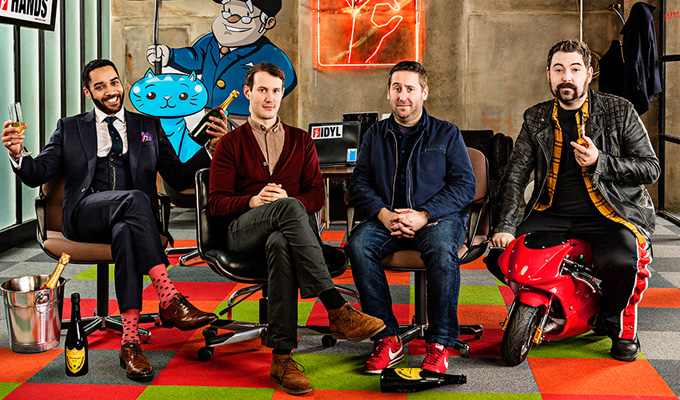 06/05/2017 … Channel 4's new comedy Loaded is an eight-part series about four friends who invent a game for smartphones and sell it for $300 million.
Fri 05 May 2017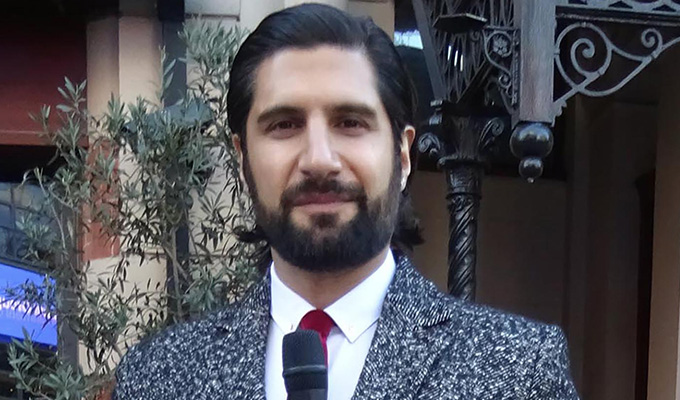 05/05/2017 … Kayvan Novak returns to television screens this evening in the spoof tabloid news show Britain Today Tonight.
Thu 04 May 2017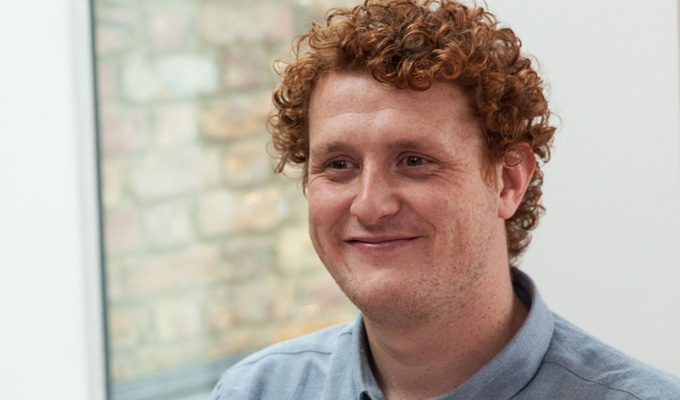 04/05/2017 … To mark the 6th LOCO London Comedy Film Festival, which starts today, movie-maker Harry Michell compiles his Perfect Playlist of movies about fictional performers.
Tue 02 May 2017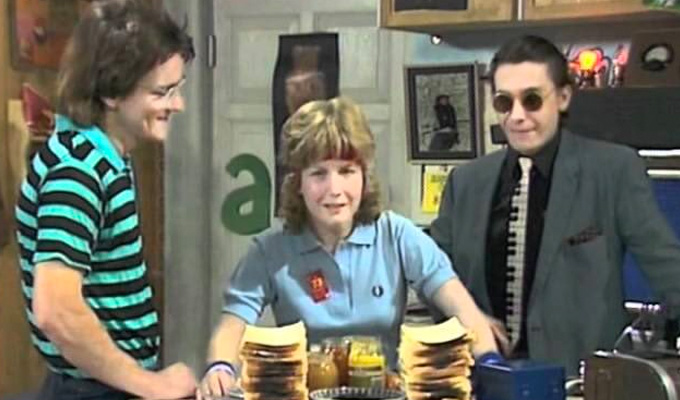 02/05/2017 … Welcome to this week's quiz, and we think it's a toughie this time around.