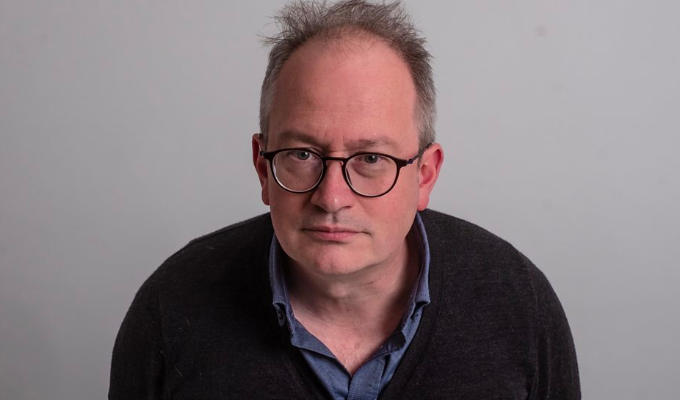 Robin Ince
Date of birth:
30-11-1968
Robin Ince started his comedy career as a writer, working on shows including
Alistair McGowan's
Big Impression, V Graham Norton and Meet
Ricky Gervais
, his first of many collaborations with the After Life creator. He regularly supported Gervais on tour. He also appeared in one episode of The Office, playing interviewee Stewart Foot.
That role inspired his tongue-in-cheek solo Edinburgh debut in 2004, and he has returned to the Fringe every year since. In 2005 he started erudite comedy night The Book Club, loosely based around bad literature, which won him the innovation award at the 2006 Chortle Awards as well as the outstanding contribution to comedy accolade at that year's Time Out awards.
In 2006, he co-wrote his first feature film, Razzle Dazzle, about children's dance contests in Australia.
More latterly, Ince has become known for science-based shows, especially the Christmas spectacular Nine Lessons And Carols For Curious People, which began in 2008 – the year before he started co-hosting Radio 4 pop-science show Infinite Monkey Cage with Professor Brian Cox.
Read More