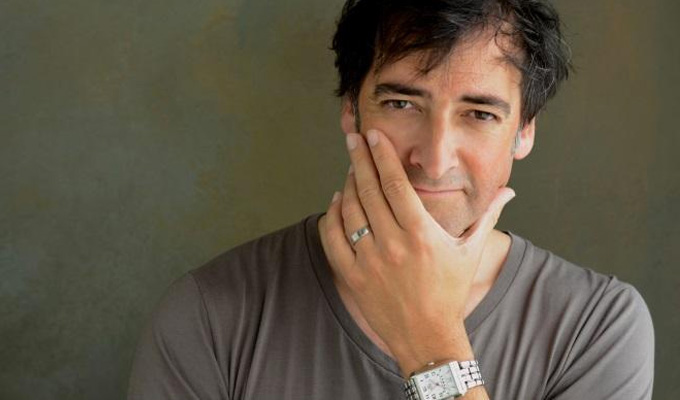 Alistair McGowan
Date of birth:
24-11-1964
Alistair McGowan caught the bug while a pupil at Evesham High School, impersonating teachers, and after graduating from the University of Leeds with a BA in English, he went on to study at London's Guildhall School of Music and Drama.
After graduating in 1989, McGowan started work on the stand-up circuit, and was quickly signed up by Spitting Image to provide many of the voices. He also appeared in minor roles several Nineties comedy shows, including Harry Enfield and Chums, The Imaginatively Titled Punt & Dennis Show, Fist of Fun and Murder Most Horrid.
His big break came in 1999 when BBC One commissioned Alistair McGowan's Big Impression, later to become simply The Big Impression, to represent the input of the rest of the cast, especially Ronni Ancona – with whom he had a romantic relationship, which ended just as filming began. However, they enjoyed a long professional relationship, with Big Impression running until Christmas 2003.
McGowan has also been a straight actor, taking over from Stephen Tompkinson in the comedy drama, All Quiet On The Preston Front; playing Mr Kenge in the 2005 adaptation of Bleak House, and the title role in the short-lived detective programme Mayo in 2006.
On stage, he joined the Royal Shakespeare Company in 2006 for a musical version of The Merry Wives of Windsor opposite Judi Dench and Simon Callow; and in 2008 starred in a revival of Gilbert and Sullivan's The Mikado for Carl Rosa Operas
Read More