2018 Unforgettable Five
Comedians recollect some of their most memorable gigs.
Fri 24 August 2018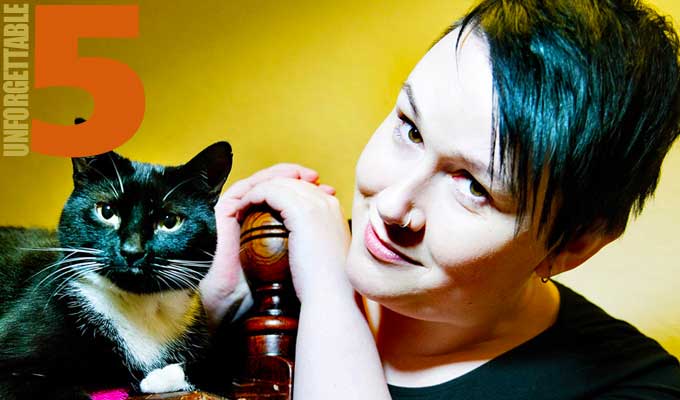 24/08/2018 … First gigGoing on between bands and trying to get punters laughing.
Thu 23 August 2018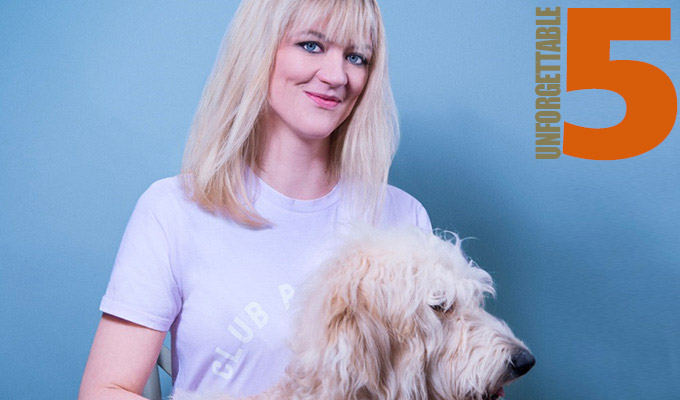 23/08/2018 … The gig where I learned a different way to die There are three types of death: (1) when everyone tells you it wasn't that bad and you believe them…
Wed 22 August 2018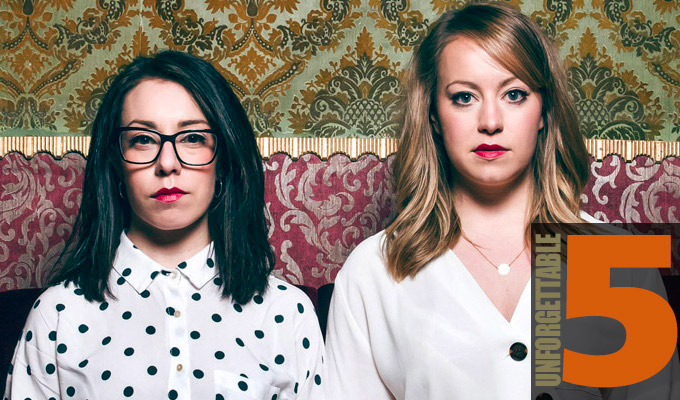 22/08/2018 … First gig We started doing Flo & Joan when we were living in Toronto a couple of years ago.
Tue 21 August 2018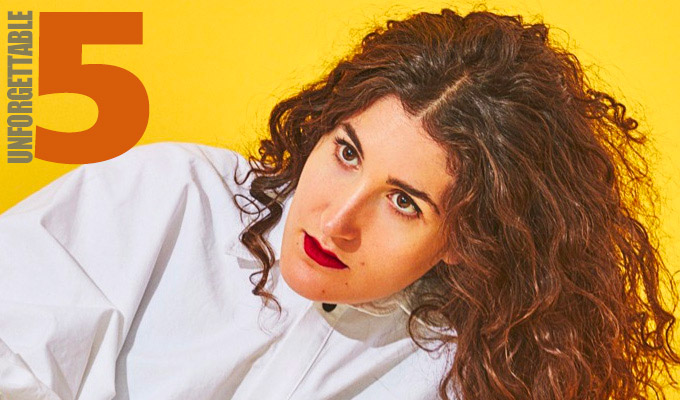 21/08/2018 … First gigI did stand-up for the first time when I was 17 at my high school.
Mon 20 August 2018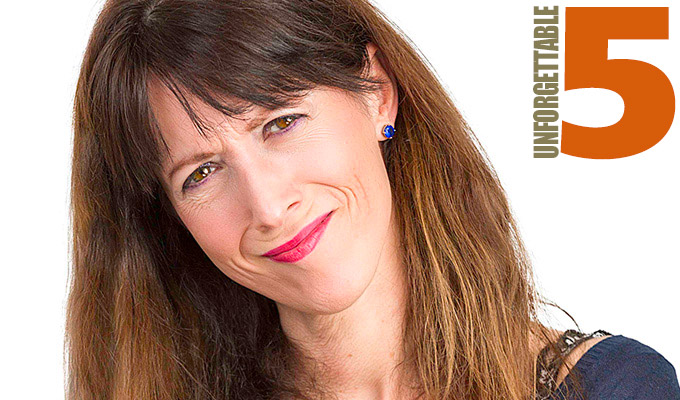 20/08/2018 … Worst journey to a gigI had just left an agent and felt a little alone in the world (dramatic).
Sun 19 August 2018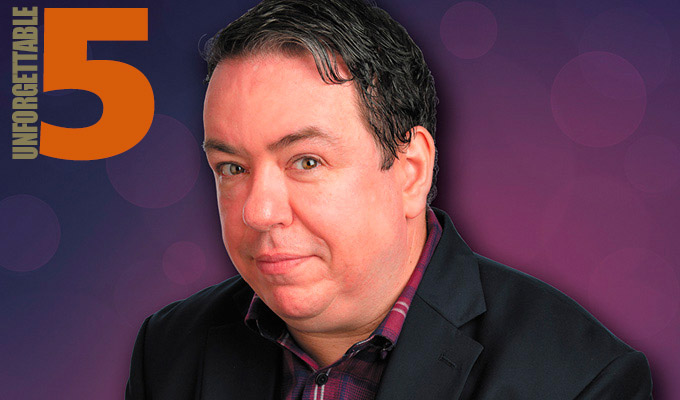 19/08/2018 … Luckiest gigMany years ago I was doing a seven-minute spot on a pro line up.
Sat 18 August 2018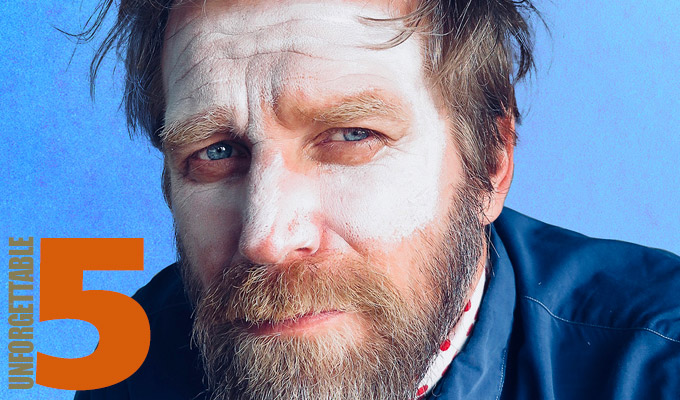 18/08/2018 … Memory is a wanker.
Fri 17 August 2018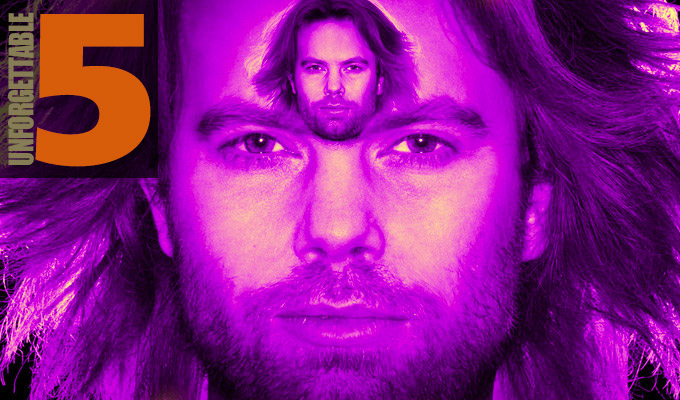 17/08/2018 … First gig My first gig was when I was 15 in a place called The Bricklayers Arms in Bournemouth.