2017 Unforgettable Five
Comedians recollect some of their most memorable gigs.
Sat 19 August 2017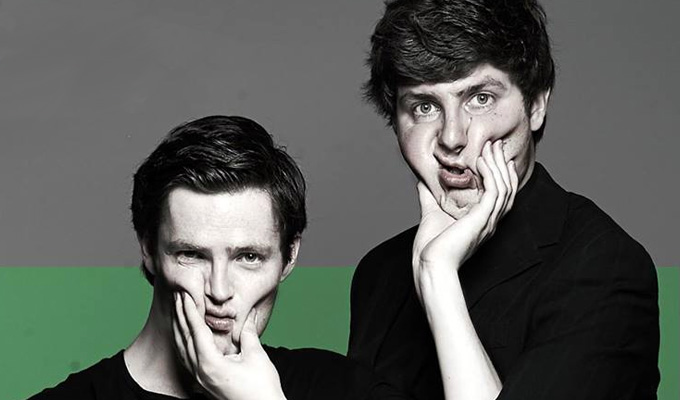 19/08/2017 … Thunderbards are Glenn Moore and Matt Stevens.
Fri 18 August 2017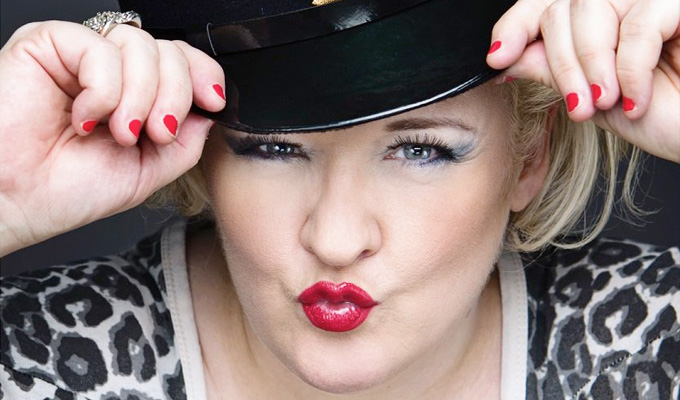 18/08/2017 … First gig My first stand-up gig was in a room of other comics in a room above a pub in North London.
Thu 17 August 2017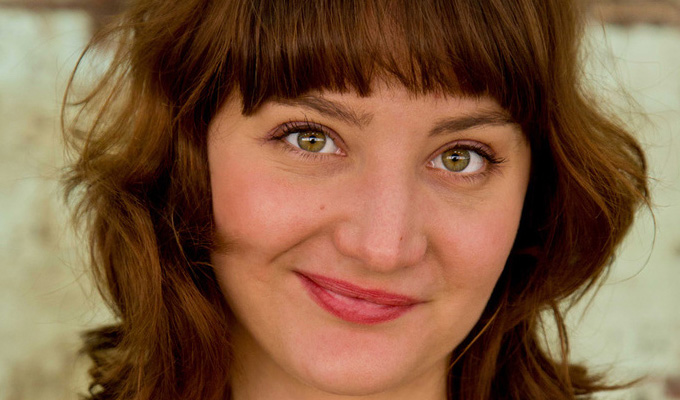 17/08/2017 … Strangest audience member It's a toss-up between one man who had to be taken out by security because he wouldn't stop yelling 'cats…
Wed 16 August 2017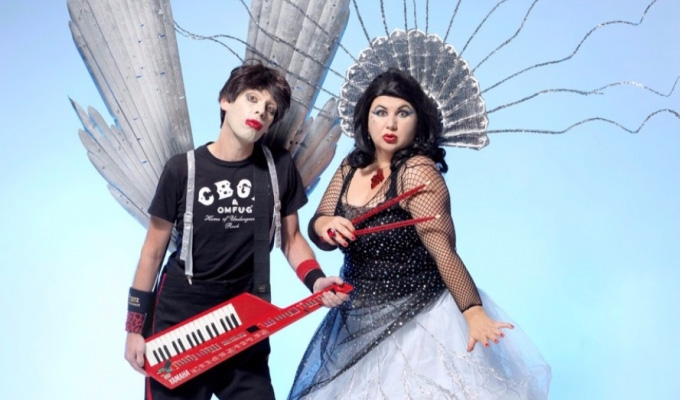 16/08/2017 … First gig The first gig Otto and I played was in the squat where we lived in Berlin, we were the house band and it was epic!But the first gig we ever saw was David…
Tue 15 August 2017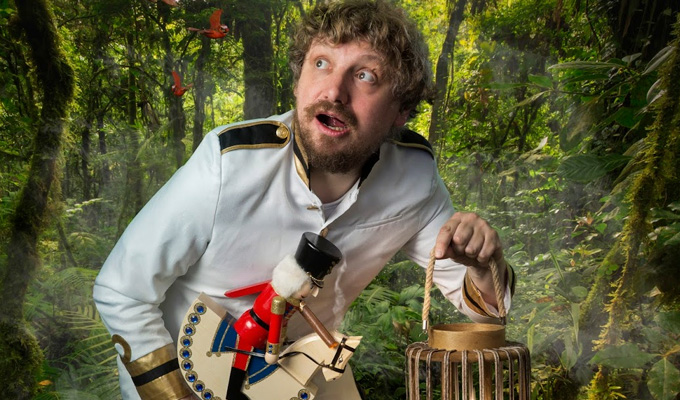 15/08/2017 … First gigMy first gig as a stand up was at The Stand in Edinburgh.
Mon 14 August 2017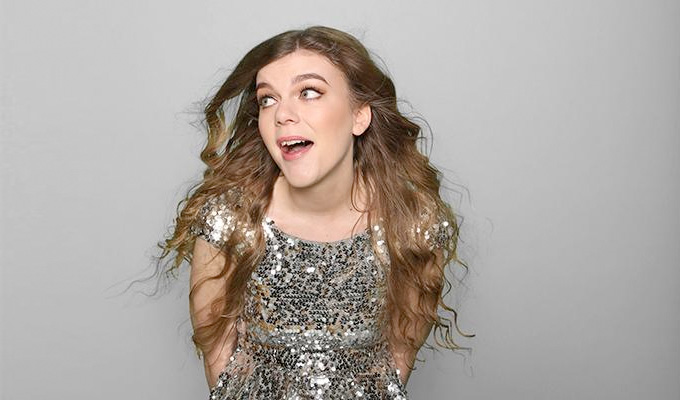 14/08/2017 … First gig My first proper gig was for the heats of So You Think You're Funny? at the end of May in 2012.
Sun 13 August 2017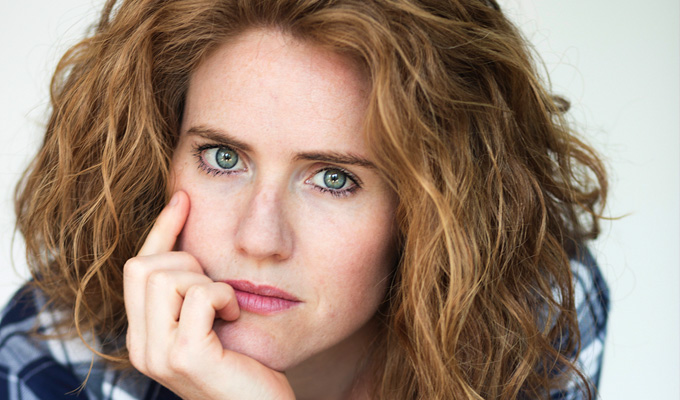 13/08/2017 … First gig My first gig was at Sydney University in 1997.
Sat 12 August 2017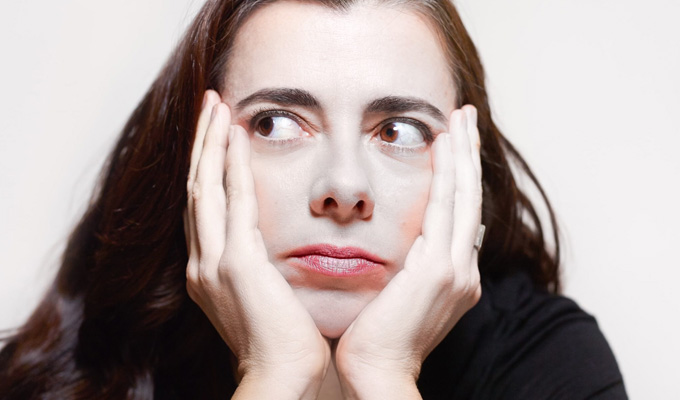 12/08/2017 … Most uncomfortable gig The first time I did stand-up in Spanish was in Madrid in front of 150 people.