2022 Reviews
Here are our reviews of comedy Gigs
Wed 30 March 2022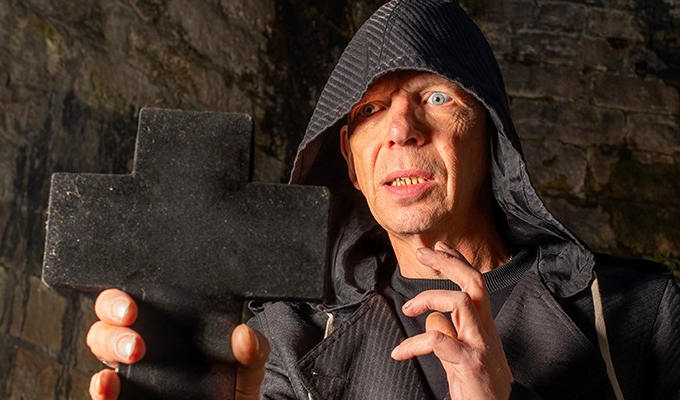 30/03/2022 … Yesterday's Westminster Abbey service in honour of Prince Philip was conducted by one David Hoyle.
Mon 28 March 2022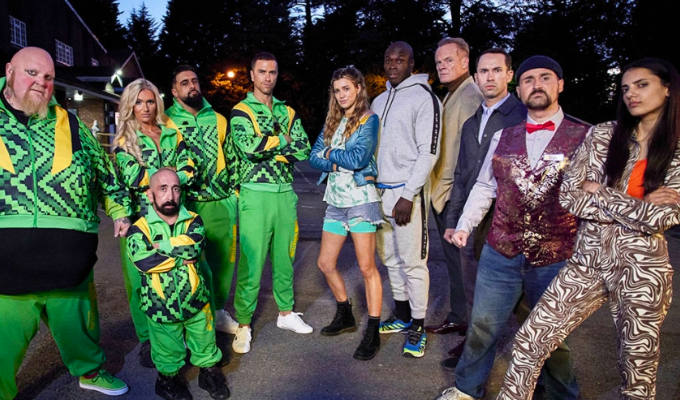 28/03/2022 … They had comedians taking swings at each other on stage long before the Oscars made it mainstream.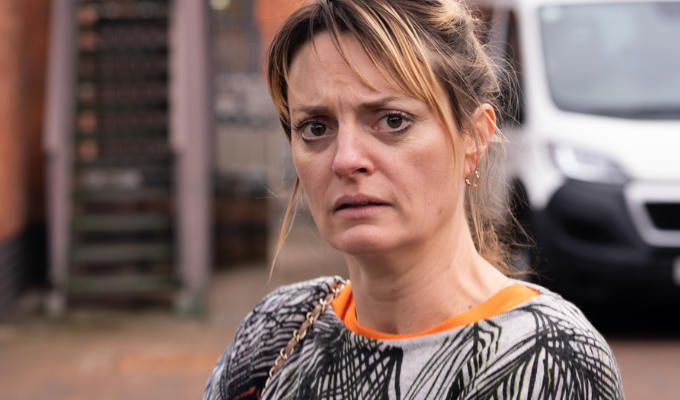 28/03/2022 … There's one big problem with this delightful portrait of a relationship between an oddball son and his recently divorced mum: three episodes just isn't…
Wed 23 March 2022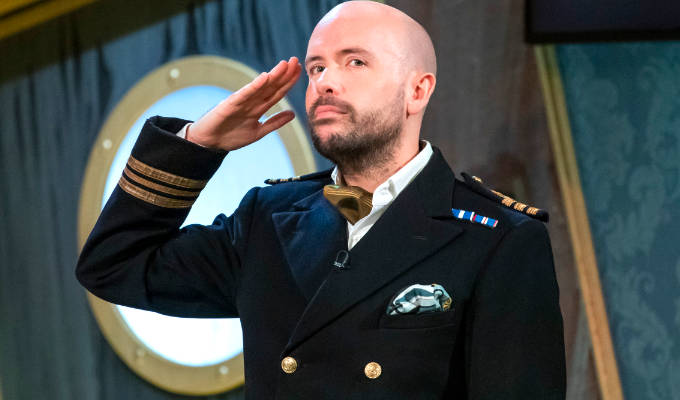 23/03/2022 … I watched Dave's new comedy format The Island, not knowing it had been devised by stand-ups James Acaster, Ed Gamble, Lloyd Langford and John…
Tue 22 March 2022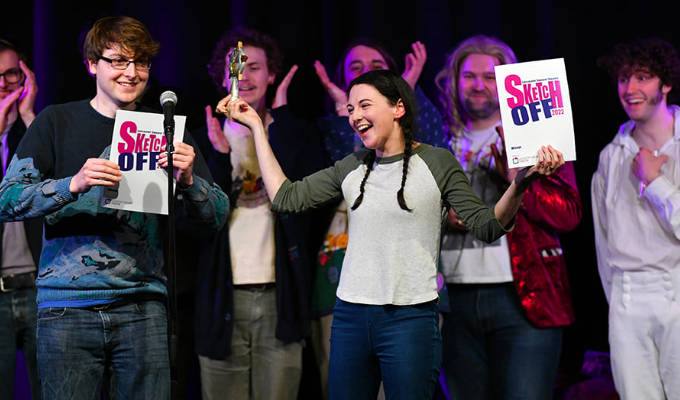 22/03/2022 … The year has rolled around to the Leicester Square Sketch Off final, this year streamed by NextUp for an online audience as well as the theatre crowd, although it…
Mon 21 March 2022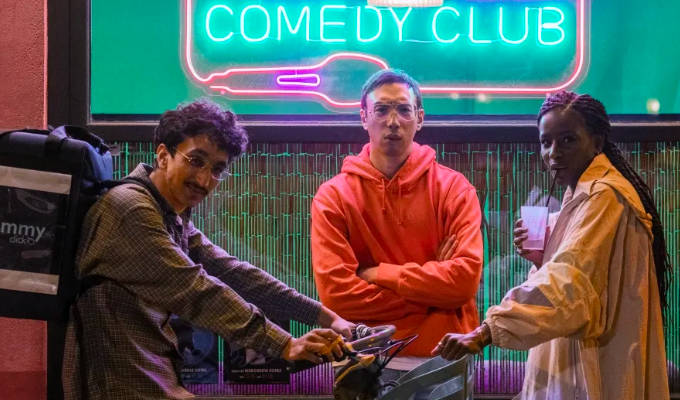 21/03/2022 … Following the huge global success of Call My Agent!, its creator Fanny Herrero has now turned her attention to the nascent French stand-up scene.
Fri 18 March 2022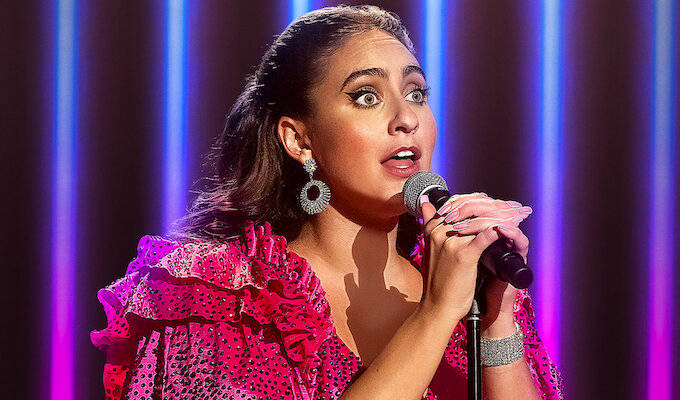 18/03/2022 … Has anyone quite so perfectly parodied a personality type – very possibly her own – as Catherine Cohen? In The Twist Is… She's…
Sun 13 March 2022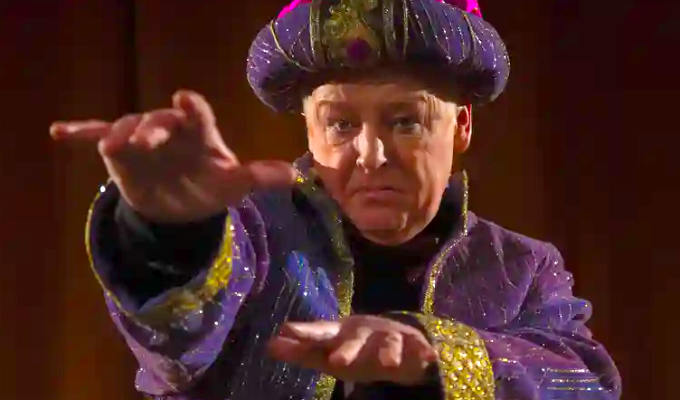 13/03/2022 … This is what Inside No 9 could have been, had it not for the genius of Steve Pemberton and Reece Shearsmith: a plodding, cliche-ridden adventure short of both surprises…