2014 Reviews
Here are our reviews of comedy Gigs
Wed 07 May 2014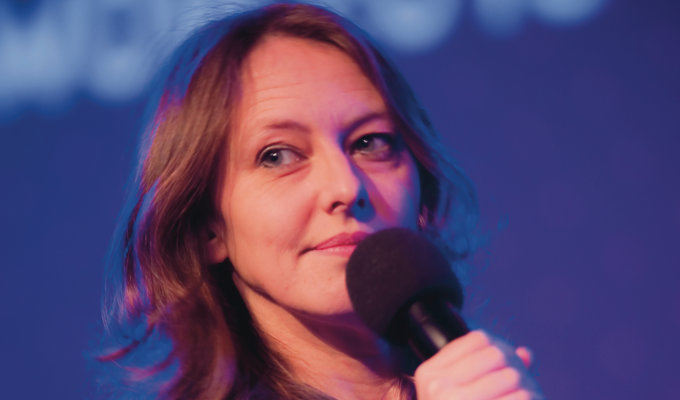 07/05/2014 … Newish Rosie Wilby has a nice line in whimsy and an appealingly descriptive turn of phrase.
Mon 05 May 2014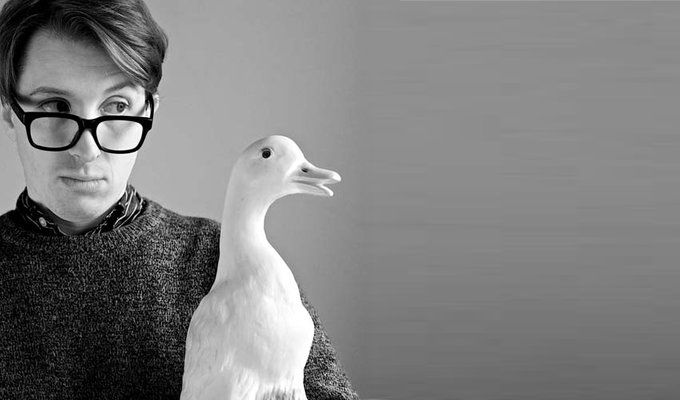 05/05/2014 … Ignore the artsy, highfalutin title – this is simply what happened when James Veitch responded to various online scammers.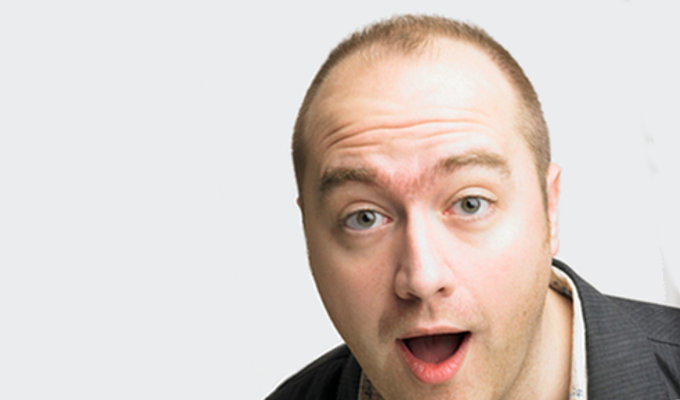 05/05/2014 … Steve N Allen faces the same challenge of anyone doing topical comedy: how to compete with the stream of instant gags and funny pictures that fill up most social…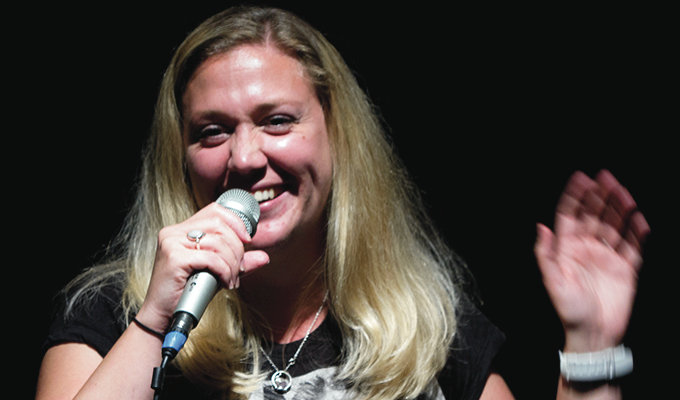 05/05/2014 … At best, the 2 Guys And A Girl dipping their toes into Fringe waters with this compilation show need a lot more experience.