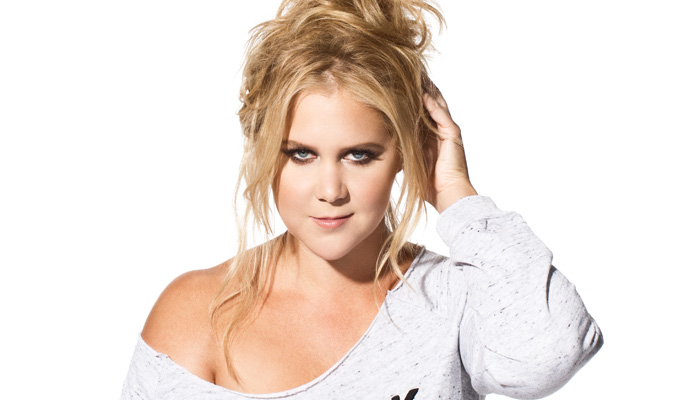 Why Amy Schumer had to change her son's name
Amy Schumer has revealed that she had to change her son's name – after realising it sounded rude.
The comedian had called her baby Gene Attell when he was born 11 months ago, with the middle name a tribute to her friend Dave Attell, a fellow stand-up.
And with the son's surname Fischer, from dad Chris Fischer, fans were quick to point out that together it sounded like 'genital fissure'.
Many suggested it was a joke, but Schumer has now admitted it was not intentional.
Speaking on her podcast 3 Girls 1 Keith, the comic said: 'So do you guys know that Gene, our baby's name, is officially changed?
'It's now Gene David Fischer. It was Gene Attell Fischer but we realised that we by accident named our son, "genital".'
Published: 16 Apr 2020
What do you think?