2019 Perfect Playlist
Here comedians choose half-a-dozen or so of their favourite comedy moments, illustrated with clips. Whether it's just the things that make them laugh or important influences on their careers, these selections reveal what makes their comedy brains tick.
Sat 17 August 2019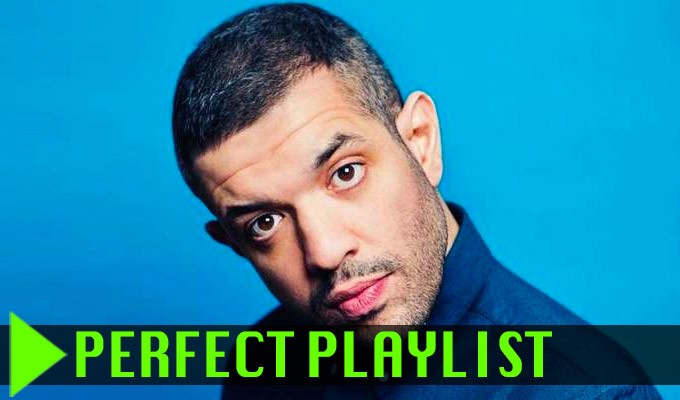 17/08/2019 … Tom & Jerry - The Cat Concerto (1947) Probably one of the best comedy duos ever.
Fri 16 August 2019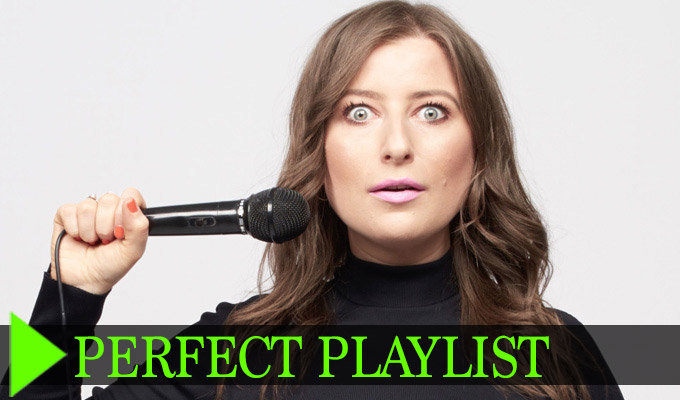 16/08/2019 … Anthony Jeselnik: Will drop your baby I had seen Anthony Jeselnik superbly roasting Donald Trump on Comedy Central and immediately recognised he was…
Thu 15 August 2019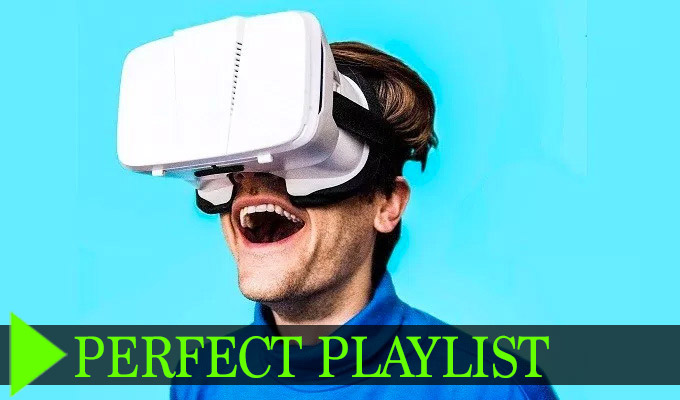 15/08/2019 … A Pigeon Sat On A Branch Reflecting On Existence Charlie Chaplin said: 'Life is a tragedy when seen in close-up, but a comedy in long-shot.
Wed 14 August 2019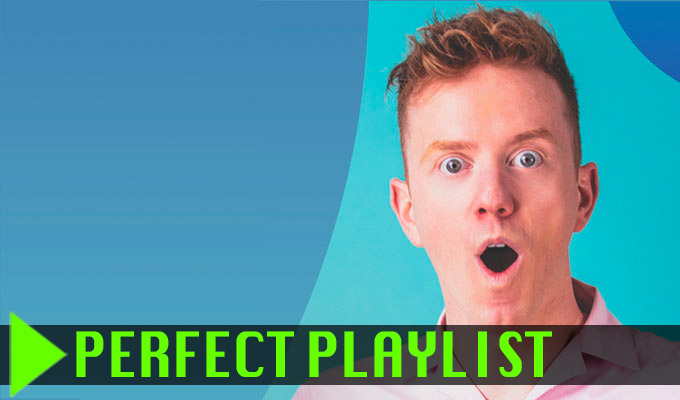 14/08/2019 … Keeping Up Appearances! Forget the Kardashians, we should be keeping up with Hyacinth! If you haven't seen this show the IMDB description is very relatable:…
Tue 13 August 2019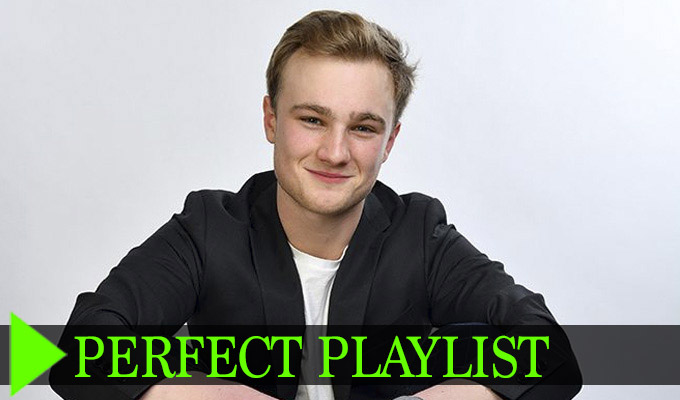 13/08/2019 … Bo Burnham Bo Burnham is my favourite comedian of all time.
Mon 12 August 2019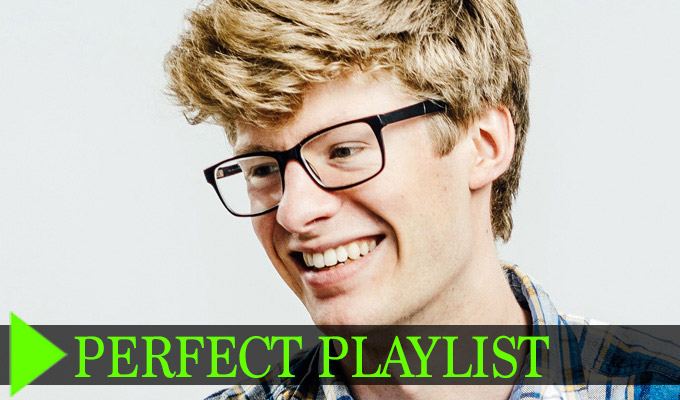 12/08/2019 … The Hitch-Hikers Guide To The Galaxy The original two 1978 and 1980 radio series are perfect.
Sun 11 August 2019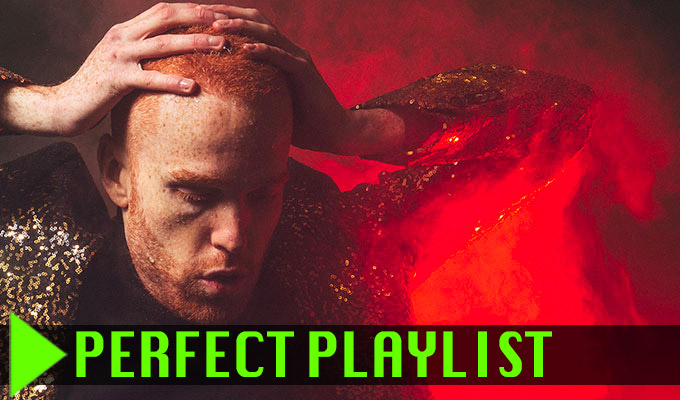 11/08/2019 … The Simpsons (the good ones) Every moment of our lives can be, and has been, mapped onto a moment in The Simpsons.
Sat 10 August 2019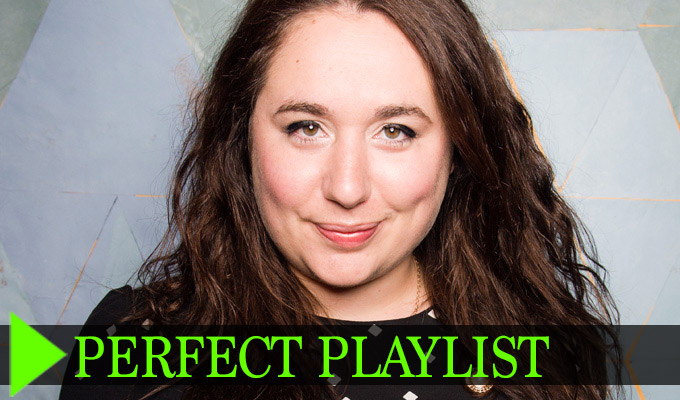 10/08/2019 … Matt Rogers Twitter video: The Hottest Female Up In Whoville When this video hit the internet I finally knew what true regret felt like.