2022 News
All the latest news about comedy and comedians: stand-up, TV sitcoms and sketch shows, comedy movies, etc…
Mon 31 January 2022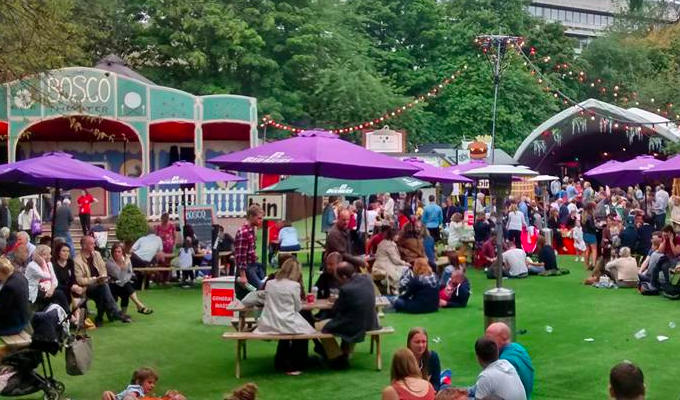 31/01/2022 … Three-quarters of Edinburgh residents believe the Fringe makes the city a better place to live.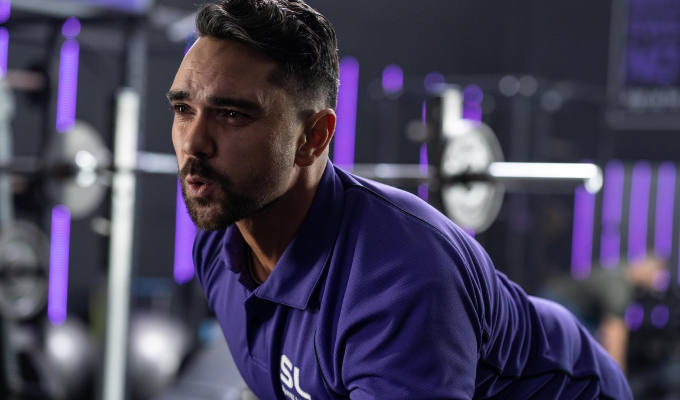 31/01/2022 … People Just Do Nothing stars Steve Stamp and Allan 'Seapa' Mustafa have made a new comedy, set in a gym.
Sun 30 January 2022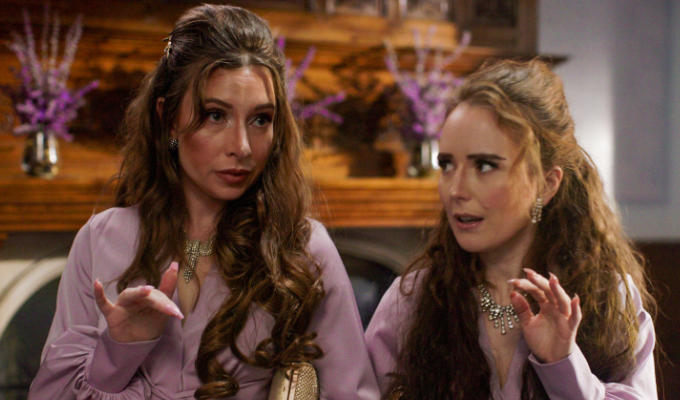 30/01/2022 … Here's our pick of the best comedy programmes on TV, radio and on-demand this week: Monday January 31 THE STAND UP SKETCH SHOW: The programme that acts…
30/01/2022 … The best of the week's live comedy, picked from the 6,000+ events Chortle currently has listed.
Sat 29 January 2022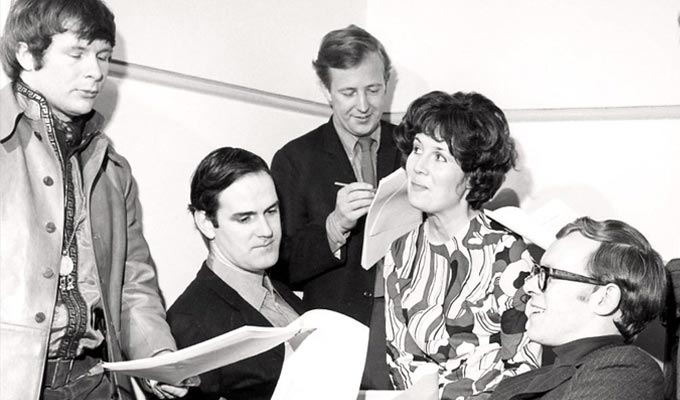 29/01/2022 … Jo Kendall - a member of the influential 1960s I'm Sorry, I'll Read That Again sketch team alongside John Cleese and the future Goodies - has died at the…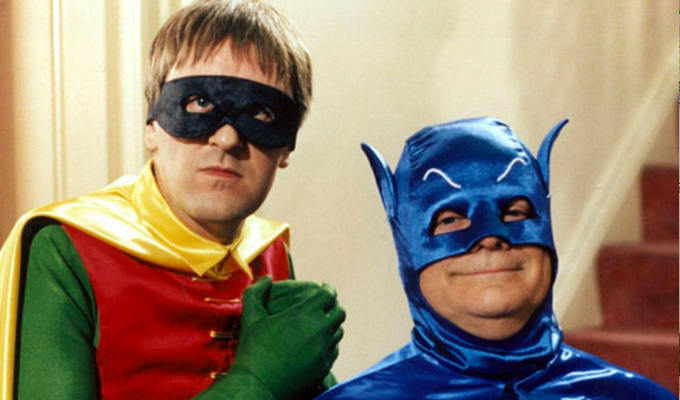 29/01/2022 … Half of the best-loved BBC programmes of all time are comedies, a new poll has found.
Fri 28 January 2022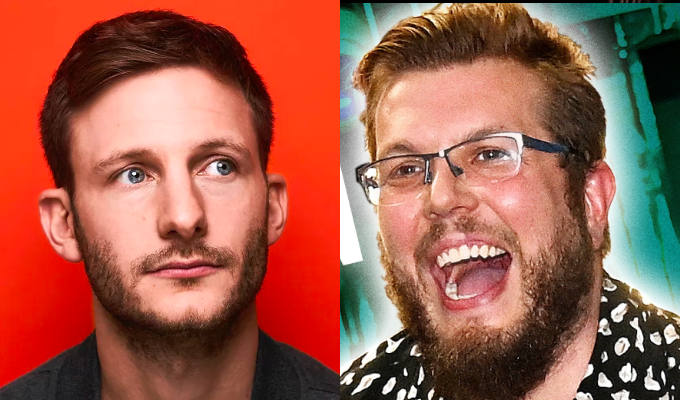 28/01/2022 … British comedians Jon Pearson and Chris Martin have recorded stand-up albums for American labels.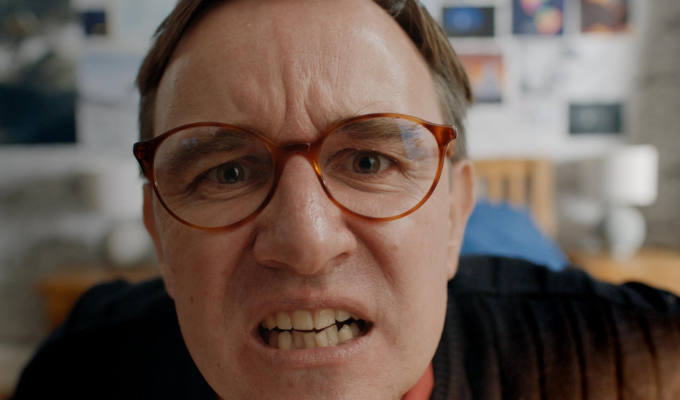 28/01/2022 … Fergus Craig has shot a BBC Two pilot based on the hit viral videos he makes as a socially inept middle-class dad.