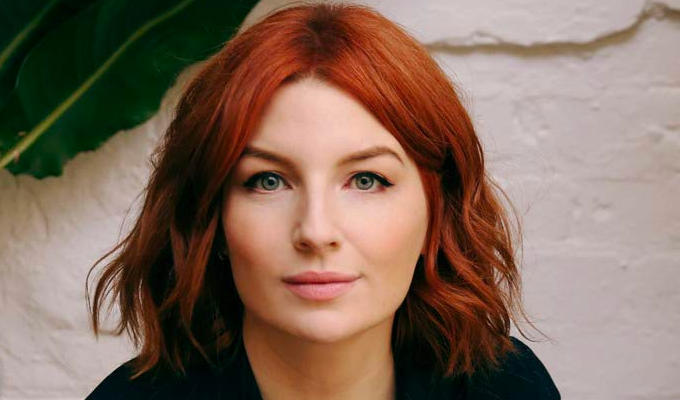 Alice Levine to co-host The Museum of Curiosity
Alice Levine is to take over as curator on Radio 4's The Museum of Curiosity.
The former Radio 1 presenter and co-creator of the hit podcast My Dad Wrote A Porno, will be John Lloyd's 15th co-host.
She said: 'Not since being made "register monitor" in year 4 have I felt pride like this.
'Having received upwards of 247 promising out-of-office emails from the team in response to my applications over the years, it's with great relief and joy that they have seen fit to finally relent and hire me.
'Regarding enquiries about my controversial policy to remove the cress from the egg sandwiches in the museum cafe, no more questions at this time.'
Lloyd, below, said: 'The appointment of top DJ, podcast legend and total dude Alice Levine as Curator instantly upgrades The Museum of Curiosity from merely the largest museum in the universe, to by far the coolest. Wrap up well. Gloves, thermals etc. And some sort of hat is probably in order.'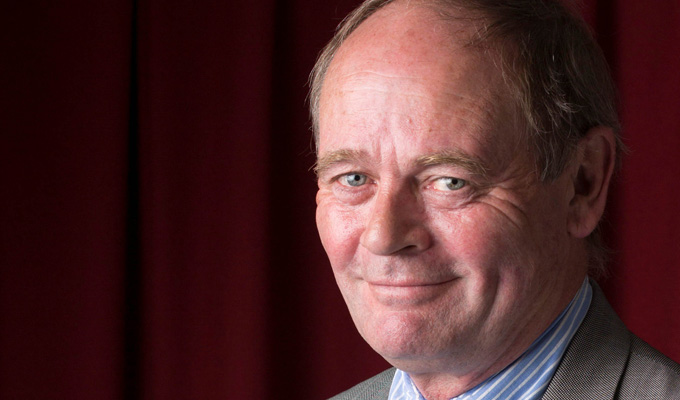 Guests bringing their imaginary exhibits for inclusion in infinite museum series include Eddie Izzard, Ian Hislop and Hannah Gadsby; plus chef Ainsley, author Helen Fielding, wheelchair basketball champion Ade Adepitan, mathematician and pianist Dr Eugenia Cheng.
Previous curators in the show's 12-year history Romesh Ranganathan, Sally Phillips, Bill Bailey, Sarah Millican and Bridget Christie, who co-hosted the previous series.
The new episodes starts at 6.30pm on Monday September 7 on Radio 4.
Published: 19 Aug 2020
What do you think?