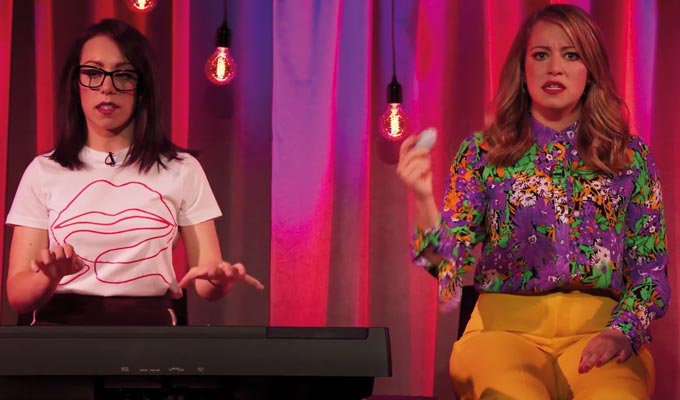 Amazon confirms British stand-up specials
Amazon Prime have confirmed a new batch of comedy specials, including shows from Chris Ramsey, Ed Gamble, Flo & Joan and Paul Chowdhry.
The four shows will all be released on Monday, August 19 with Rob Delaney and Jayde Adams to follow later.
Each of the comedians is signed to major comedy agent Avalon.
Chortle first revealed the Amazon deal earlier this month, naming all the comics except for Flo & Joan.
Until recently, the landscape for streaming stand-up specials has been dominated by rival Netflix, but Amazon will enter the market on August 16 wiht the new show from Jim Gaffigan.
Further specials from Alonzo Bodden, #IMomSoHard, Alice Wetterlund and Mike E. Winfield will all launched on August 23, too.
Trailers for the UK comics have also just been released:
Published: 25 Jul 2019
What do you think?