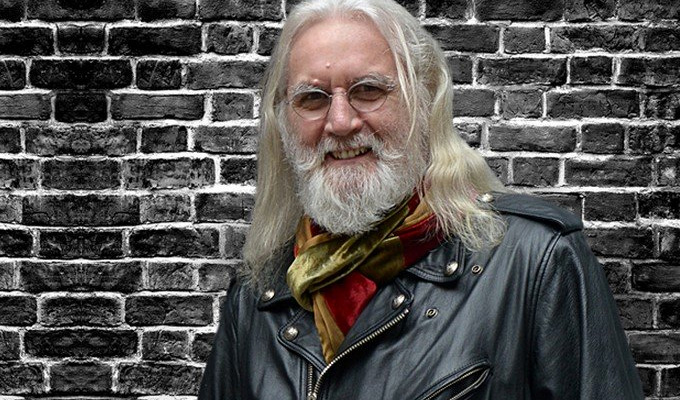 Gold channel seeks Britain's Greatest Comedian
The Gold TV channel is asking for the public to vote for the county's funniest comedians for a new countdown programme.
The thee-hour show, Britain's Greatest Comedian, will run down the top 30 names as chosen by viewers.
However, the final order will be decided by a jury of famous comedians, performers, actors, producers and experts.
Comics living or dead are included in the list, from legends such as Tommy Cooper, Bob Monkhouse, Victoria Wood and Eric Morecambe to contemporary performers such as Peter Kay and Michael McIntyre.
Channel 4 previously ran similar polls in 2007 and 2010, but only for stand-ups and not restricted to the UK. Billy Connolly topped both surveys, followed by Richard Pryor and Ricky Gervais in 2010, and Peter Kay and Eddie Izzard on 2007.
Iain Coyle, who commissioned the show for UKTV, said: 'We've almost come to blows just discussing this in the office. It's a tough job, but by the end of the show we will have a definitive answer. However, if Les Dawson isn't in the top ten, I'll be livid.'
Britain's Greatest Comedian will air later this spring on Gold. To vote click here.
Production credits
Produced by: Crook Productions
Commissioned by:Iain Coyle, UKTV head of comedy entertainment
Ordered by: Richard Watsham, director of commissioning and Steve North, genre general manager of comedy and entertainment
Executive producers: Matt Crook and Adam Mclean
Published: 24 Jan 2019
What do you think?