2018 News
All the latest news about comedy and comedians: stand-up, TV sitcoms and sketch shows, comedy movies, etc…
Sun 26 August 2018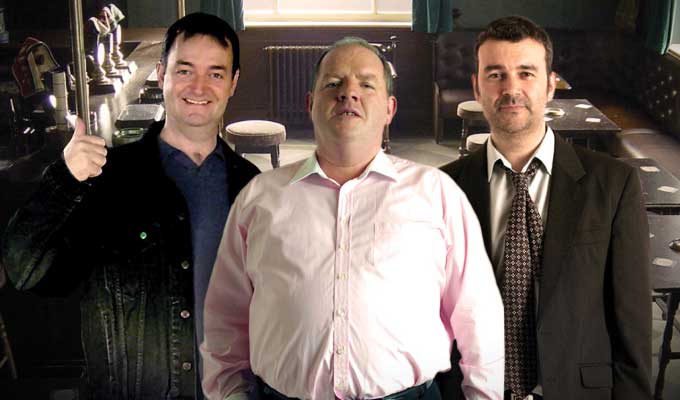 26/08/2018 … The best of the week's live comedy.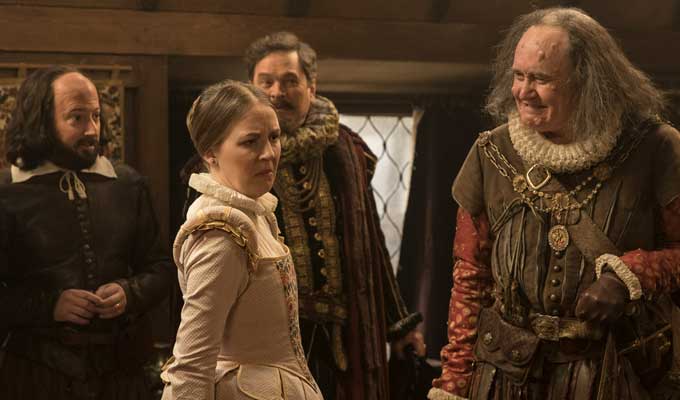 26/08/2018 … Sunday August 26MURDER ON THE BLACKPOOL EXPRESS: The feature-length star-studded comedy whodunit, penned by comic Jason Cook, gets its Freeview premiere, having…
Sat 25 August 2018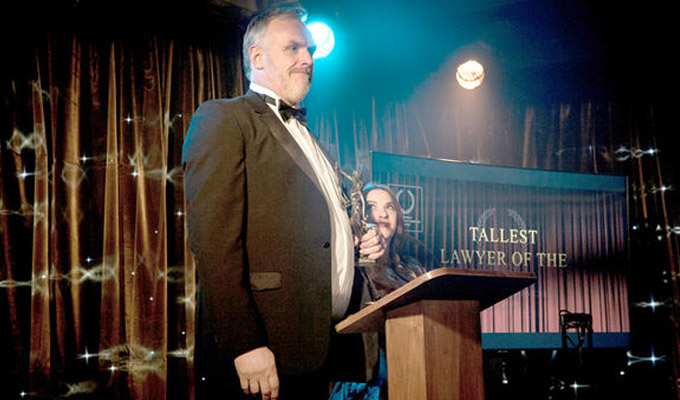 25/08/2018 … The week's best comedy on demand: Bert Kreischer: Secret Time You gotta have an angle as a stand-up, and Bert Kreischer's is that performs…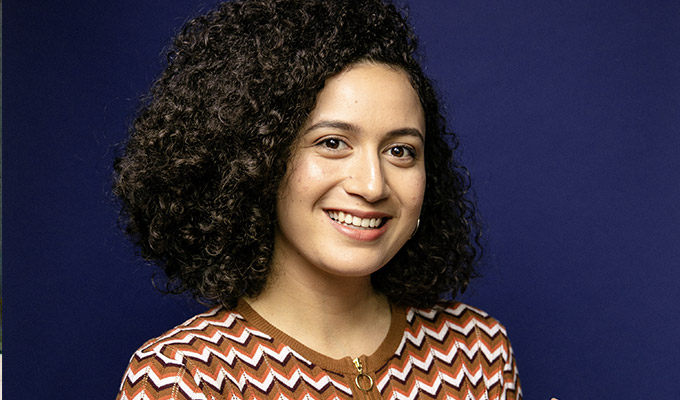 25/08/2018 … Rose Matafeo has become the first solo non-white winner of the Edinburgh Comedy award.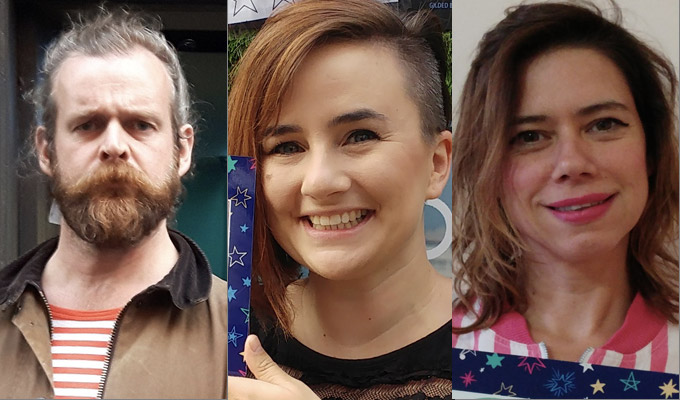 25/08/2018 … Paul Currie, Lou Sanders and Laura Lexx have been named the comedians' comedians of this year's Edinburgh Fringe.
Fri 24 August 2018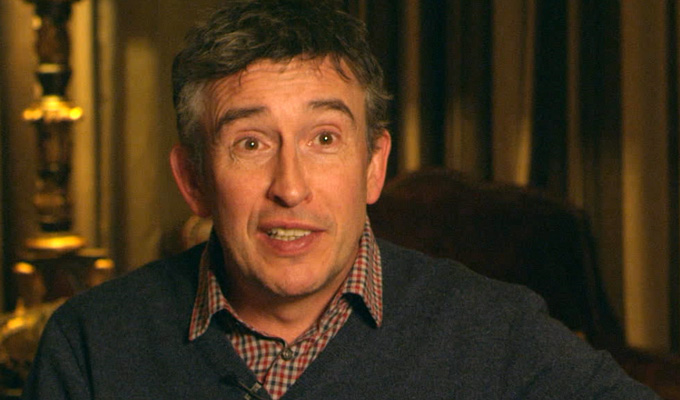 24/08/2018 … Steve Coogan is making a film about a Welsh hippy commune in 1969.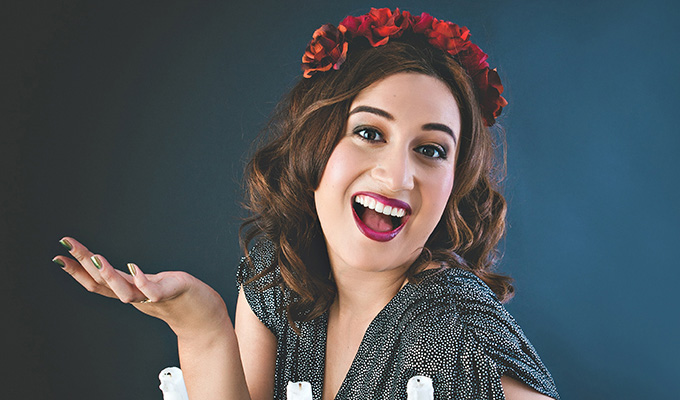 24/08/2018 … Rose Matafeo and Nida Manzoor are to make the next online Comedy Blap shorts for Channel 4.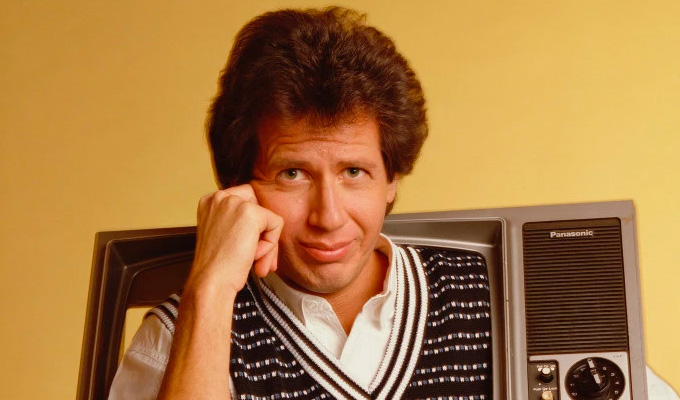 24/08/2018 … Garry Shandling's website has been revived as a tribute to the Larry Sanders star.