2018 News
All the latest news about comedy and comedians: stand-up, TV sitcoms and sketch shows, comedy movies, etc…
Sat 28 July 2018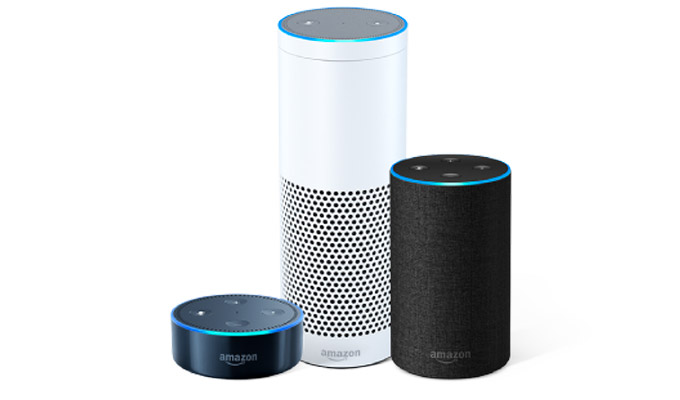 28/07/2018 … Alexa is going into comedy.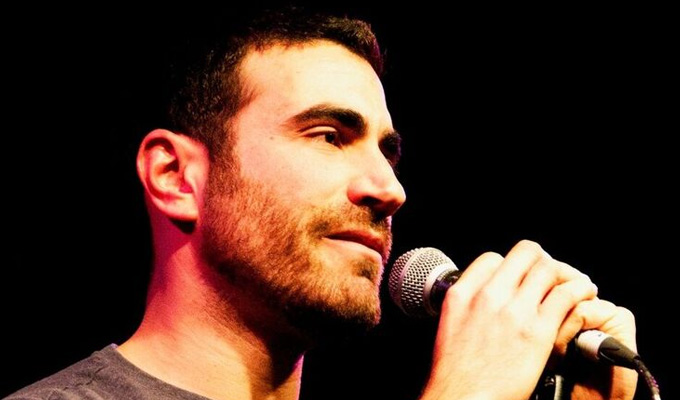 28/07/2018 … This week's comedy on demand.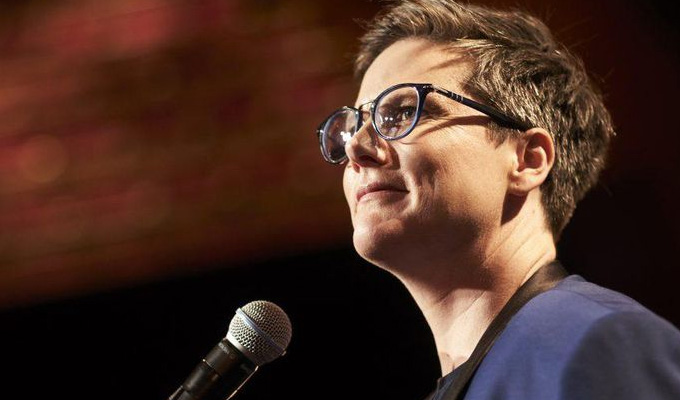 28/07/2018 … Hannah Gadsby has collected an award for comedy special of the year at the Just For Laughs festival in Montreal.
Fri 27 July 2018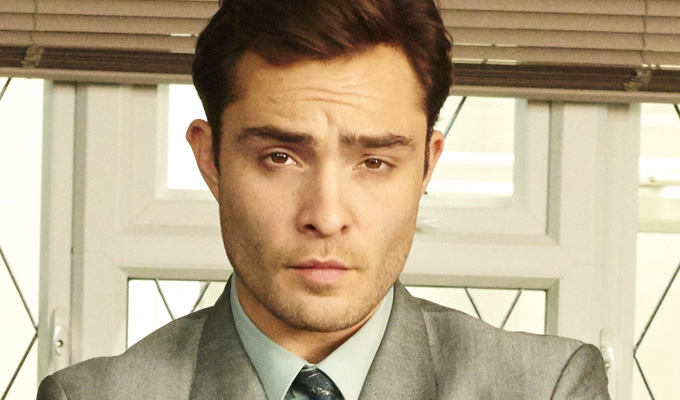 27/07/2018 … White Gold and Gossip Girl star Ed Westwick will not face charges of sexual assault, the Los Angeles County District Attorney has announced.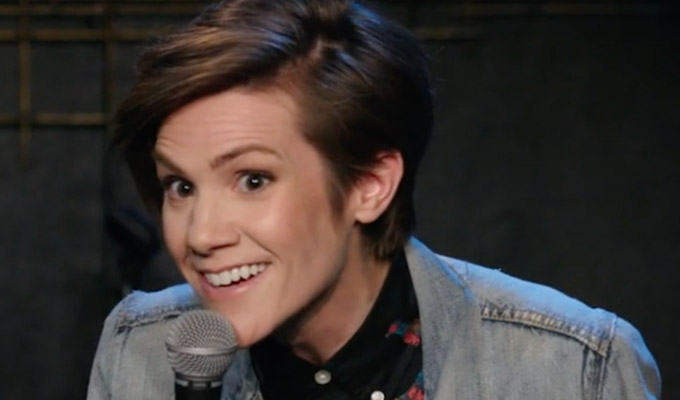 27/07/2018 … A comedian has blasted her colleagues who complain about having to watch their language – saying their whinges expose their privilege and lack of empathy.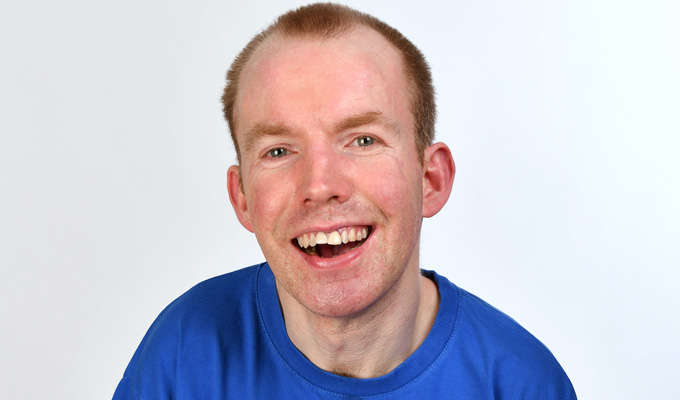 27/07/2018 … Britain's Got Talent winner Lee Ridley – otherwise known as Lost Voice Guy – has landed a book deal.
Thu 26 July 2018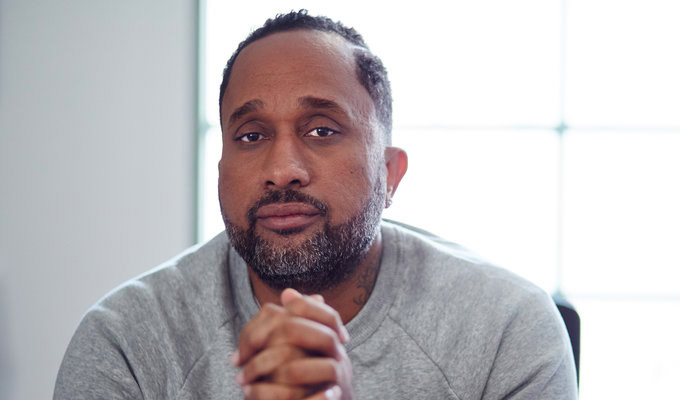 26/07/2018 … His sitcom has been garnered with awards and is about to go into its fifth season.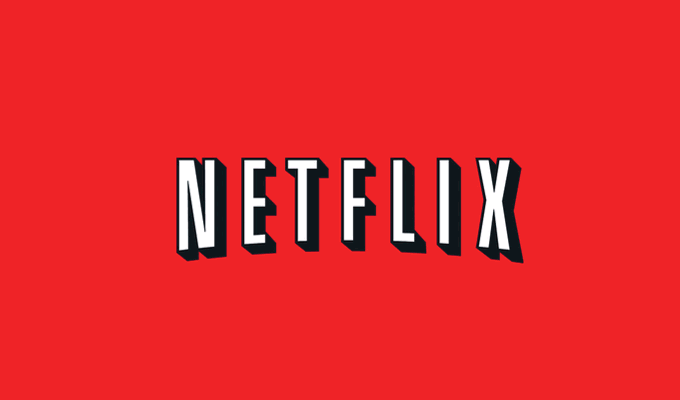 26/07/2018 … Netflix is producing too many stand-up specials, some of North America's leading comedy club owners have said.