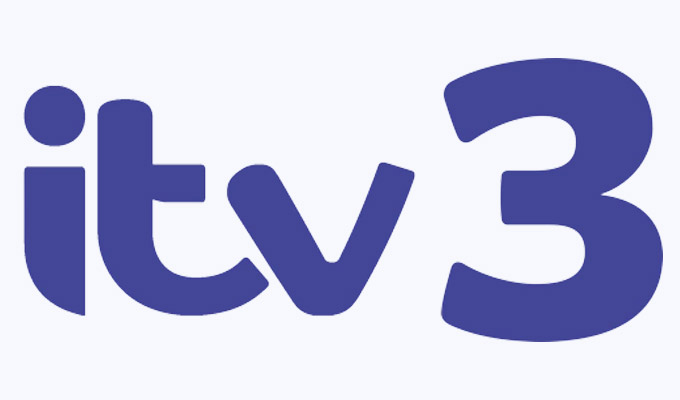 ITV3 goes back in time for The Comedy Years
ITV3 has commissioned a new series looking at four specific years in comedy history.
Each of the hour-long shows will mix classic archive footage with social history and pop culture nostalgia to explore how comedy shaped and reflected the times.
The four years covered will be 1979, 1984, 1998 and 2003.
The 1979 episode will look at the northern club scene, which was dominating TV at the time with the likes of Les Dawson and Cannon & Ball. It's was also the year that the Comedy Store launched and a breed of comedians broke into TV, including Mel Smith, Griff Rhys Jones and Rowan Atkinson on Not The Nine O'Clock News.
Spitting Image and The Young Ones will feature in the 1984 episode against the backdrop of the miners' strike. More mainstream comedies like Duty Free and Russ Abbot's Madhouse are also covered.
In 1998 New Labour were in power and groundbreaking new comedies started to appear on TV which included The Royle Family and Goodness Gracious Me.
Trigger Happy TV features in 2003, alongside Bruce Forsyth's hosting duties on Have I Got News For You and fond farewells to Cold Feet and The Office.
The series features interviews with James Bolam, John Thomson, Omid Djalili, Clive Anderson, Cannon & Ball, Shappi Khorsandi, Joel Dommett, Mark Heap, Peter Egan, Jon Culshaw, Debra Stephenson, Leslie Ash, Brian Conley and Dom Joly.
Mark Scantlebury, executive producer with programme-makers Shiver said: 'No TV comedy exists in a vacuum. Each is a product of the times, reflecting what is going on in the outside world – whether it's a satirical sketch show like Spitting Image or a sitcom like The Young Ones.
'In this series we'll enjoy some classic comedy moments, but we will also explore the circumstances that led to each of them appearing on our screens.
'As we'll see, politics, world events, changing views on what is and what isn't acceptable and even technology – like Dom Joly's use of the mobile phone – all had parts to play in what has made us laugh over the years'
Previous Shiver productions for ITV3 have included instalments in the 'Forever' series which were Rising Damp, Morecambe and Wise, Tommy Cooper and Carry On.
The Comedy Years is due to air next year.
Published: 24 Jul 2018
What do you think?