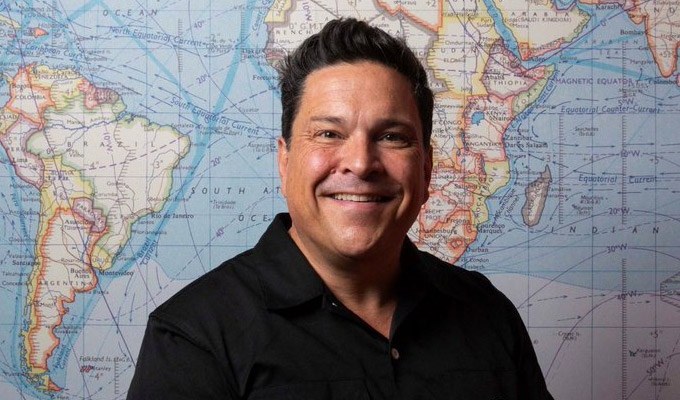 Dom Joly
Date of birth:
15-11-1968
Beiruit-born
Dom Joly
moved to Britain as a teenager, and started his professional career as a political producer for ITN. He then moved on to work off-camera on the first series of Channel 4's
Mark Thomas
Comedy Product.
He started doing hidden camera stunts as 'bumpers' between adverts and programmes on the Paramount Comedy Channel, and in 1998, made a pilot of Trigger Happy TV for Channel 4's Comedy Lab strand, which was commissioned for two full series, which run a silver Rose at the 2000 Montreux TV festival.
He was poached by the BBC for a rumoured £1 million, where he made the aggressive chat show This Is Dom Joly in 2003, before reverting to hidden camera work for World Shut Your Mouth in 2005.
He wrote a spoof autobiography in 2004 titled Look at ME, Look at ME! and writes a regular column for the Independent on Sunday
Read More